Leche Flan is a famous traditional Filipino dessert served chilled and covered with a generous amount of caramel syrup. This smooth, creamy and rich dessert is similar to a pudding or crème caramel custard. A delicious Filipino custard normally made of egg yolks, condensed milk, sugar, and evaporated milk with a hint of vanilla or lemon zest. This recipe shows you how to make leche flan with whole eggs.
A popular dish found at parties and gatherings, and used as a topping for desserts like halo-halo, chiffon cake, flan is even used as a bread filling. The creamy custard filling works well with ube bread. Leche flan is considered a superstar among Filipino desserts. It's such a fan-favorite that the buffet table isn't complete without it.
Origins of the Recipe & Ingredients
Flan originated in Rome but the word "flan" comes from the French word "Flaon", itself derived from the German word "Flado, which means "a flat cake". Leche flan is a dish passed down to Filipino cuisine during the Spanish colonization in the 16th century. It's since been modified to suit Filipino tastes.
"Leche" in Spanish means 'milk' and Spanish chefs were the first to create the caramel sauce as a topping. Flan from this part of the world is made of whole eggs, milk and sugar. In Mexico, where flan recipes reach new heights with flavor combinations such as coffee, chocolate and coconut. In fact, flan is a common dessert found throughout Latin America and this Latin influence runs deep in the Philippines.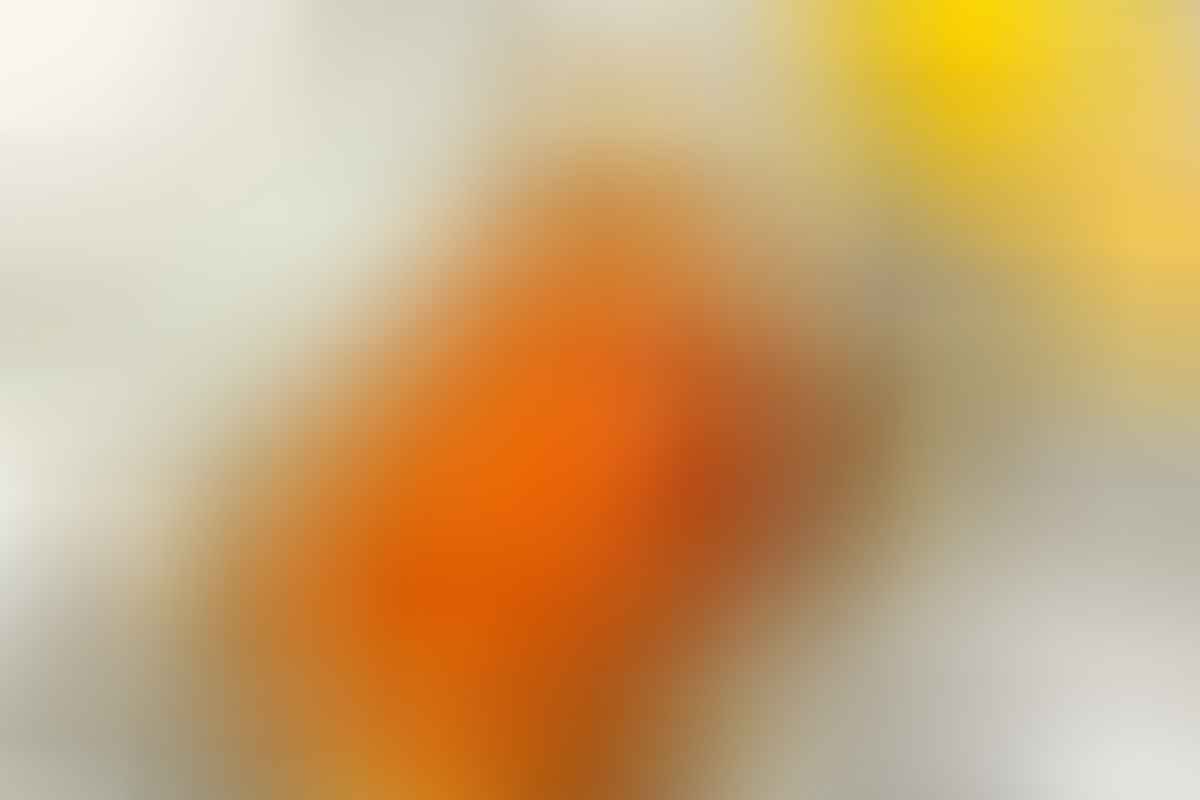 Rich Textures
The difference between Filipino Leche flan and Spanish Flan is the texture. Filipino Flan is richer because of the condensed milk, the inclusion of only egg yolks and the straining process. But there are still many variations of the leche flan recipe with whole eggs (used to avoid wasting the whites). The white is the part of the egg that gives it the strong egg-y taste. But by mixing the mixture more thoroughly or by adding more milk or milk powder you can easily reduce this strong flavor.
The caramel topping is made with sugar and water boiled over a stove and evenly poured into the llanera, an oval-shaped aluminum pan mold. Then follows the custard mix, which is then steamed in a steamer or cooking in a water bath for almost an hour. The mix is cooled and carefully flipped over a serving plate. The mold is removed slowly to showcase the beautiful creamy custard pudding oozing with caramel syrup.
Some people love to use the leftover egg whites to make meringue and other Filipino desserts like taisan cake, and pianono, a sponge cake roll.
Modern Variations On The Leche Flan Theme
More modern presentations of this dish include chocolate leche flan made from tablea chocolate, and coconut flan, made from replacing the evaporated milk with coconut milk. Cooks are also experimenting with the recipe by adding hints of cinnamon and ube, mango, buko pandan, tiramisu, cheese, and matcha, and maja blanca, a coconut pudding-like dessert.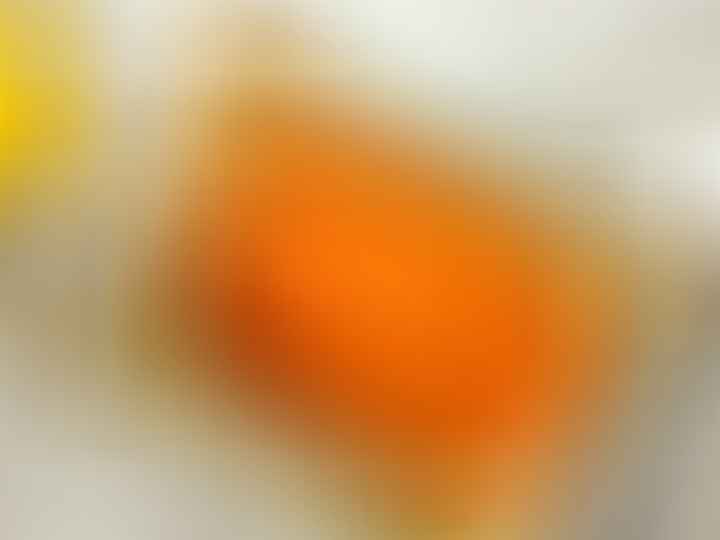 Yield:

4
Leche Flan With Whole Eggs
Cook Time:
1 hour
5 minutes
Total Time:
1 hour
12 minutes
An Irresistible Caramel Flan Filipino Dessert. This famous traditional sweet dish is served chilled and covered with caramel syrup. Easy to make and delicious.
Ingredients
Caramel topping
1/3 cup White Sugar
2 tablespoons water
Pudding mixture
2 large Eggs
7 ounces Condensed milk
6 ounces Evaporated milk
1 teaspoon Vanilla extract
Instructions
Mix 1/3cup sugar and 2 tablespoons water in a microwavable bowl. Let it heat up in the oven for 45 seconds to 1 minute or until the sugar has fully dissolved and turns to a light honey color.
Pour the caramel in the llanera and set aside to cool. Make sure the caramel has cooled before adding the leche flan ingredients mix.
In a bowl or blender add 2 large eggs, 7 ounces condensed milk, 6 ounces evaporated milk, and 1-teaspoon vanilla extract.
Strain thrice to prevent air pockets. This also helps make the mixture become smooth and creamy.
Place an equal amount of the leche flan mix in the llaneras or ramekins.
Cover the llaneras or ramekins with foil. Place them in a steamer and leave this for 1 hour. You can also make a water bath by placing the mold over a baking pan, or baking dish halfway filled with water. Bake this in the oven for 45 minutes to an hour at a 375° F or 190°C preheated oven.
Remove from the steamer or oven. Cool at room temperature or in the fridge for 30 minutes.
To remove, slowly scrape the edges of the llanera with a knife to help take out the flan. Placing a plate over the mood, flip to take out the custard. The leche flan should have a solid pudding-like texture with a dark caramel-colored crown and a watery liquid caramel sauce surrounding it.
Notes
You can also place the sugar water directly in the mold on a stove at low heat. Carefully using tongs as a handle to help spread the syrup. Avoid mixing this with a spoon. Let the sugar dissolve naturally.
If you don't have llaneras or ramekins available you can also use a cake or brownie pan to make a big serving of Leche flan.
Cool the caramel before adding the flan mixture. This helps prevent the base and toppings from combining. Don't fret if the caramel hardens right away. After Step 6 the caramel will slowly soften and liquefy.
It's important to use a steamer or 'Bain-Marie' a water bath procedure to avoid burning the caramel.
If the dish is too sweet you can reduce the caramel or replace the evaporated milk with full cream or low-fat milk.
Avoid over baking by checking the flan after 30 minutes in the oven and piercing the flan with a toothpick to check. The dish is ready when the toothpick comes out clean. This also helps avoid the strong egg taste.
Leche flan is best served cold. The dessert can also be topped with desiccated coconut, chocolate shavings, cheese and more caramel is desired.
Recommended Products
As an Amazon Associate and member of other affiliate programs, I earn from qualifying purchases.
Nutrition Information:
Yield:
4
Serving Size:
1
Amount Per Serving:
Calories:

381
Total Fat:

12g
Saturated Fat:

7g
Trans Fat:

0g
Unsaturated Fat:

4g
Cholesterol:

129mg
Sodium:

171mg
Carbohydrates:

58g
Fiber:

0g
Sugar:

58g
Protein:

12g
This information is automatically calculated by third party software and is meant as a guideline only. This website is written and produced for informational purposes only. Statements within this site have not been evaluated or approved by the Food and Drug Administration
Frequently Asked Questions
Why is my leche flan watery?
Baking leche flan for less than the required time or reducing the heat during cooking may result in a watery or still liquid flan. If the milk-to-egg ratio is too high, your flan might turn out watery.
Where did leche flan originally come from?
Flan originally came from somewhere in France or Spain during the reign of the Roman Empire. It was brought to the Philippines, possibly via Mexico, by the Spanish.
What is the purpose of egg in leche flan?
Eggs yolks add a rich, soft, luxurious texture and taste to the flan. Egg whites make flan firmer and help the dessert hold its shape.
What is leche flan in English?
The best translation is milk custard. You'll probably agree that the Spanish-language version sounds better.