How to make Lechon sauce 2 ways, from sarsa to a colorful soy-based sauce
Learn how to make the perfect lechon kawali sauce with our easy-to-follow authentic Filipino dipping sauce recipe. Transform your crispy pork belly with this mouthwatering dipping sauce.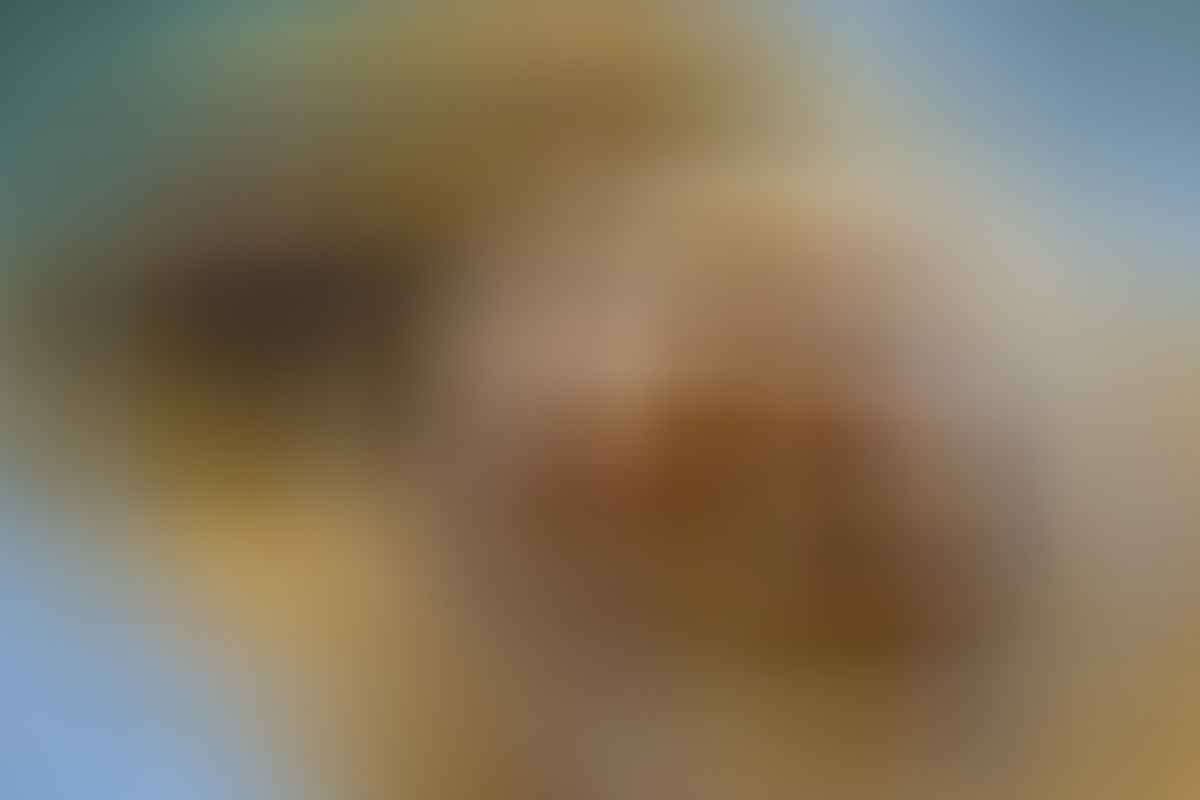 But first of all, let's answer the main question.
What is lechon sauce?
Lechon sauce is any dipping sauce paired with lechon pork or crispy pata. It uses common condiments like fish sauce, tomato ketchup, or the sweeter version-banana ketchup.
Sarsa is the traditional accompaniment to lechon or fried-food dishes. Made of a combination of mashed liver, vinegar, breadcrumbs, seasonings and other ingredients like garlic onions and sugar; it's then simmered until smooth paste form.
A Sarsa that has made waves since the late 1980s is Mang Tomas, a dip that Hernan Reyes created after he purchased a lechon shop in Quiapo Manila. The product was so popular that NutriAsia acquired it and rebranded it as "Mang Tomas All-around Sarsa" to demonstrate its versatility.
Another popular choice of a spicy condiment option for the dish would be the soy-based sauce, commonly called 'sawsawan'.
Sawsawan means 'dipping sauce' and is usually a simple vinegar dip with chillies (sukang may sili) or a soy sauce-based dipping sauce often called 'Filipino Garlic vinegar sauce' or 'Soy and Vinegar dipping sauce'. Made with dark soy sauce, a dash or more of vinegar, sprinkle of brown sugar, aromatics like garlic and onion, adding some spice with 'siling labuyo' the spicier Filipino version of the bird's eye chili, and the 'siling mahaba', the long green sweet chili.
Both are good at tempering the oiliness of fried or grilled food by adding salt, savory flavor, umami, or sweet and spicy notes.
The ingredients list
For the sarsa:
Chicken liver – the base of the sauce. You can also use pork liver.
Salt and black pepper – to elevate the flavors.
Cooking oil – for sauteing.
Onion and garlic – added for aroma and flavor.
White vinegar – removes unpleasant strong odors and tastes.
Water – to keep the sauce from being too thick.
Brown sugar – adds sweetness, lessens the acidity and saltiness.
Breadcrumbs – as a thickener, you can also use crushed or toasted then crushed bread.
Dark soy sauce – for color and umami flavor.
For the soy-based sauce:
Raw red onion and garlic – adds a sharp taste, cuts though the oiliness of the pork or choice of meat.
Red or green chili – creates a nice contrast of color and spice.
White vinegar or apple cider vinegar – for slight acidity and tang.
Dark soy sauce – Adds color, saltiness, and umami taste profiles.
Brown sugar – sweetness to temper the saltiness, spice, and acidity.
Tips
Use fresh ingredients for the best flavor.
This recipe can be made gluten-free by using gluten-free breadcrumbs or bread. Make sure to check if the soy sauce contains gluten, as many do. If not, you can use liquid aminos as an alternative. Check the ingredients list on store-bought sarsa.
Start with a base sauce recipe, and feel free to tweak it to your liking
It's recommended to use the sauce once it's cooled down, or the day after. Just to help all the flavors meld together.
To store the sauces, make sure too cool to room temperature before placing in an airtight container, in the fridge where they can last 2 months or more. However, if mold appears, discard the sauce.
Alternative dips
While you can make a sauce more suited to your taste at home, you can also find pre-made dipping sauces. Popular brands include:
Mang Tomas Sarsa is the lechon sauce and a very popular condiment. Made of ground liver, seasonings, and traditional aromatics.
Suka Pinakurat is an organic fermented coconut vinegar sauce, rich in chillies and aromatics. This spicy vinegar is great for grilling and frying seafood.
Sweet and Sour Chili Sauce – not the most popular choice but still beloved by many, especially fans of crispy pata. Although more commonly associated with fried lumpia, this sauce is suitable for those that prefer something sweet and with a little less salt.
While not as closely associated with lechon or crispy pata, chili garlic sauce has been making waves among people who enjoy spicy food. You can even mix it with sarsa or soy sauce dipping sauce.
Step by step sarsa lechon sauce photos
Step 1: Season the chicken liver with salt and pepper and let marinate 25 – 30 minutes.
Step 2: Heat a pan over medium heat, adding oil. Cook the marinated liver until both sides are browned, then set aside.
Step 3: Using the same pan, add more oil and saute the onions until they start to turn translucent. Introduce the garlic and cook until fragrant.
Step 4: Combine white vinegar and water in the pan, bringing it to a boil before letting it simmer for approximately 5 minutes, lessening the acidity.
Step 5: Incorporate soy sauce and brown sugar into the mixture, stirring until the sugar is completely dissolved.
Step 6: Place the cooked chicken liver and breadcrumbs into the pan, and let it simmer for 7 – 10 minutes to achieve desired thickness. Adjust salt and pepper according to taste.
Step 7: Allow the mixture to cool down to room temperature before serving.
Step 8: Optionally, blend the mixture once more for a smoother consistency.
Step by step soy-based sauce photos
Step 1: Dice the onions, garlic, and chilis, then place them in a small bowl.
Step 2: Add vinegar, dark soy sauce, and brown sugar to the bowl. Mix until the sugar is dissolved. Let it sit for 25 minutes, or leave it overnight for more flavor.
Step 3: Do a taste test before serving, adjust the ingredients as needed.
---
Sarsa lechon sauce Recipe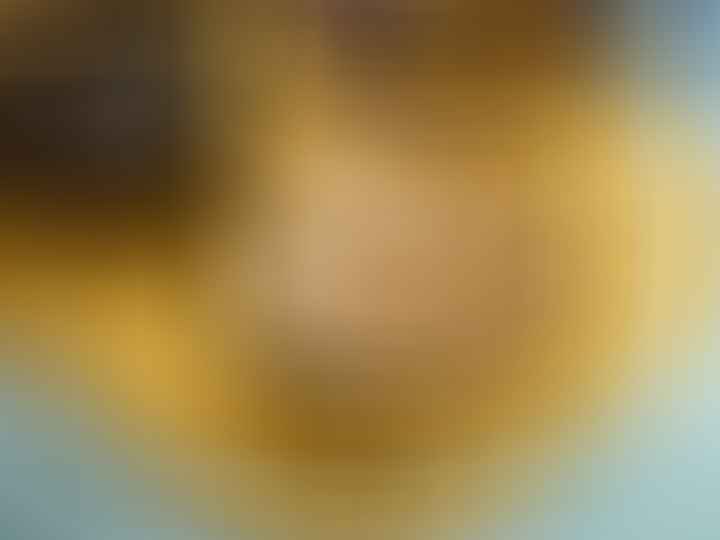 Yield:

16 oz jar
Sarsa - Lechon Sauce
Marination Time:
30 minutes
The perfect sauce for enhancing your favorite dishes, where savory chicken liver meets sweet caramel notes and tart vinegar
Ingredients
For the liver:
1 cup chicken liver
½ teaspoon salt
½ teaspoon black pepper
1 tablespoon oil
For the sauce:
1 tablespoon cooking oil
1 small onion (chopped)
2 tablespoon garlic (chopped)
⅔ cup white vinegar
2 cups water (excess water to dilute the sauce)
⅓ & ¼ cup brown sugar
⅓ or ½ cup breadcrumbs
1 tablespoon dark soy sauce
salt and pepper to taste
Instructions
Marinate the chicken liver in salt and pepper for 25 - 30 minutes.
Prepare a pan at medium heat, add oil. Once hot, add the liver. Cook till both sides have browned. Set aside.
In the same pan, heat some oil, then saute the onions until slightly translucent. Add the garlic. Cook till aromatic.
Pour in the white vinegar and water. Bring to a boil and simmer for about 5 minutes, until the acidity is reduced.
Add in soy sauce and brown sugar. Mix till the sugar dissolves.
Add in the cooked chicken liver and breadcrumbs. Simmer for 7 - 10 minutes, until thick. Taste and add salt and pepper if necessary.
Let cool down to room temperature before serving.
You can also blend once again to make a smoother sauce.
---
Sawsawan soy sauce-based sauce
Yield:

8 oz jar
Sawsawan / soy sauce based lechon sauce
Marination Time:
25 minutes
Tangy, spicy, and sweet Filipino Sawsawan, a soy sauce-based dip that pairs perfectly with your favorite grilled or fried foods
Ingredients
1 medium red onion (chopped)
1 - 2 tablespoon garlic (chopped)
1- 2 red (siling labuyo) or green (siling mahaba) chili, or both
¼ cup white vinegar or apple cider vinegar
⅓ cup dark soy sauce
1 tablespoon or more brown sugar
Instructions
Chop the onions, garlic and chilis. Mix in a small bowl.
Pour in vinegar, dark soy sauce, and brown sugar. Stir until the sugar dissolves. Set aside for 25 minutes or overnight.
Give it a taste, add more or less of the ingredients needed before serving.