A mouthwatering braised pork dish, rich in sweet-savory flavors.
Pork humba originates from the Philippines, popularly cooked in the Visayan and Southern region; this dish was influenced by the Chinese dish 'Hong bah' or 'red braised pork belly' which was introduced to Filipinos by Chinese immigrants. But has evolved and differed in terms of taste from the Humba we know now.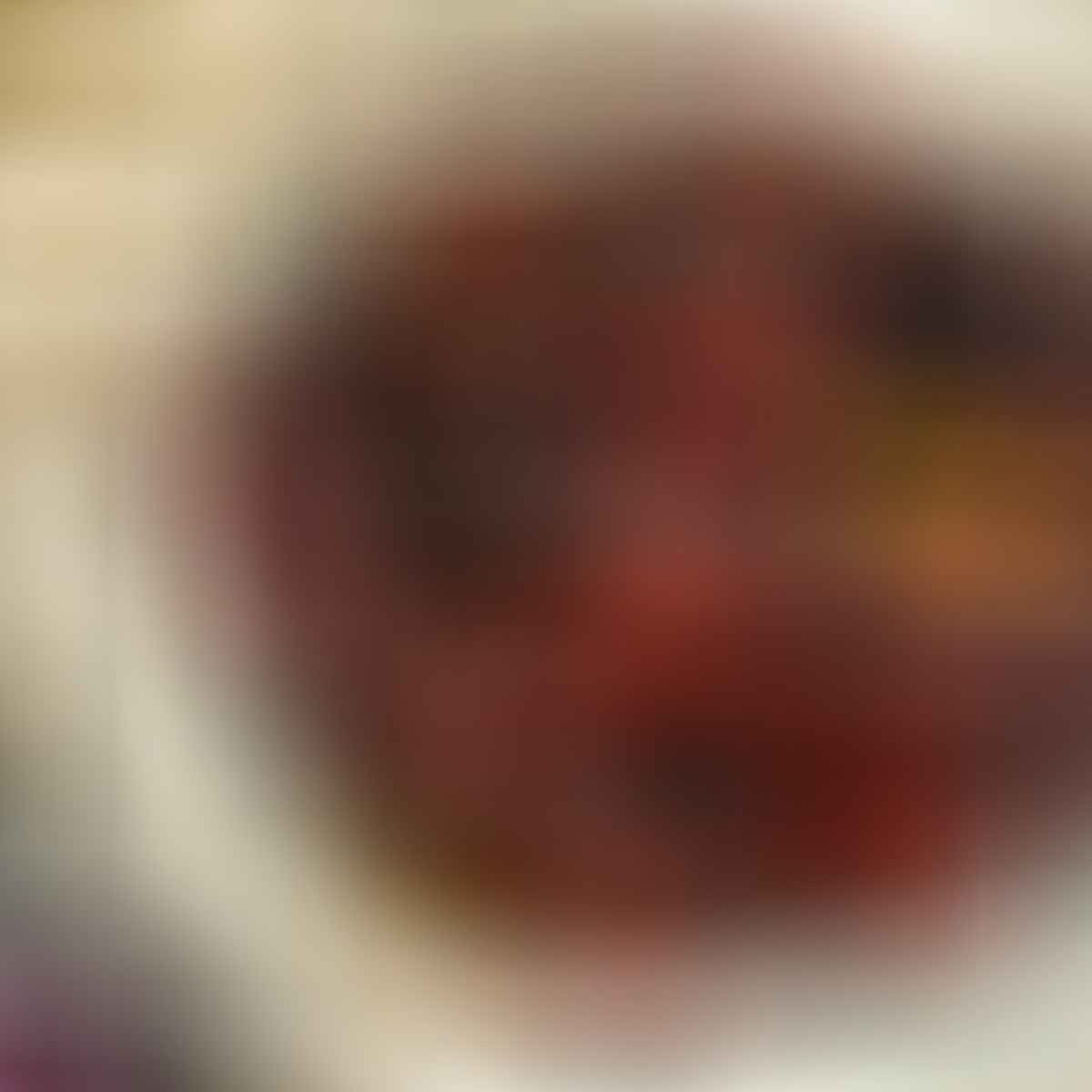 Humba, also called 'Homba' dish got it's name from the term 'humot na baboy' a Visayan term that means 'aromatic pork', both referring to and describing the pork dish's characteristics.
Humba also closely resembles the popular Filipino dish called adobo, with the main sauce composed of ingredients like soy sauce, vinegar, aromatics like garlic, onions, and adding spices such as peppercorn, anise, and bay leaves. Braise the pork with these ingredients to create a delectably flavorful and tender dish.
But there's also a bit of saltiness and sweetness from the brown sugar, fruit juice, and black beans. Salted black beans are the only remaining traces of the Chinese red braised pork belly dishes.
This hearty, richly flavored dish is often served at parties and holidays. And it's a well-known delicacy that is particularly popular in Ronda, a province located in the central region of Cebu in the Philippines. In fact, Ronda is so well-known for its pork humba that it holds an annual festival called the Humba Festival to celebrate this dish. As part of the festival, Humba cooking contests and religious dance offerings are added as part of the promotion of local cuisine and tourism.
Pork Humba tastes similar to adobo but a little sweeter from the sugar and juice, and pleasantly salty thanks to the beans.
Ingredients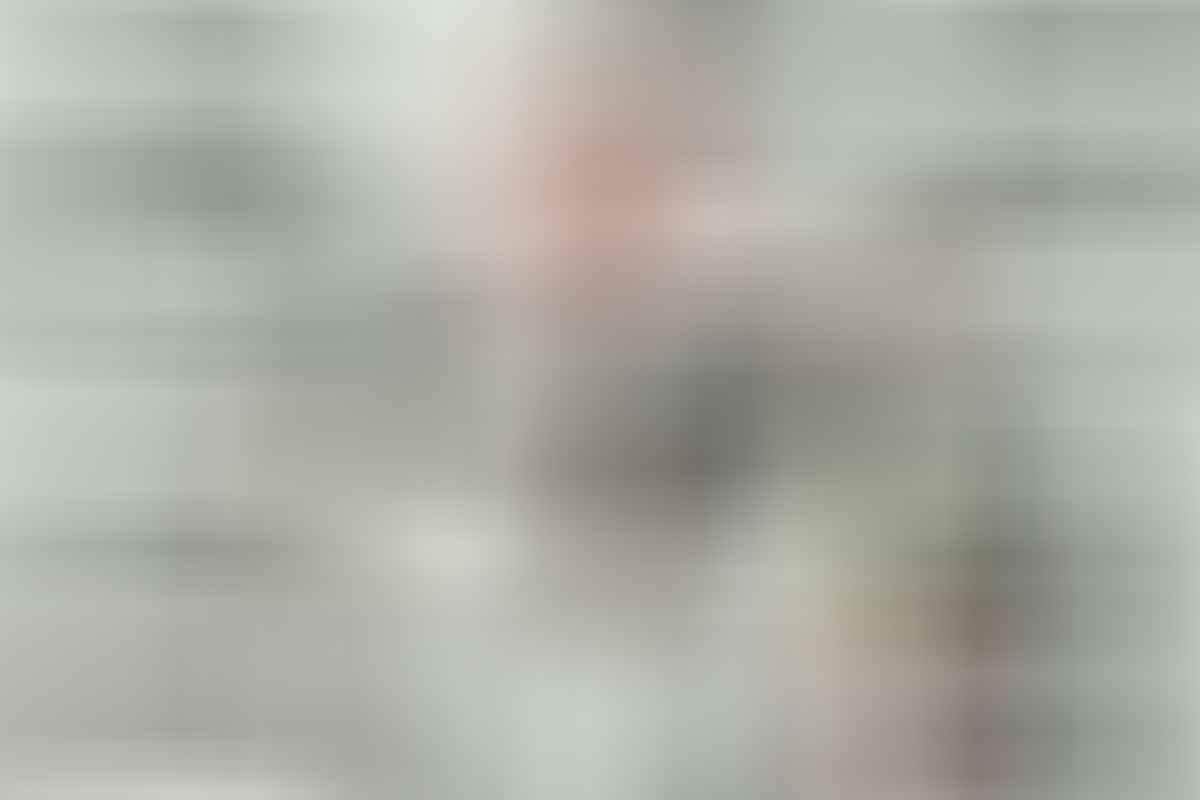 Pork – the main ingredient.
Salt – a food enhancer.
Black pepper and peppercorn – adds a bit of spice.
Oil – a bit of oil helps with frying.
Garlic – removes any foul or gamey smells the meat may have.
Onion – adds a sharp taste.
Star anise – has a mild licorice flavor that helps intensify the flavor of the dish.
Bay leaves – an aromatic leaf that closely resembles the smell of oregano and thyme.
Dark soy sauce – has a stronger taste compared to the usual soy sauce, and is used to darken the color of food.
White vinegar – has an acidic taste that also gives the dish a lightly soured taste.
Brown sugar – sweetens and darkens the color of the dish.
Black beans – Chinese fermented black beans that taste salty and savory.
Unsweetened pineapple juice – works as a sweetener and a tenderizer for the pork.
Dried banana blossoms – adds texture and a slightly nutty flavor.
Warm water – used to submerge the blossoms
Step by step photos
Step 1 – Soak the blossoms in warm water (~15-20 mins) until softened. Set aside.
Step 2 – Season pork cubes with salt and pepper. Set aside.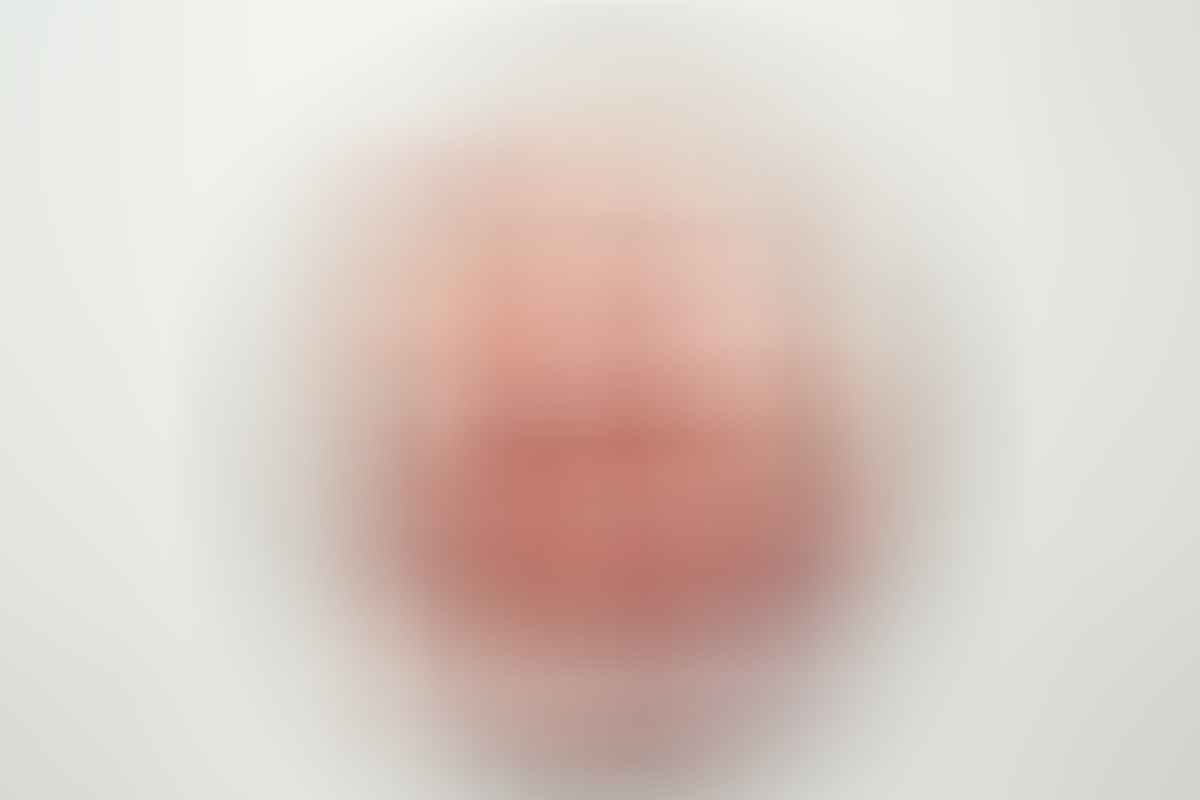 Step 3 – Heat oil in a pan over medium heat. Add pork cubes by batches and cook until browned/crisp. Excess oil will be released from the pork belly.
Step 4 – Take out pork cubes and keep ~1 tablespoon of oil. Add garlic & onion and cook until softened.
Step 5 – Add back pork belly cubes and mix in star anise, bay leaves, dark soy sauce, white vinegar, brown sugar, and black peppercorn. Bring to a boil then reduce heat to low, cover, and simmer for 20 minutes.
Step 6 – Mix in the beans and the juice of the pineapple in with the pork belly. Cover and simmer for 25-30 minutes. Adjust time based on preferred sauce consistency.
Step 7 – Add soaked banana blossoms, mix, and simmer uncovered for 5 minutes to blend flavors.
Step 8 – Taste and add more salt and pepper if necessary before presenting your pork belly humba on a warm serving plate.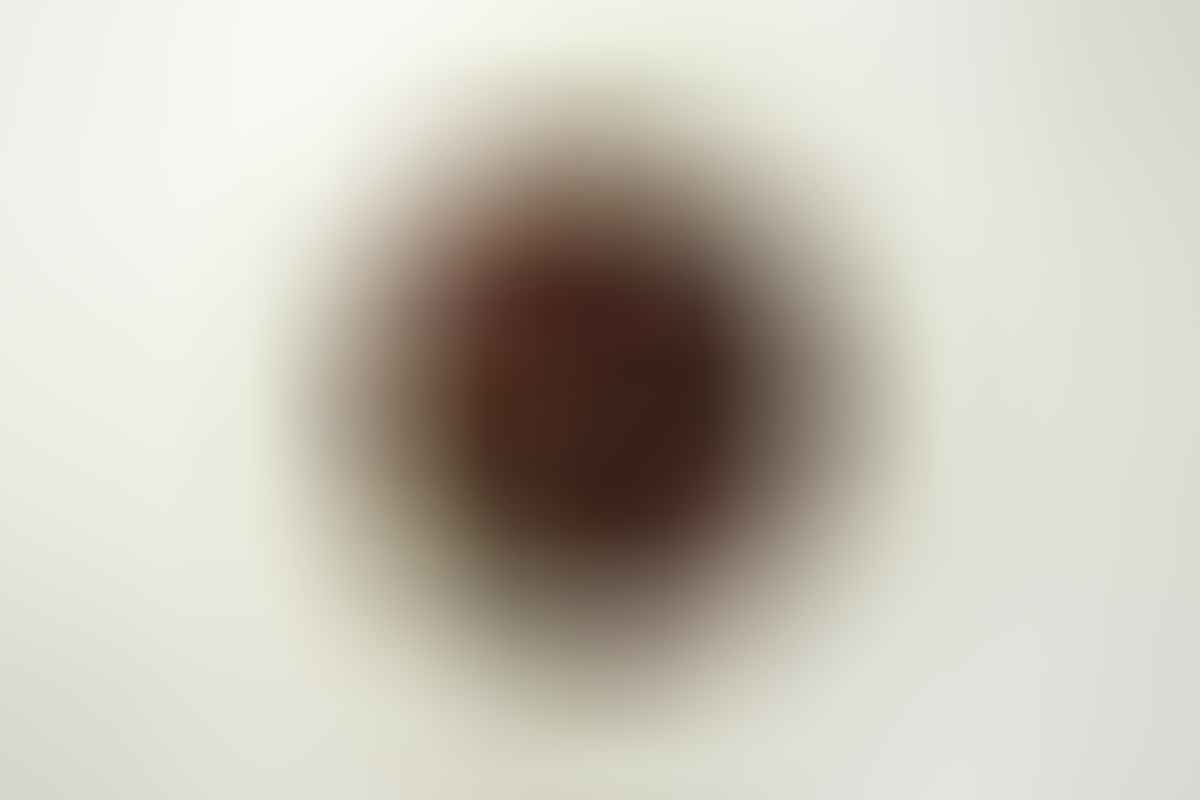 Quick tips
Top with peanuts or fried garlic if you want a bit of a crunch.
Make sure to taste the dish for saltiness and add more sugar if needed.
If you prefer this classic dish to be less sweet, add a combination juice and water.
Frequently Asked Questions
Which cut of meat is best for this humba recipe?
You should use pork belly for this recipe, though some people also use pork hock, pork legs, or shoulder. Pork belly is simply a more juicy cut and is great for braising as the fat around it will prevent it from drying. Choose a high-quality cut of pork belly for the best results. Look for a good balance of fat and meat, and make sure it is fresh and not overly
What is the recommended cooking time for humba?
After adding the fermented black beans and pineapple juice, simmer the Pork Humba for 25 to 30 or more minutes if you prefer a drier dish. Similarly, simmer it till the sauce has reduced to half if you like it saucier.
Is Pork Humba healthy? What's the nutritional value?
How healthy this dish is depneds on your own situation and needs. There's a sizeable quantity of fat and sugar in this dish so keep that in mind. For individuals with no health issues, this is a perfectly fine dish to eat occassionally from a health point of view. There are around 313 calories per serving (181g) of humba.
Do you have a favorite side dish to go with Pork Humba?
A side of freshly cooked white rice is a great accompaniment to Pork Humba.
What is the difference between adobo and humba?
While both dishes are quite similar, humba has additional ingredients like black beans, juice from a pineapple, and sugar. The meat in the adobo can also be replaced with fish, beef, and vegetables but humba recipes only use pork.
What is the best way to store humba and how long does it last?
Store in an airtight container. It will keep in the fridge for three days to a week or in the freezer for a month.
What can I use if pineapple juice is not available?
Many people find that plain water is good enough. Soft drinks like sprite lemon lime, or coke can help add sweetness to the recipe.
Is there a substitute for dried banana blossoms?
Substitutes include dried lily flowers, fresh banana blossoms, or artichoke hearts. Or you can omit the blossoms and add other substitutes like tofu, boiled eggs, garbanzos, or mushrooms.
Yield:

6
How to Make the Perfect Filipino Pork Humba: A Delicious Braised Pork Dish
Cook Time:
1 hour
15 minutes
Total Time:
1 hour
25 minutes
Discover the traditional taste of the Philippines with this Pork Humba recipe. This mouthwatering braised pork dish is rich in sweet-savory flavors and easy to make at home.
Ingredients
1 kilo pork belly (chopped into 2-inch cubes)
1 teaspoon salt
1 teaspoon black pepper
2 – 3 tablespoons oil
7 – 8 cloves garlic (chopped)
1 medium onion (chopped)
4 pieces star anise
3 bay leaves
½ cup dark soy sauce
¼ cup white vinegar
1/3 cup brown sugar
1 teaspoon peppercorn
3 tablespoons salted black beans
3 cups unsweetened pineapple juice
½ cup dried banana blossoms
warm water to submerging the banana blossoms
Instructions
Submerge the banana blossoms in warm water for 15 to 20 minutes or till they feel soft. Set aside.
Season the cubes of pork with salt and pepper. Set aside.
Heat the oil in a pan at medium heat; carefully add the pork cubes by batches. Cook each side till it's browned and crisp. Oil will accumulate from the melted fats in the pork.
Take the pork cubes out and pour out most of the oil, keeping around 1 tablespoon. With the remaining oil, cook the garlic and onions till they turn soft.
Add back the pork and mix in the star anise, bay leaves, dark soy sauce, white vinegar, brown sugar, and black peppercorn. After bringing the liquid to a boil, move to a low heat, cover, and simmer for 20 minutes.
Mix in salted black beans and pineapple juice. Cover and simmer for 25 – 30 minutes. Simmer for longer if you prefer a drier sauce or longer if you like more liquid in the sauce.
Add in the banana blossoms, mix and simmer uncovered for 5 minutes to blend all the flavors together.
Taste and add more salt and pepper if needed before serving.