A quick, affordable dish made of fried fish, tomatoes, and eggs.
Filipino fish sarciado or, to use the local term, sarciadong isda, is prepared by frying or refrying fresh or leftover fried fish till it's golden and crisp, before letting it cool and adding sautéed tomatoes to the savory sauce to give it that vibrant and rich color and taste.
As the sauce simmers, slowly adding beaten eggs to the dish helps to thicken it. Finally, popular Filipino aromatics such as garlic, onion, and fish sauce are added to the sauce, bringing out the depth of flavor.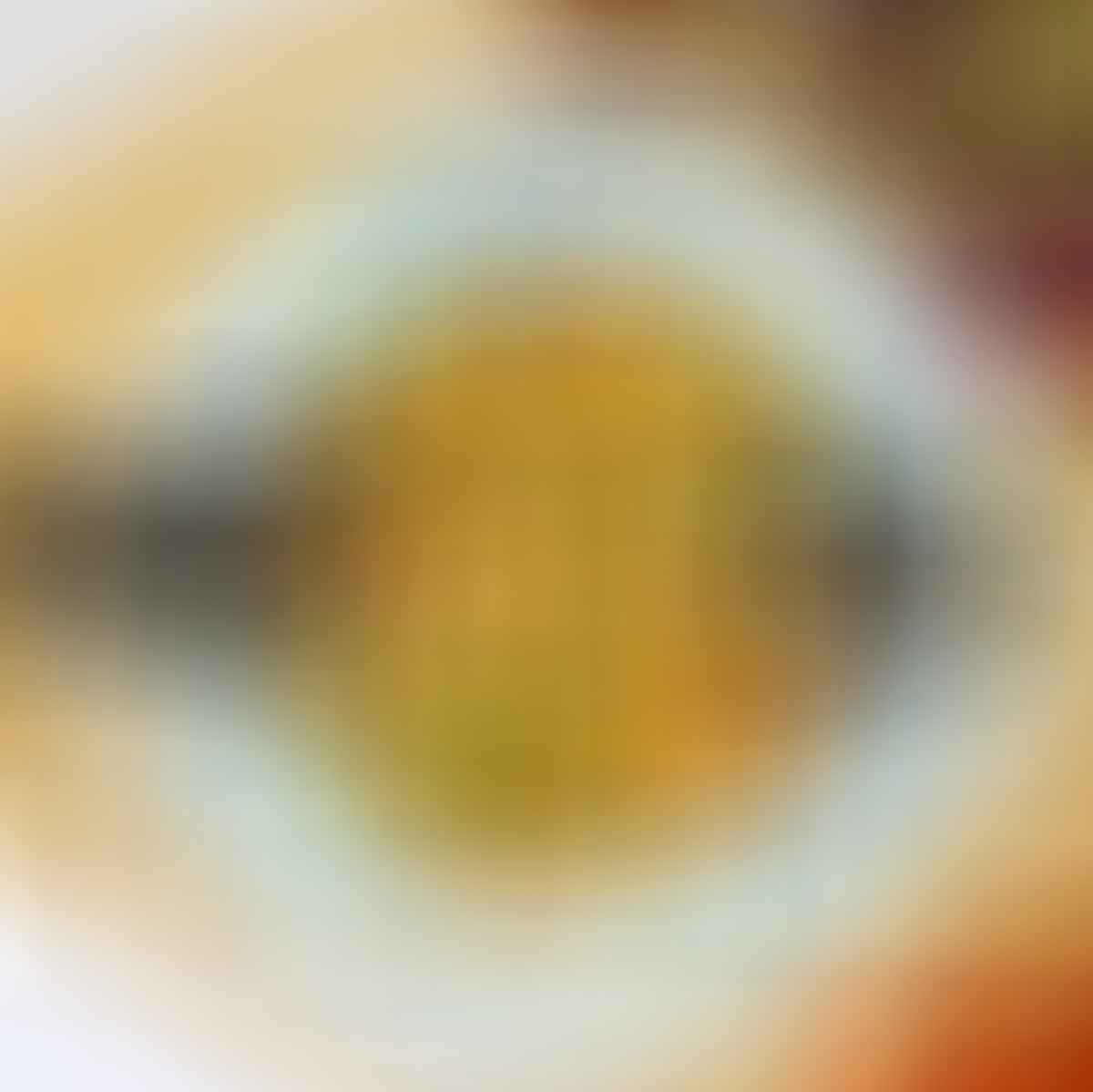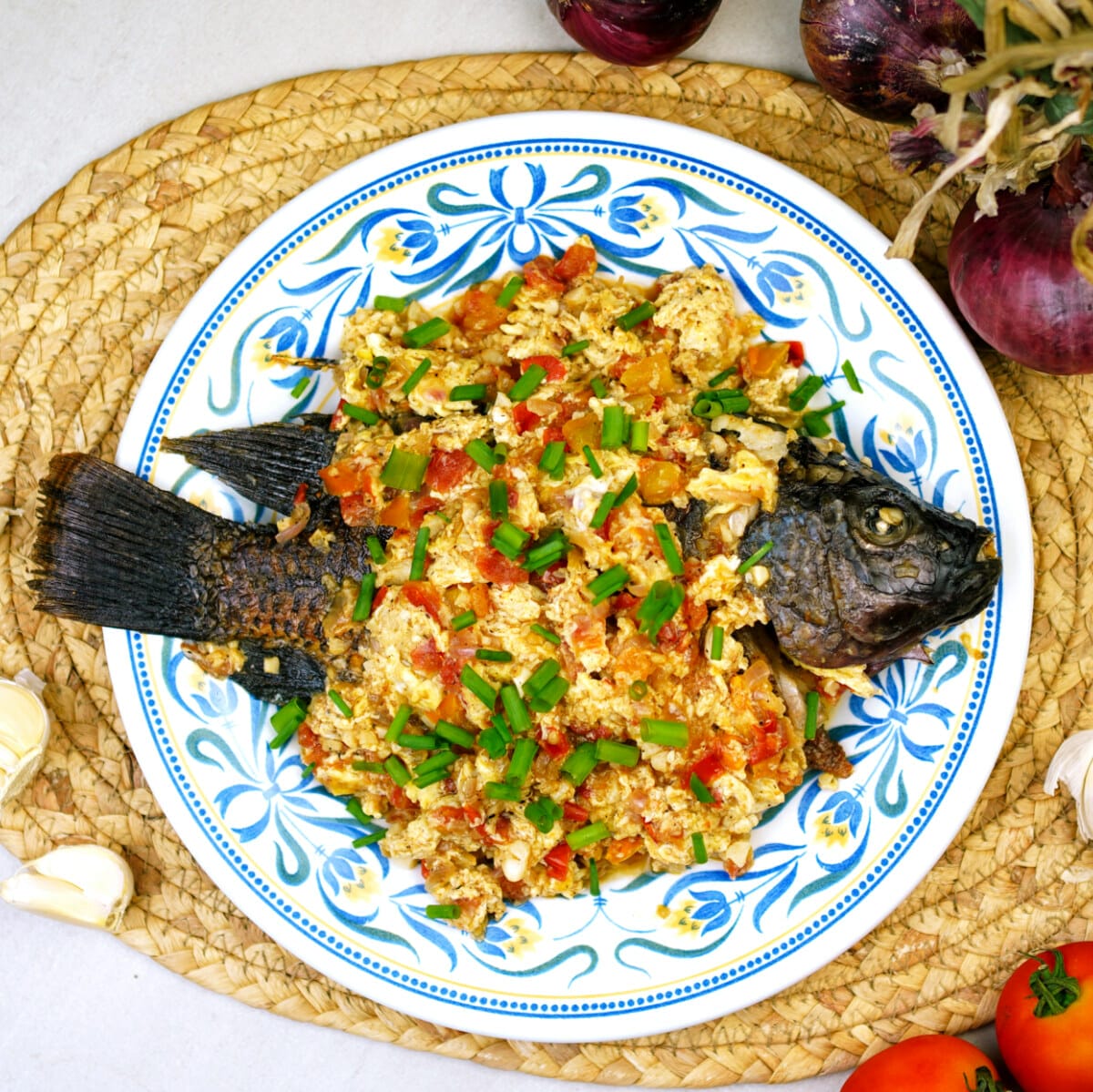 Sarciadong Isda got its name from 'sarsa', a Filipino word that translates to 'a thick sauce' and from the Spanish "salsa", which also translates to 'sauce'.
In Filipino, isda means fish, so sarciadong isda literally means 'fish cooked with thick sauce'. Different regions call it different names, such as cardillong isda, or isda sarciado in Ilonggo.
In general, the dish consists of fried fish, tomatoes sauteed in butter, aromatics, water, and eggs. These ingredients can change a bit depending on the region.
This dish is great for lazy weekends when you just want to make do with what you have in the pantry. Add a tasty touch to any fried fish dish with this simple tomato-egg sauce that can be served for breakfast, lunch, or even for a quick dinner.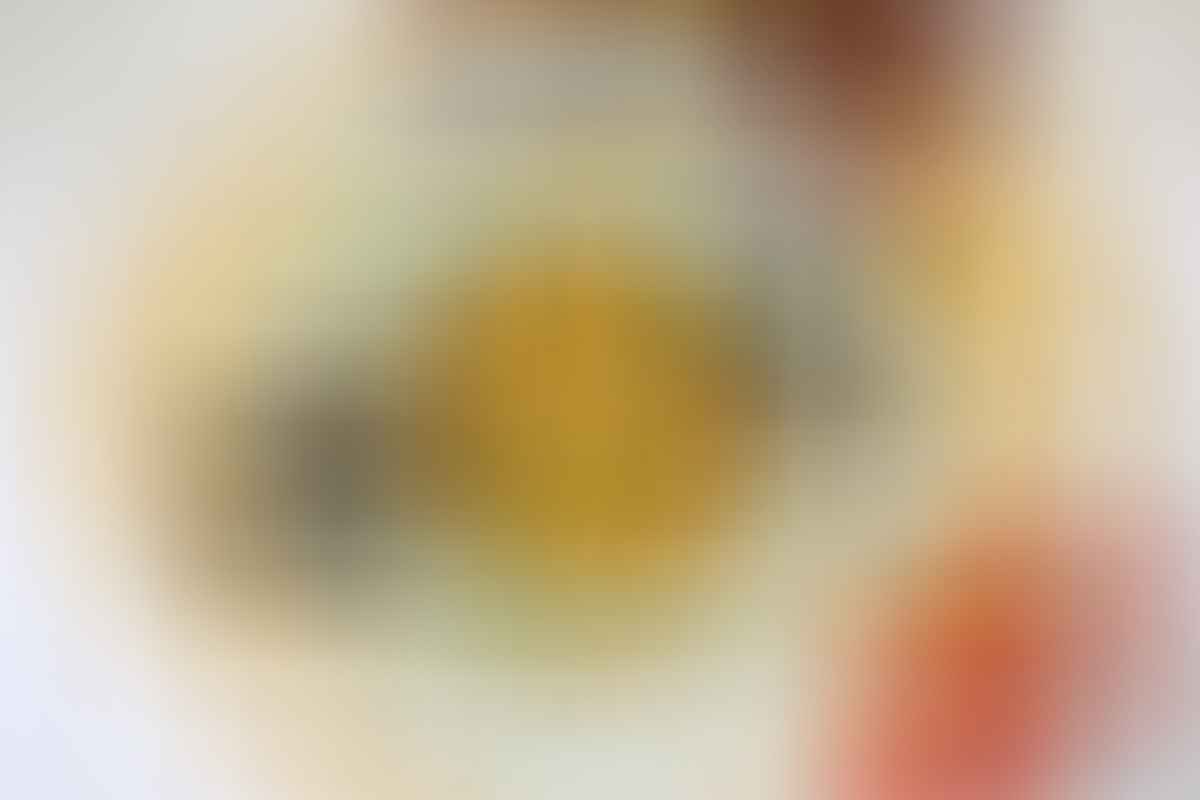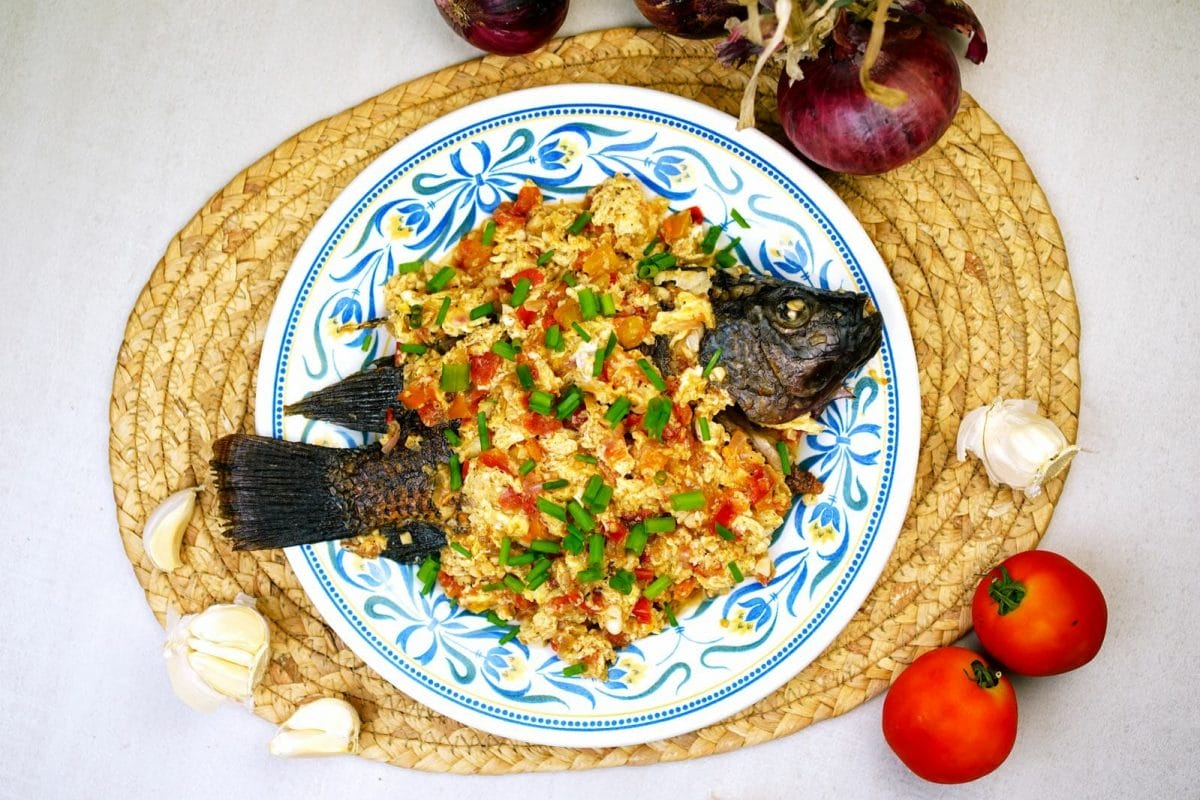 Step by Step photos
Step 1: Rinse the fish and dry with kitchen paper. Season both sides with salt and black pepper.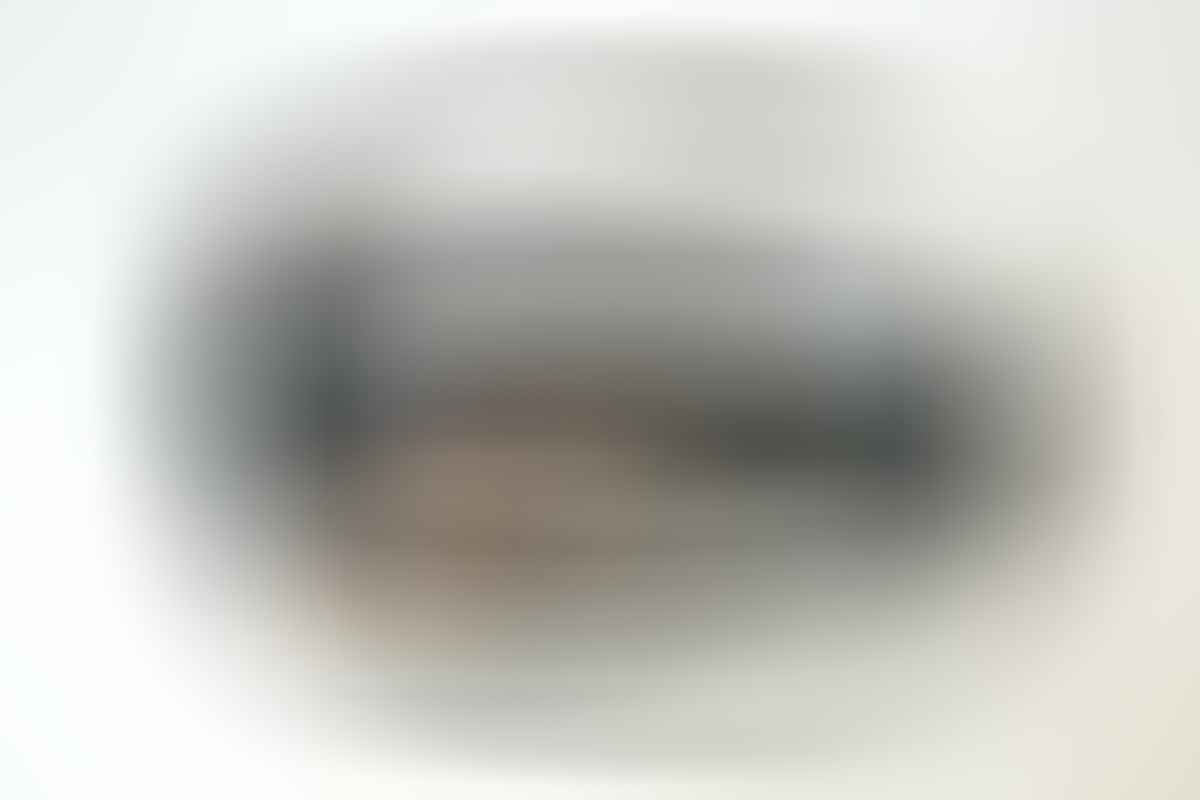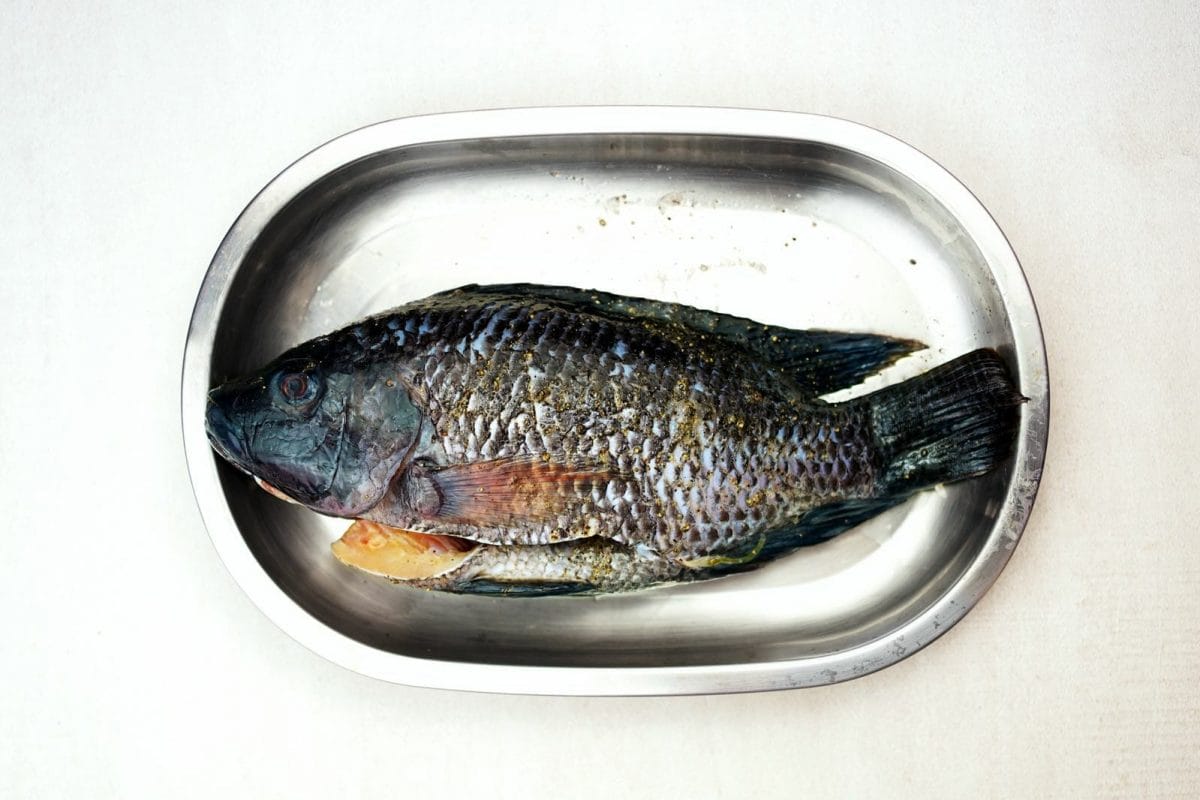 Step 2: Pour oil into a pan and heat it over a medium flame. Once the oil is hot, carefully place the fish in the pan. Cook for approximately 5 to 7 minutes per side, or until golden brown.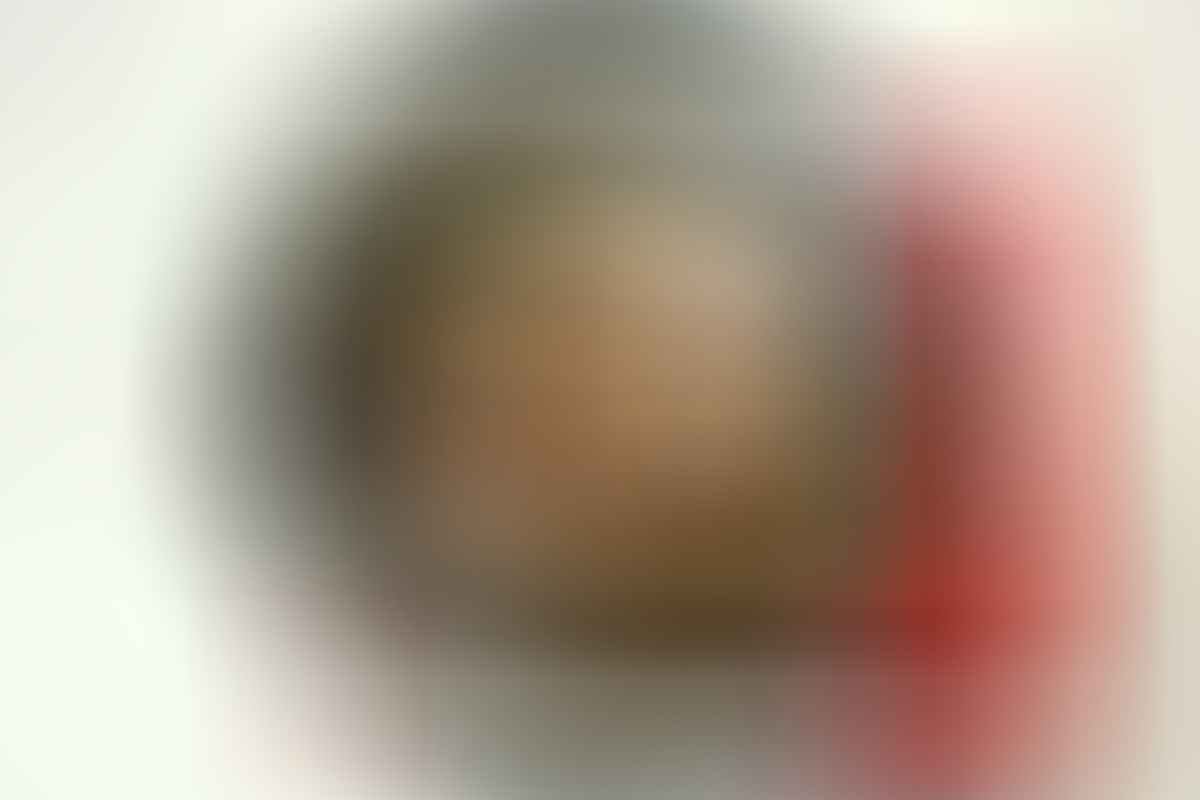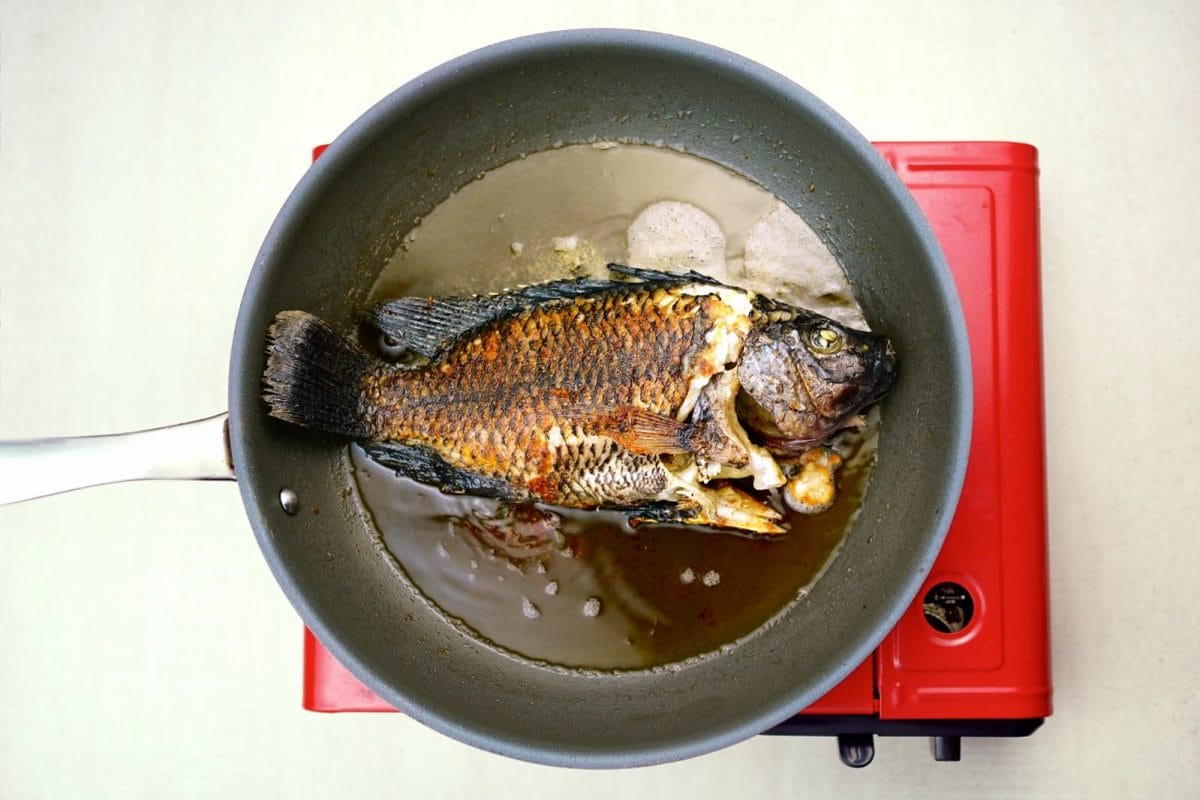 Step 3: After frying, transfer the fish to a strainer or paper towel-lined plate to absorb any leftover oil.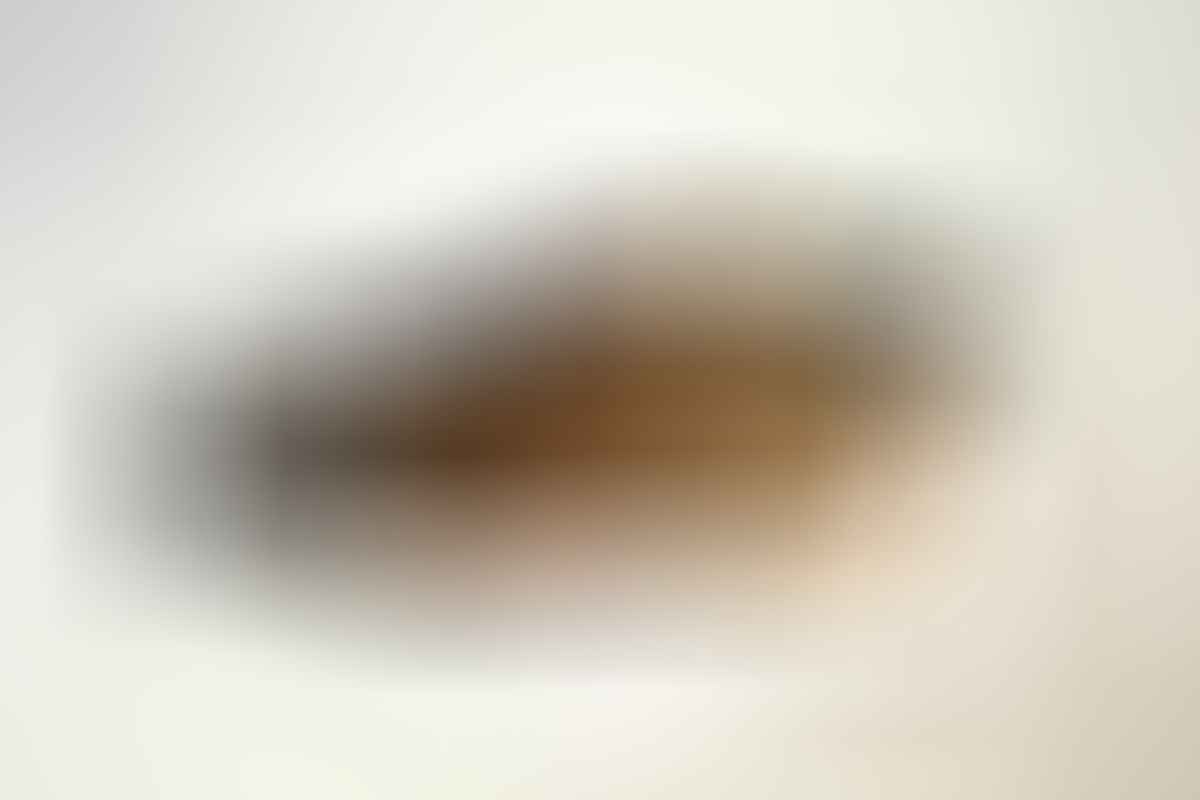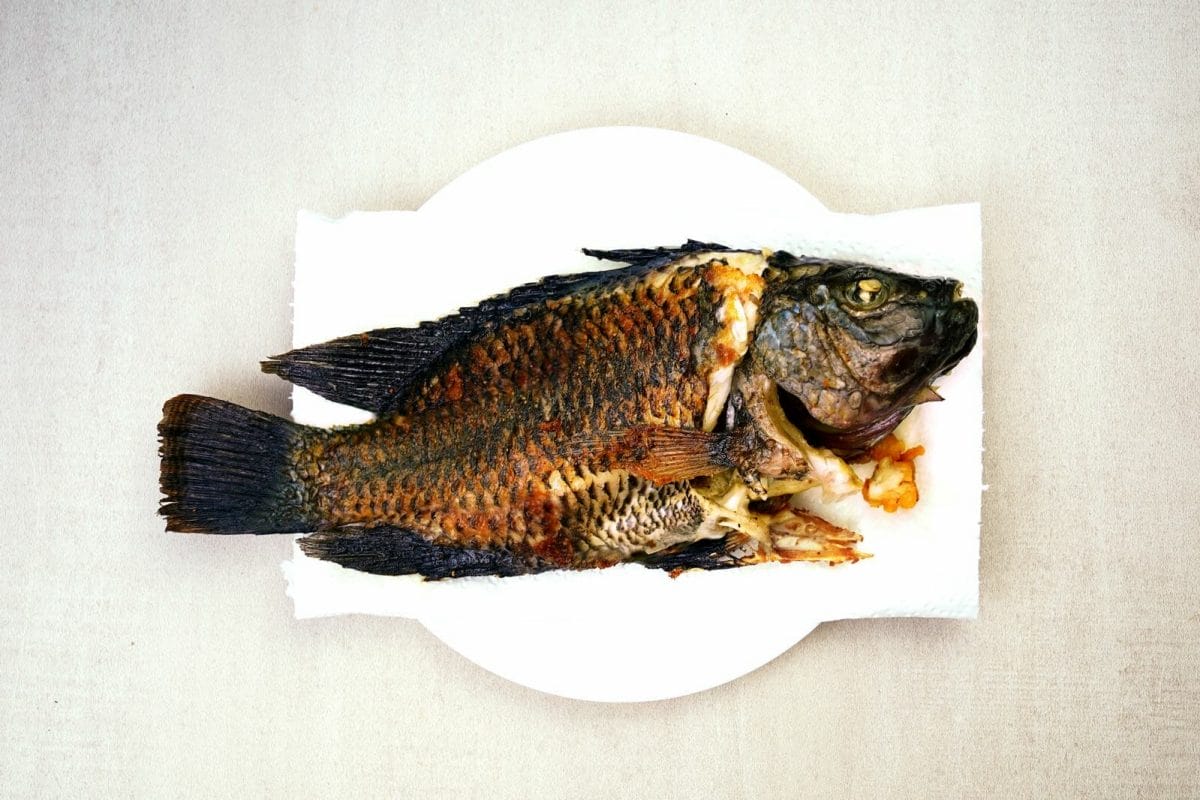 Step 4: Using the same pan, with 2 to 3 tablespoons of oil, add freshly chopped tomatoes and sauté them until they begin to soften. Add the onions and sautée until they become translucent. Add garlic.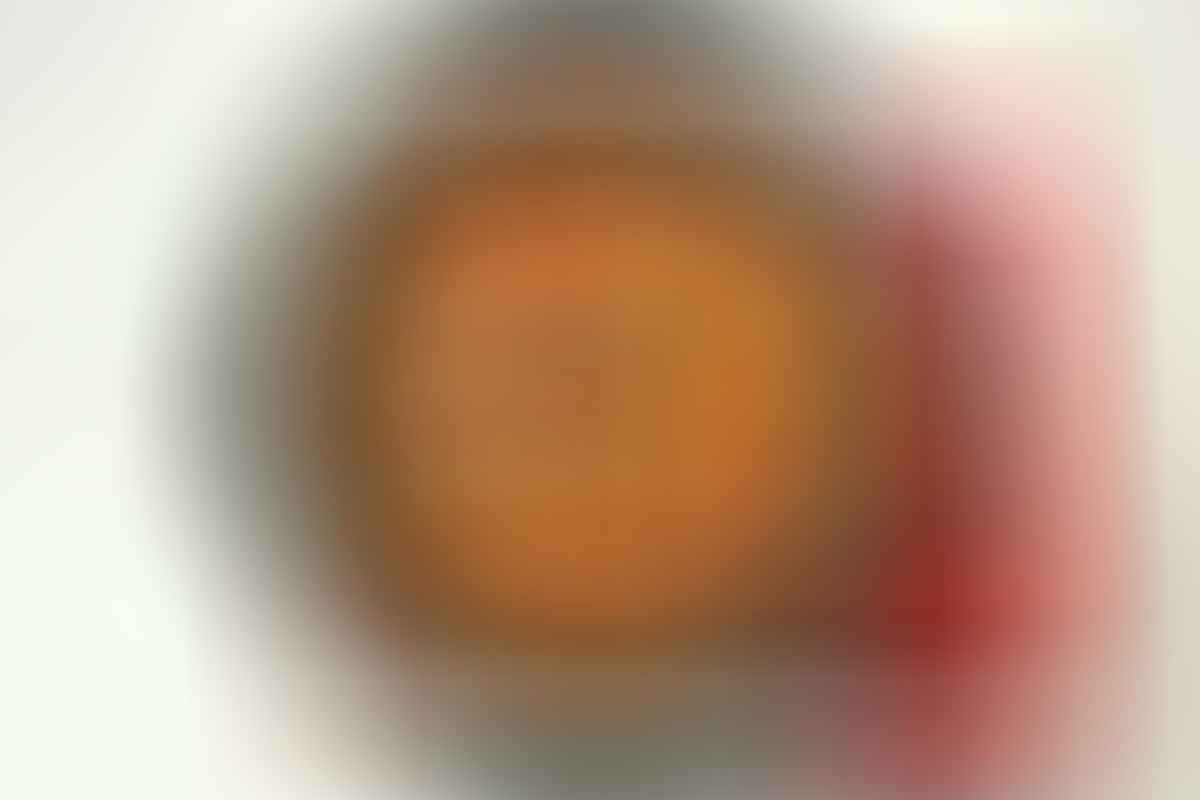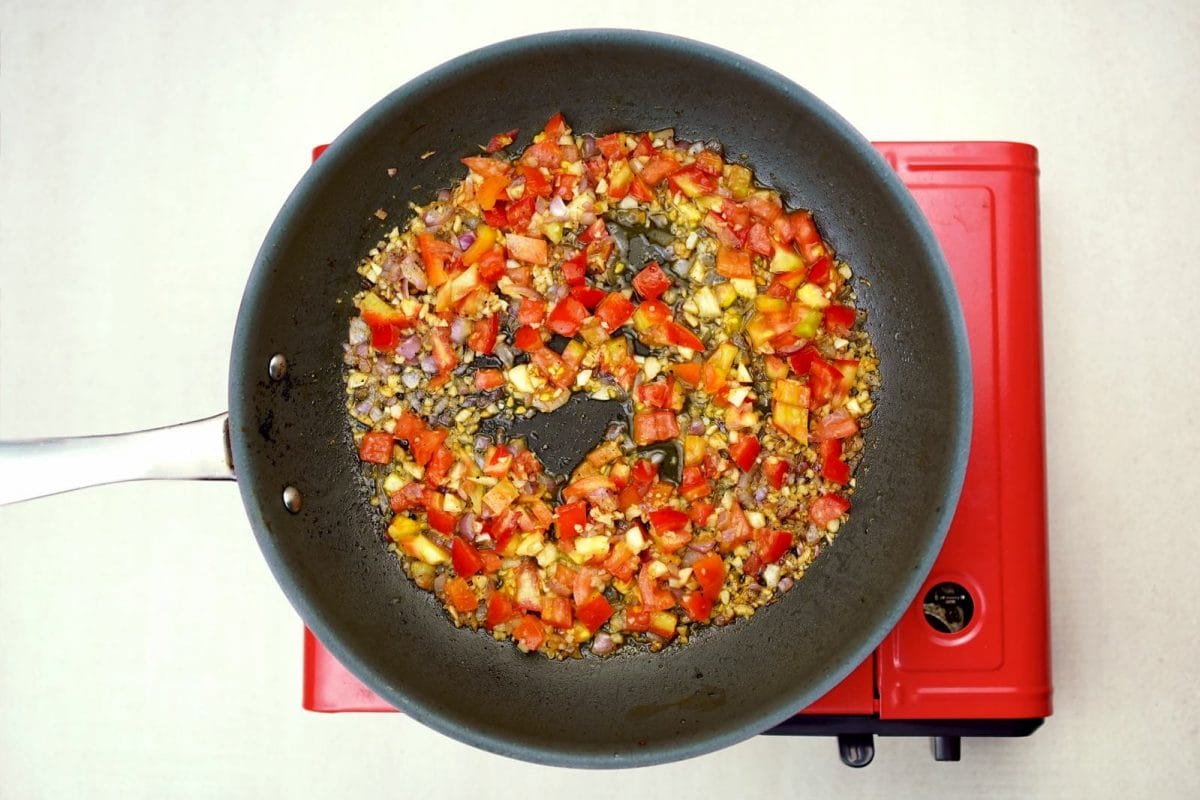 Step 5: When the garlic becomes soft and fragrant, mix in the fish sauce and water. Let it simmer for 3-5 minutes.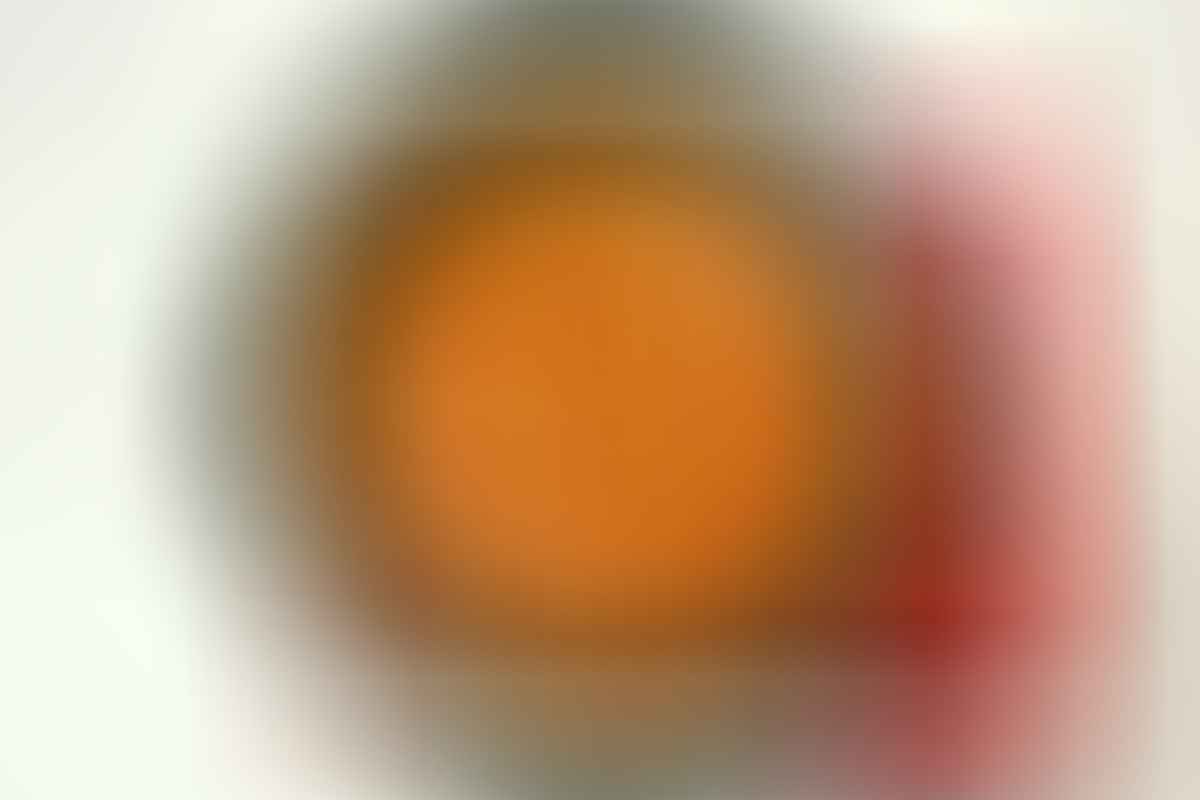 Step 6: Pour the whisked eggs into the pan and stir until partially cooked.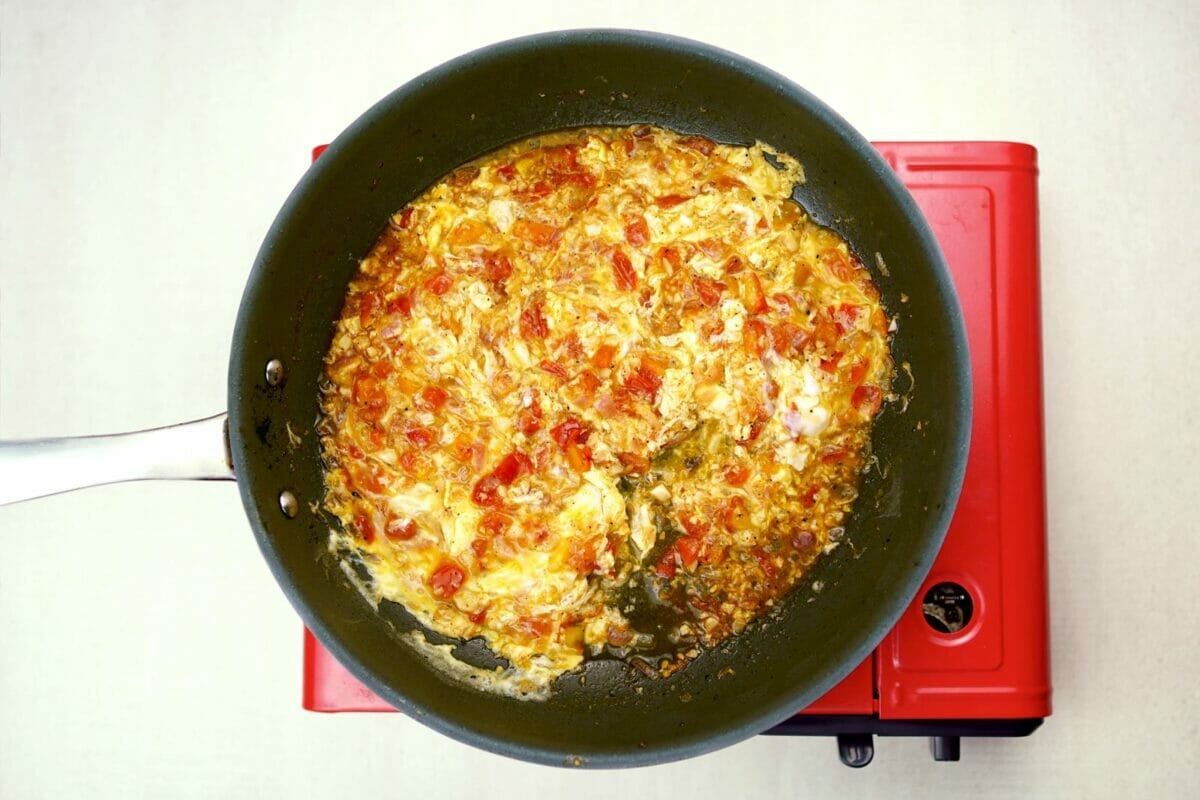 Step 7: Taste the sauce and adjust salt and pepper as necessary. Put the fish back in the pan and cover it with the egg mixture, allowing it to heat up.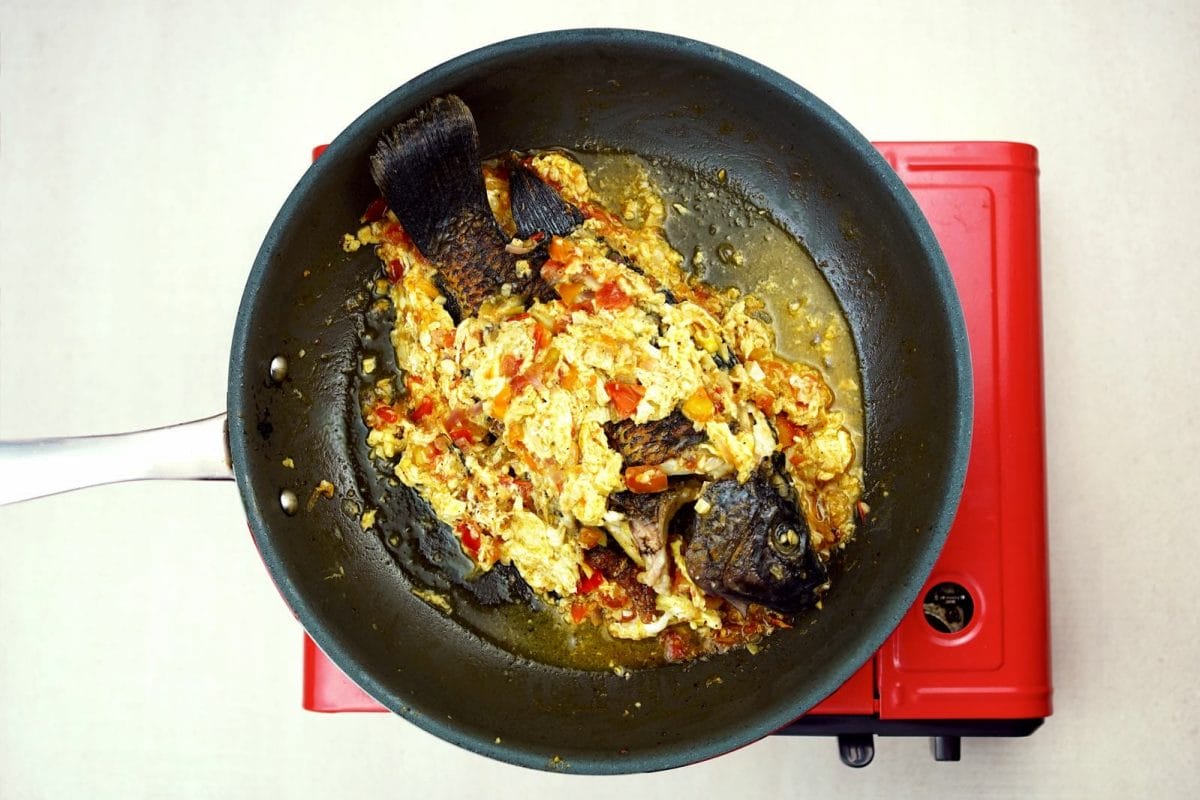 Step 8: Serve the dish garnished with scallions or leeks.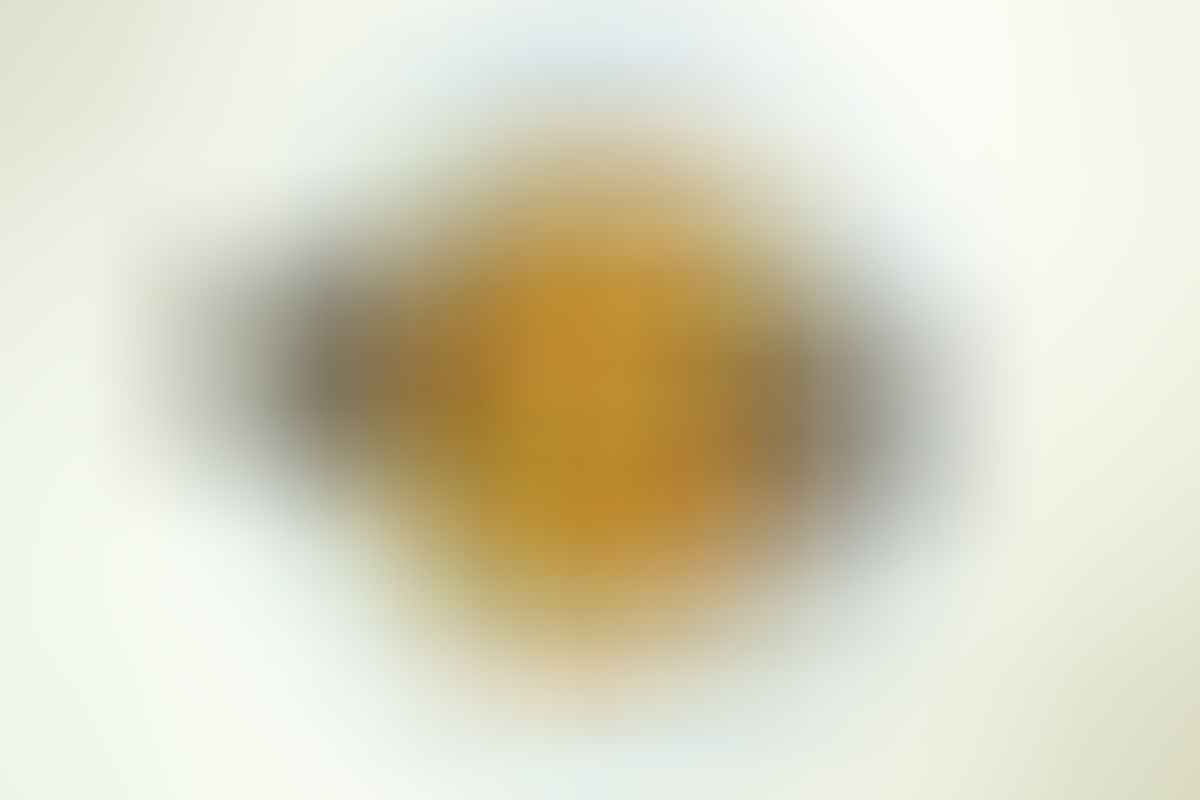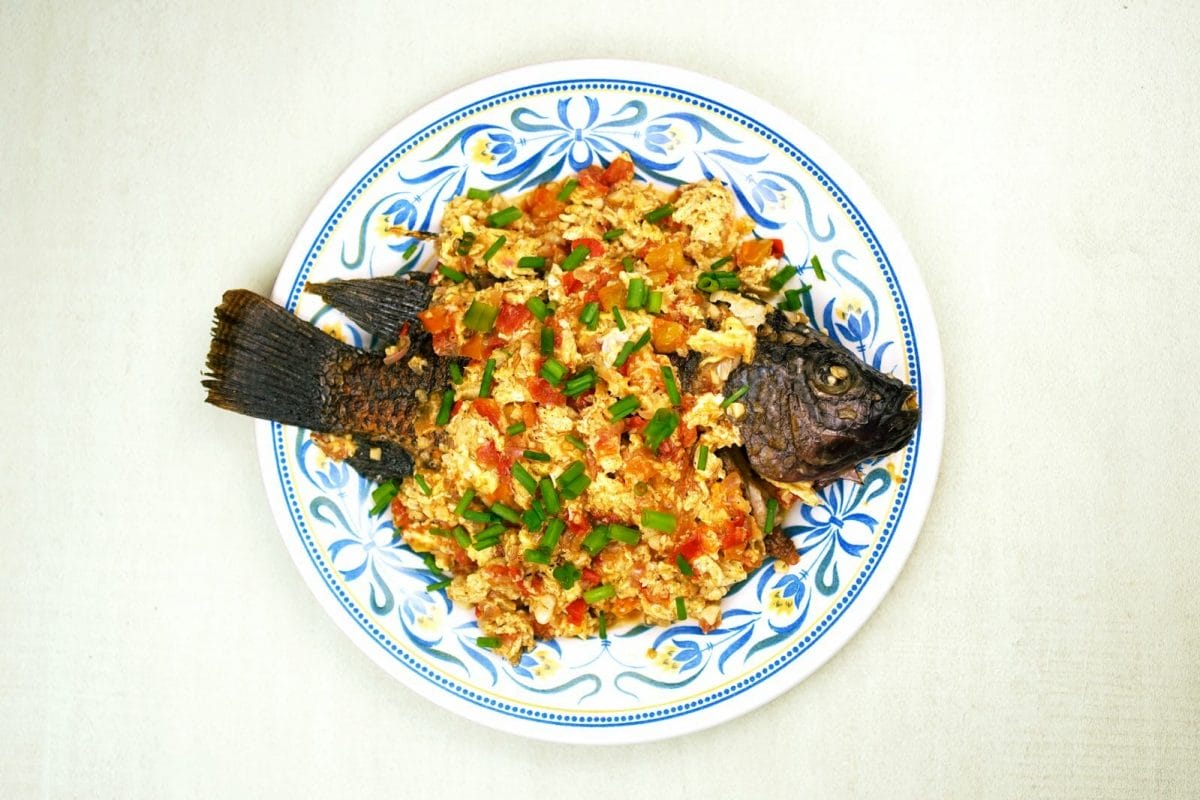 Alternatives
What other kinds of fish can I use?
While this fish recipe typically uses tilapia, you can also find many substitutes like pompano, cod, dalagang bukid (yellow tail fusilier fish), galunggong (mackerel scad), bangus (milkfish), salmon, or any type or cut of fish you have on hand.
What alternative spices and substitutes for eggs are recommended?
While the basic aromatics are great, some like to add a bit of dark soy sauce to make it a bit saltier, sweeter and darker in color, others add chillies for some spice.
Are there any substitutions for the eggs in this recipe?
Some people prefer to use mashed tofu. Tofu will help to bind the fish together and give the dish a similar texture and flavor as the original recipe.
The ingredients list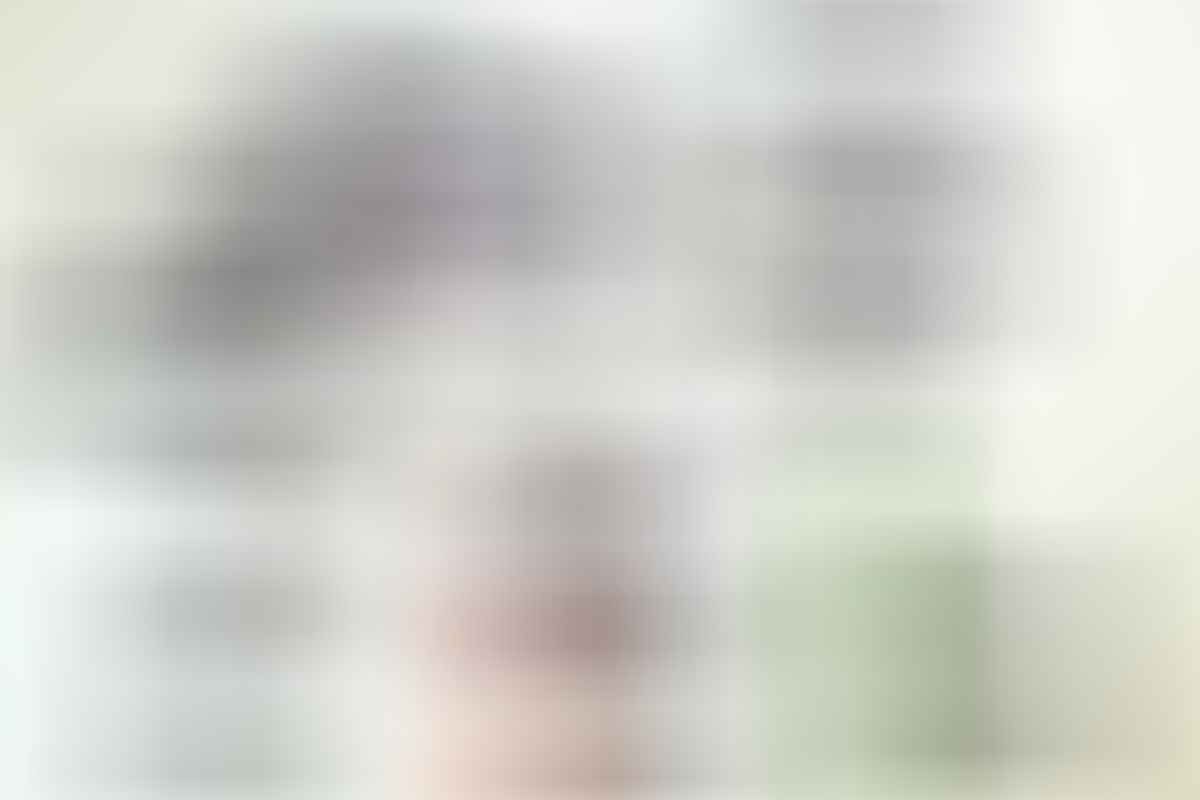 Tilapia – or any type of fish, just make sure the scales have been removed. Pat dry with a kitchen towel.
Salt and black pepper – as seasonings for the fish to help bring out the flavor.
Oil – for frying
Tomatoes – adds color and a rich savory taste to the dish.
Onion, garlic, fish sauce – aromatics and seasoning to help remove any fishy taste.
Water – helps dilute the sauce.
Eggs – thickens the sauce and helping bind everything together.
Scallions – or leeks for garnish.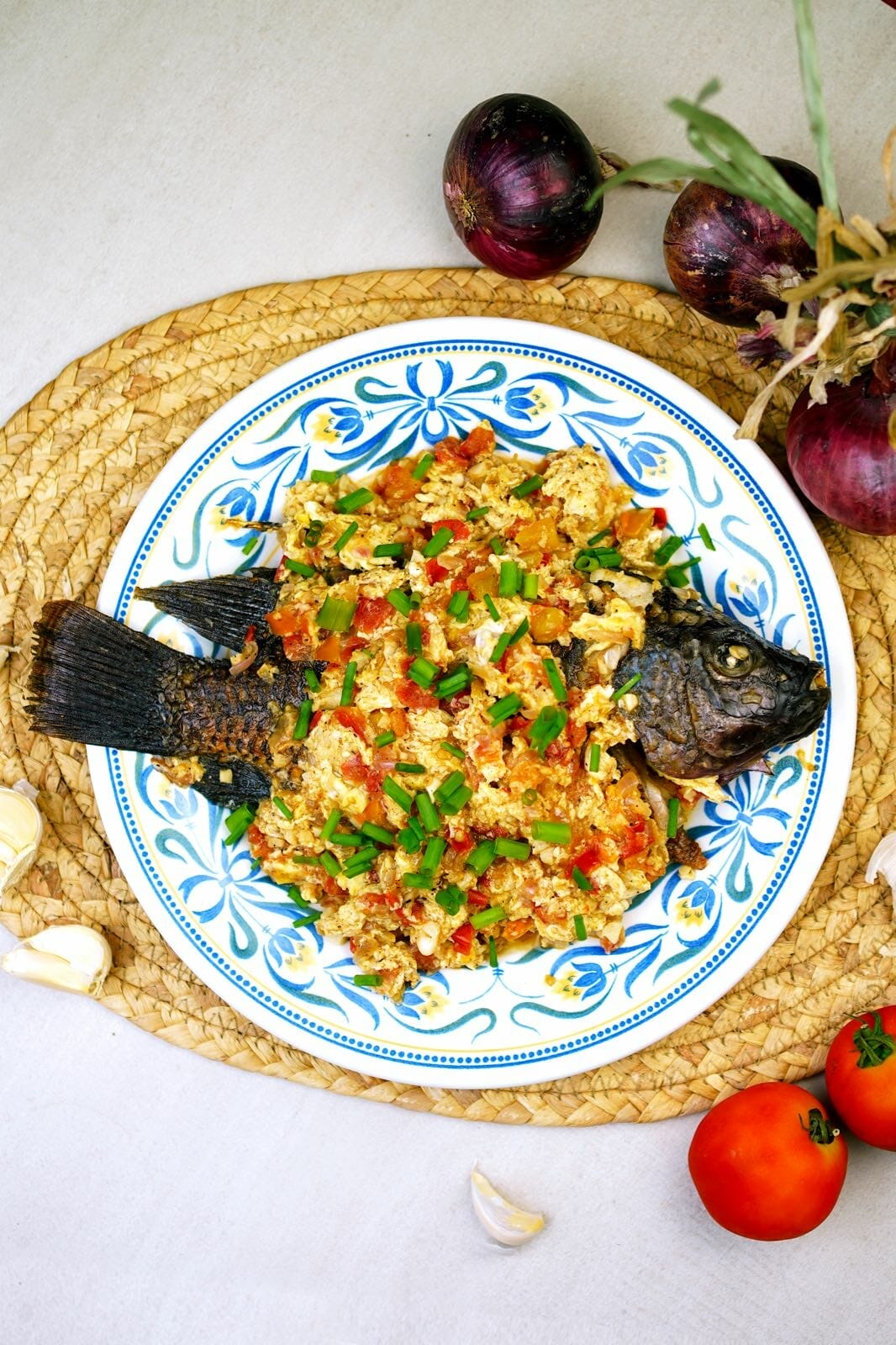 Quick tips
Avoid a "fishy taste". Normally, fresh fish does not have a fishy taste, but if you want to be certain, add a few thin slices of ginger when the oil is heating up, then fry the fish once it is hot. Then take the fish out and remove the ginger from the pan.
Get a crunchy texture. Add the fish once the oil is hot. DO NOT heat the fish and oil together. Another option is to coat the fish in flour before cooking. This prevents the fish from sticking when using fillets.
Storing the leftover sarciadong isda: place in an airtight container after it has cooled to room temperature. It keeps in the fridge for 3 – 5 days, and a month in the freezer.
To reheat : thaw out before placing it in a microwavable container with a cover and reheat for a minute or till hot. You can also heat it in a pan, add ⅓ cup or so of water to avoid burning the eggs, simmering for 5 – 7 minutes till the fish feels hot.
Frequently Asked Questions
Is Sarciadong Isda gluten-free?
Fish sarciado is generally gluten-free, but you might need to check the fish sauce as some brands may contain gluten.
How to make sure the fish is cooked?
The thickness or size of the fish will determine how long it takes to brown both sides. When you poke the middle of the fish with a fork, the liquid that comes out should be clear, not pink.
What to pair with Sarciadong Isda?
This dish is best paired with freshly cooked white or brown rice.
This rustic Filipino recipe combines fresh, golden fried fish with a vibrant, tangy tomato sauce, covered by a blanket of scrambled eggs.
Ingredients
For the fish
1 whole Tilapia (or any fish with the scales removed)
2 teaspoons salt
2 teaspoons black pepper
Oil for frying
For the Sauce
2 - 3 fresh tomatoes (roughly chopped)
1 medium onion (chopped)
2 - 3 tablespoons garlic (chopped)
1 tablespoon fish sauce
⅔ cup water or more
2 large beaten eggs
Scallions for garnish
Instructions
Wash the fish and pat it dry with a kitchen towel before seasoning both sides with salt and black pepper.
In a pan at medium heat, add oil and make sure it is hot enough before adding the fish. Cook for 5 - 7 minutes on each side till both sides have browned.
Once fried, place on a strainer or over a kitchen towel to remove any excess oil.
In the same pan, add or leave 2 - 3 tablespoons of leftover oil. Add in the chopped fresh tomatoes and cook till slightly soft, add in onions and cook till translucent before adding the garlic.
Once the garlic is soft and aromatic, season with fish sauce and water. Simmer together for 3 - 5 minutes.
Add in the beaten eggs, scramble till slightly cooked. If you like it saucier add more water around (½ - 1 cup) while the eggs are cooking.
Give it a little taste and add salt and pepper if needed. Place the fish back and cover it with the egg sauce. Cook till the fish warms up.
Serve topped with scallions or leeks.
Nutrition Information:
Yield:
1
Serving Size:
1
Amount Per Serving:
Calories:

651
Total Fat:

29g
Saturated Fat:

6g
Trans Fat:

0g
Unsaturated Fat:

21g
Cholesterol:

469mg
Sodium:

5915mg
Carbohydrates:

37g
Fiber:

8g
Sugar:

16g
Protein:

65g
This information is automatically calculated by third party software and is meant as a guideline only. This website is written and produced for informational purposes only. Statements within this site have not been evaluated or approved by the Food and Drug Administration
If you enjoyed this fried fish dish, check out our fried bangus recipe.