Adobo is an iconic symbol of Filipino cooking. It's distinct umami flavor, rich sour tang and soy sauce with its salty savory feel is very popular in the Philippines. And it's a dish that is gaining popularity in other countries. There are just so many varieties, pork adobo, chicken, squid, and even eggplant adobo. And there are just as many ways to cook it. For example, by adding gata (coconut milk), calamansi, pineapple, or even making it a spread, adding it into pasta or filling to a pork bun. Let's find out more about classic adobo and learn an exciting way to prepare the delicious, easy to make, sweet pork version.
The flavorful umami rice topping that will make you ask for seconds. Cure your homesickness with a scoop of Adobo and lots and lots of rice. Eat your fill with this "National" dish.
What is Sweet Pork Adobo?
Adobo is a dish and cooking process that any Filipino household can whip out at any moment's notice. A versatile and easy to do Filipino pork dish that the only thing you would need in the market would be the pork belly dish called liempo as all the spices and ingredients are very much what one would have in their household.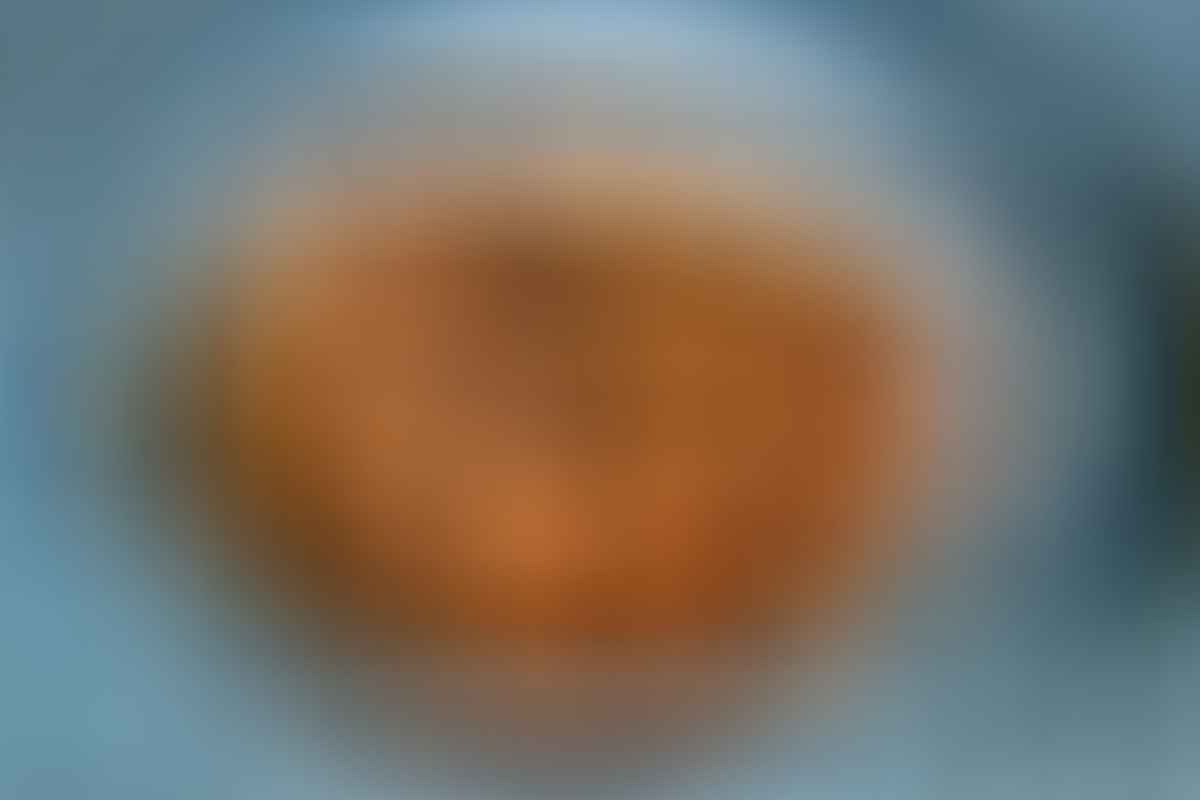 The Deep History of Adobo
Adobo from the Spanish word "Adobar" meaning marinade. This dish is a result of meat, vegetables or seafood marinated in vinegar, soy sauce, brown sugar, bay leaves, garlic, and black pepper for an hour to a day, browned in oil and served with a side of rice.
Adobo can be seen as a cultural reflection of the Philippines. In Pre-Colonial Philippines, food was prepared with vinegar and salt. A pickling process to help preserve food in the Tropical climate. Early Filipinos used to cook by roasting, boiling, or steaming. Soy sauce was then used after Chinese travelers came and salt was slowly taken out of the recipe. The Spanish came and influenced Filipinos with their process of marinating and sauces. And Thus, the Filipino Adobo was born.
There are some similarities of the cooking process from Filipino to Spanish cuisine, Adobo from the Philippines are usually salty-sour and sweet in contract to Spanish and Mexican Adobos that add oregano and are spicier.
There are about as many types of adobo as there are provinces in the Philippines. Black Adobo, which uses really dark-colored soy sauce is the common version. Some include "White Adobo" a closer version to Pre-Hispanic Adobo. This dish uses patis (fish sauce) instead of vinegar and Yellow adobo that uses turmeric to get its color, this dish is found in Visayas and Mindanao. A vegetarian version of the dish is composed of kangkong, bamboo shoots, eggplant, okra, and banana flowers.
Notes & Preparation Tips
The darker the soy sauce the more flavorful the dish.
Add 1 cup of water gradually after step 3 if you lack sauce. But the fat from the pork belly is generally sufficient.
Some separate the marinade and pork after an hour of marination to brown the chicken. Or brown the chicken first then add the marinade. Both are fine and give the same results.
Adobo can be topped with sesame seeds, sili to get a hit of that spiciness, and green onions for color.
Adding potatoes makes the dish tastier since it absorbs the sauce.
Recipe Steps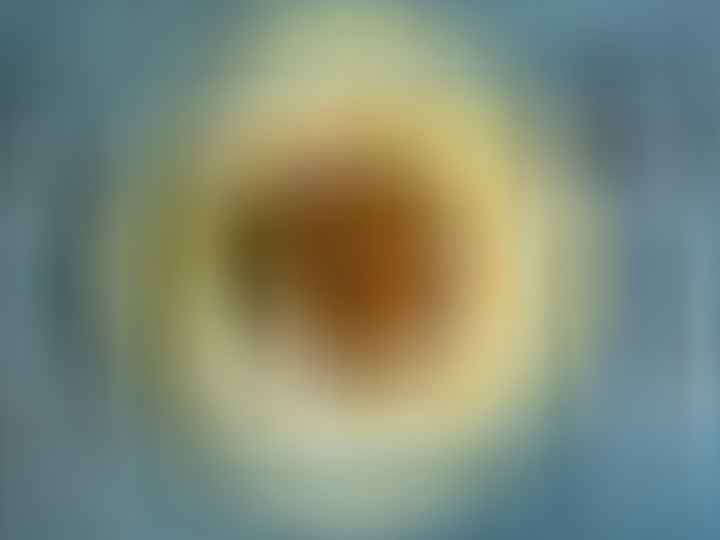 Yield:

6
Sweet Pork Adobo
Adobo is an iconic symbol of Filipino cooking. It's distinct umami flavor, rich sour tang and soy sauce with its salty savory feel is very popular worldwide.
Ingredients
2/3 cup vinegar
1 1/2 cup soy sauce
1 head garlic minced
1 tbsp black pepper
2 medium sized onions cut lengthwise
3 bay leaves
2 lbs. pork belly
1 tbsp sugar
Season with salt and pepper to taste
Instructions
Mix all the ingredients together except the vinegar. 1 1/2 cup soy sauce, 1 head garlic minced, 1tbsp black pepper, 2 medium-sized onions cut lengthwise, 3 bay leaves, 2 lbs. pork belly, 1 tbsp sugar.
Cover the pork belly and leave for an hour to a day.
Cook in a pot till pork belly turns brown.
Add the vinegar and let it simmer.
Serve with rice.