In the Philippines, the word adobo refers to a popular food as well as a way of cooking. Adobo is also the unofficial national dish. Its main ingredients of vinegar and soy sauce, garlic, salt and pepper are usually boiled together before adding the main ingredients. Adobo is a versatile dish and can be made with leafy vegetables such as banana flowers, kangkong, ampalaya or bitter gourd, or okra, as well as the more typically seen pork, seafood, or chicken. Today we're looking at a vegetarian version that we're sure you will love, eggplant Adobo or "Adobong Talong".
Adobo has a very bold and strong flavor. It has a classic balance of sweet and sour with a bit of spice. This combination holds a special place in the hearts of many Filipinos. The dish often varies from different households, some preferring it sourer with the addition of more vinegar. Other cooks prefer it saltier.
A Healthy Vegetable Alternative
Eggplants (also known as aubergines), a member of the nightshade family, are one of the most abundant vegetables in the Philippines. The plant originated in Arabia and was then introduced to Spain and relayed to the Philippines during its colonization. The eggplant is renowned for its health benefits: a good source of phytonutrients that help increase blood flow and cognitive function. Adobo is also common in parts of Latin America but is only just getting noticed in the United States. As Filipino restaurants gain popularity in America and Europe, adobo will surely be one of the first dishes on the table.
Eggplant adobo may not be as popular as the meaty versions of the dish but it has become an easy substitute for people looking for a vegetarian dish. The typical recipe consists of chopped eggplant, chopped garlic, minced chili, and cups of vinegar. Add to this some herbs such as bay leaves. This flavorful easy to do dish is a lazy day favorite that you can pack for lunch and prepare ahead. In fact, the dish becomes more flavorful with time.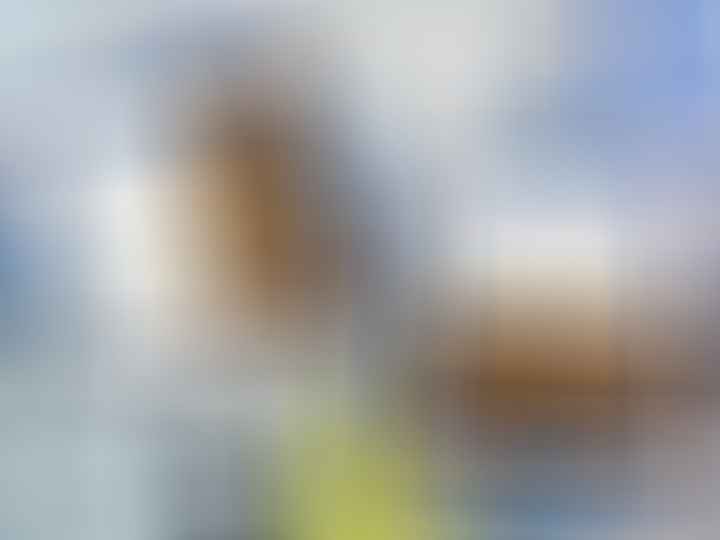 Yield:

4
Eggplant Adobo - Easy Cook Veggie Main Course
A vegetarian twist on the classic adobo recipe. Strong flavors with hot peppers and saltiness blend with vinegar.
Ingredients
Vegetable oil for frying
4 medium sized Eggplants
4 cloves Garlic (chopped)
1 Sili or Thai Chili pepper (minced)
1/3 and 1/4 cup vinegar
2 tbsp soy sauce
salt and pepper to taste
1 Bay leaf
Instructions
Chop the 4 eggplants lengthwise into 2-inch long rectangles.
In a pan at medium heat, add enough vegetable oil for frying and cook eggplants till they soften and are lightly browned. Set aside.
In the same pan add oil and fry 4 cloves of chopped garlic and 1 minced Sili (small chili pepper). Sauté till fragrant.
Add in 1/3 & ¼ cup vinegar and 2 tbsp soy sauce. When using dark sauce reduce to 1 tbsp. let it boil without stirring for 5-7 minutes.
Add in the cooked eggplants and bay leaf, mixing till all the eggplant are covered with the sauce. Cover for another 5-7 minutes till eggplants are tender and the sauce has reduced.
Serve and top with sesame seeds, dried garlic or green onions for color.
Notes
At Step 1, place the chopped eggplants in water when preparing the other ingredients. This helps stop the eggplants from darkening.
Letting the liquids boil on step 4 helps reduce the acidity from the vinegar.
This dish keeps in the fridge for 1 week and 2 weeks in the freezer. Reheat in a microwave for a few minutes or stir-fry before eating. Please note that this dish should be placed in a sealed container.
Nutrition Information:
Yield:
4
Serving Size:
1
Amount Per Serving:
Calories:

238
Total Fat:

5g
Saturated Fat:

1g
Trans Fat:

0g
Unsaturated Fat:

4g
Cholesterol:

0mg
Sodium:

520mg
Carbohydrates:

51g
Fiber:

14g
Sugar:

18g
Protein:

6g
This information is automatically calculated by third party software and is meant as a guideline only. This website is written and produced for informational purposes only. Statements within this site have not been evaluated or approved by the Food and Drug Administration