Biko is a sweet sticky rice cake made with glutinous rice boiled in coconut milk and brown sugar. Finally, this super sweet dessert dish is topped crispy coconut curds made from boiling coconut cream, known as latik. This biko recipe shows you exactly how to make this popular snack, usually enjoyed in the afternoon, or at parties, gatherings, fiestas, and at New Years and Christmas events.
It's All About The Rice
Rice is a staple food in the Philippines. It's almost like a partner for every meal. A main course isn't complete without sticky rice. The starchy cereal grain is so common in the Philippines that you will see it at every breakfast, lunch and dinner sitting. There are as many as 300 varietie in the the country. Sinandomeng, for example, is a soft rice grain that is roasted. Another popular Filipino rice variety is Dinorado rice, which has a natural fragrant aroma. Rice grain is one of the most important foods in the Philippines and has inspired many sweet and savory dishes with a touch of Filipino taste.
Biko is made with glutinous rice, a starchy short grain variety with a solid milky color. Gluttonous rice is commonly found in Southeast and East Asia and is often cooked and prepared as a dessert.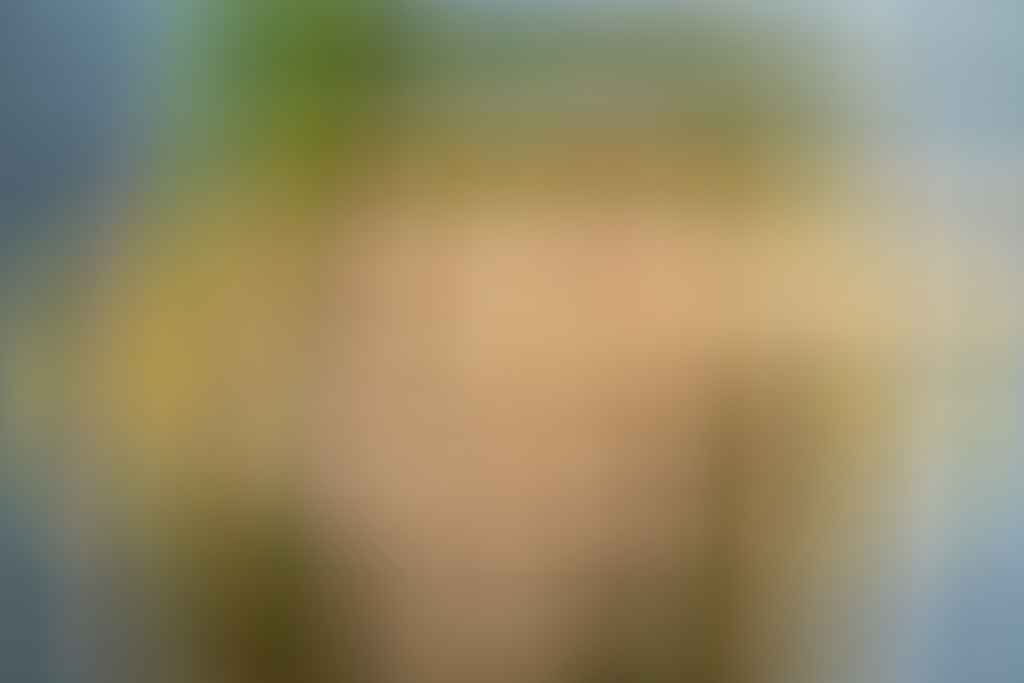 Biko Variations
Like other rice snacks in the Philippines, biko is referred to as "Kakanin". Biko is similar to suman, another snack cooked in coconut milk and wrapped in leaves from banana trees. Puto, another similar dish, uses rice flour crushed to a sticky paste mixed with sugar and poured into small molds which are then steamed. Puto bumbóng, another variant of this sweet snack is a purple rice cake usually made in the Christmas season and sold outside the church.
Biko is a filling snack that is heavy on the coconut milk and sugar. Similar to how risotto is prepared, the rice is cooked evenly by mixing continuously. Natural starch is released to help the mixture thicken. Once the mixture absorbs the liquid, the biko is transferred to a pan and cooled before being topped with cream-caramel or Latik.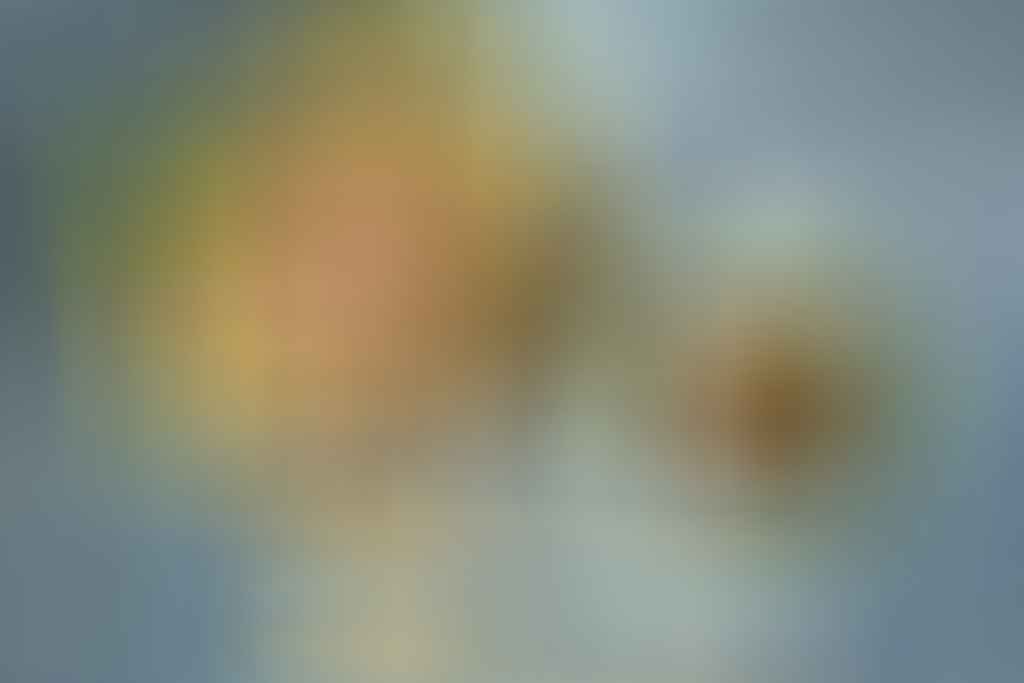 When serving Biko, some cooks wrap them separately, some place them in bamboo trays, and some cut them into different shapes. Others serve the sweet treat directly from the pan to the table. Biko can be kept in the fridge for a week and goes perfect with cocoa, coffee or milk.
Modern Biko recipes sometimes combine ube (purple yam), to give the dish a beautiful purple hue. Buko pandan flavoring and coloring is a popular addition that gives Biko a bright neon touch. Some cooks like to top Biko with chocolate, cheese and other sweets to keep up with the different tastes of the generation. Now let's learn how to make Biko.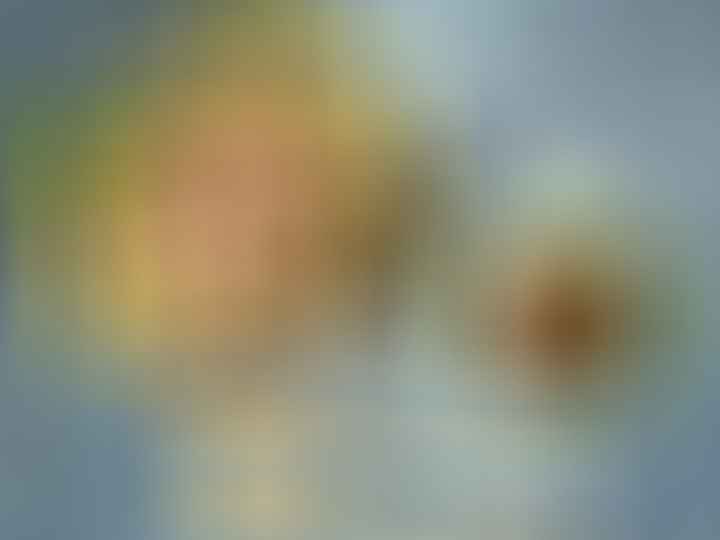 Yield:

4
Biko: A Delightful Traditional Sticky Sweet Rice Snack
Total Time:
1 hour
10 minutes
Biko is a sweet snack or dessert made with glutinous rice boiled in coconut milk and sugar. Topped with crispy coconut curds, this popular snack is enjoyed as an afternoon treat or shared at parties and events.
Ingredients
1 cup Sticky or glutinous rice
1 cup Water
2 cups Coconut milk
2 tbsp Dark brown sugar
1 cup Coconut Cream
Banana leaves (optional)
Instructions
In a pot, add 1 cup sticky rice and 1 cup water. Cover and bring to a boil. Leave to cook for 10-15 minutes or till the rice is fully cooked and the water has evaporated. Alternatively, you can also prepare in a rice cooker by adding the washed rice with 1 cup of water. Set aside to cool.
In a pan mix 2 cups coconut milk and 2 tbsp sugar. Mix till sugar dissolves and the liquid turns a caramel-like color.
Add the rice into the pan and mix till rice fully absorbs the coconut caramel mix. Stop mixing when the rice turns too sticky to mix.
Line the leaves in a small plate or baking dish. Carefully add the sticky rice, spreading it to make an equal surface.
In another pan at medium heat, add the coconut cream. Continue to cook, mixing continuously till the oil and solids fully separate. This may take 5-8 minutes. Once the coconut curds turn a golden brown color, strain and allow to cool.
Top with the Coconut cream (Latik) and serve warm.
Notes
Rinse the rice at least once before adding it into the pot.
Coconut oil from the latik can be used as regular oil for other uses.
You can make a sweeter and thicker version of the coconut caramel (step 2) by reducing the milk to 1 cup or adding ½ to 1 cup of brown sugar. Mixing it till the milk thickens and uses this as a topping for the biko.
Another alternative for brown sugar is muscovado, unrefined sugar that tastes of molasses. Muscovado is also a healthier alternative despite its sweetness, and has similar coloring.
Another way to add flavor to the biko is to add pandan leaves or vanilla on step 2. Removing them before adding the rice.
The dish will last in the fridge for at least a week in an airtight container. Simply microwave the dish for a few minutes before serving.
Nutrition Information:
Yield:
4
Serving Size:
1
Amount Per Serving:
Calories:

576
Total Fat:

36g
Saturated Fat:

33g
Trans Fat:

0g
Unsaturated Fat:

2g
Cholesterol:

0mg
Sodium:

48mg
Carbohydrates:

64g
Fiber:

1g
Sugar:

47g
Protein:

4g
This information is automatically calculated by third party software and is meant as a guideline only. This website is written and produced for informational purposes only. Statements within this site have not been evaluated or approved by the Food and Drug Administration