This Filipino Bread Pudding recipe delivers an easy to prepare comfort dessert dish. Ingredients include stale bread or pandesal, evaporated milk, eggs, sugar, butter, cinnamon, raisins, nuts, vanilla, and salt, all placed in a baking pan. The dish is typically served warm and sometimes served with a side of fresh whipped cream, chocolate syrup, condensed milk, caramel sauce, ice cream, marmalade, fresh fruit, and jam. Yum!
Bread Pudding is a classic dish that has come a long way from simple and frugal origins as a way to save leftover bread. Foodies now regard it as a trendy dessert served at home and in upscale restaurants, eaten for breakfast or as a snack. Holidays such as Christmas, Birthdays, Thanksgiving, New years, dinner parties, and get-togethers are typical opportunities to bring out this bread pudding recipe.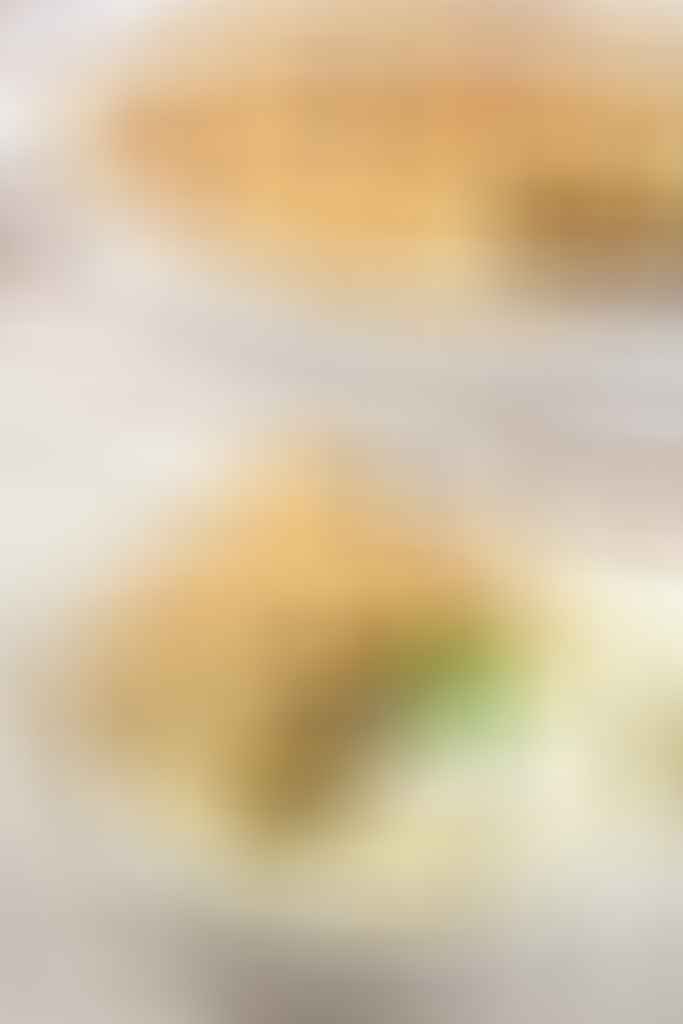 Filipino Dish?
Bread pudding is old comfort food that dates back to the early 11th century England. It was referred to as the "Poor man's pudding" in the 13th century. The dish was created as a way of preserving stale bread. People hollowed-out loaves of bread as vessels for sweet fillings. In the 17th century, puddings were meaty and savory or sweet. In the 19th century, the puddings became more cake-like. This version was soaked overnight with water, drained and mixed with a sweetener, dried fruits, and milk then baked till warm. 
Similar dishes to Bread Pudding recipe are the Egyptian Om Ali or "Ali's mother", a dish made with puff pastries blended with raisins, pistachios, coconut flakes, sugar, milk and cream with a sprinkle of cinnamon. Om Ali is baked in the oven till the crust turns golden brown. Double Ka Meetha is a milk bread, also called "double Roti", from India. Made from fried bread soaked in hot milk with cardamom and saffron. Capirotada is a traditional Mexican dish made from toasted baguettes soaked in a syrup made from cinnamon and piloncillo.
Recipe Steps
Worldwide Dessert Favorite
Bread Pudding is popular is many countries such as the southern U.S., Mexico, France, UK, Argentina, Puerto Rico, and Belgium. Each with their own line-up of puddings variations for certain occasions. Sweet puddings are usually soaked in a custard mixture mixed with honey, berries, chocolates, candied dried fruits and nuts. Seasoned with spices such as nutmeg, cinnamon, and vanilla.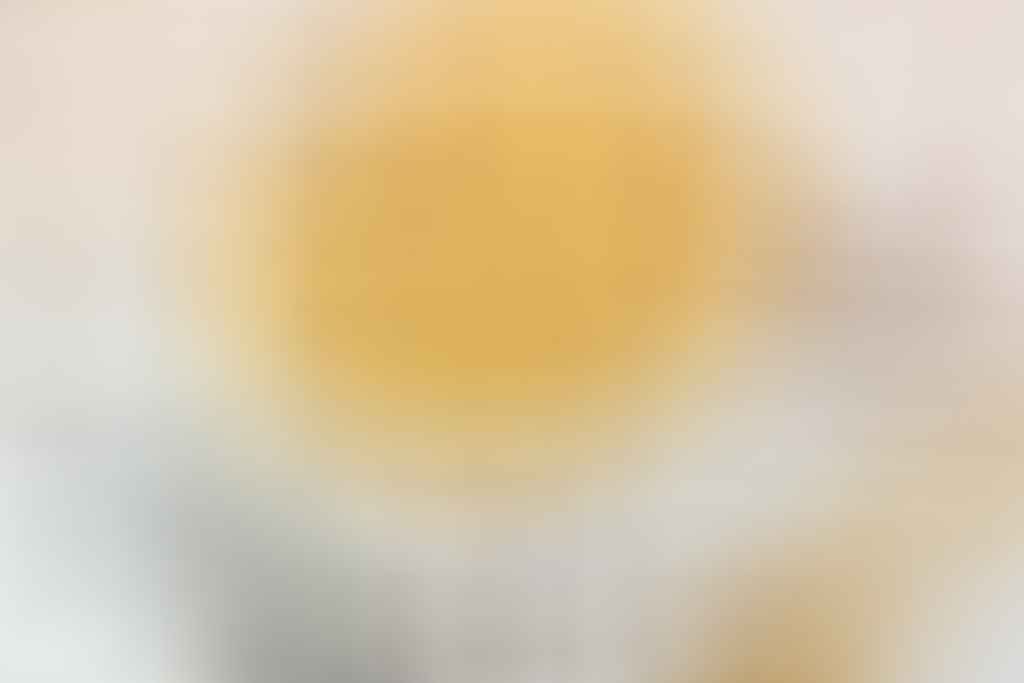 Each household has its own version of making Bread pudding. Some even replace white bread with rye bread, panettone, brioche, burger or hotdog buns, muffins, doughnuts, croissants, chocolate cake and even plain white cake. There is just so much to customize with this simple dish. Just adding some flavors such as lemon and orange zest, whisky, bourbon, Kahlua, coffee, and rum can change the dish immensely.
Yield:

6
Bread Pudding: A Classic Dessert Made With Stale Bread
Cook Time:
1 hour
20 minutes
Total Time:
1 hour
27 minutes
Learn How To Make This Deliciously Sweet Dessert served warm with a side of fresh whipped cream, chocolate syrup, condensed milk, caramel sauce, ice cream, marmalade, fresh fruit, and jam.
Bread Pudding is a "traditional" dish that has come a long way from simple and frugal origins as a way to save leftover bread
Ingredients
4 cups of stale bread
2-3 cups of evaporated milk
1teaspoon Cinnamon
1/2 teaspoon nutmeg
2 eggs
1/3 cup Raisins
1/3 cup Cranberries
1 teaspoon Vanilla extract
1/3 cup Melted Butter
1/4 teaspoon Salt
1/3 cup Brown Sugar
Extra butter for greasing
Instructions
Cut bread into cubes or for a more rustic look, tear the bread with your hands.
Soak bread in 2 to 3 cups of evaporated milk for 30 minutes. Make sure the bread is fully soaked.
Mix in 1 teaspoon cinnamon, 2 eggs, 1/3 cup of raisins, 1/3 cup cranberries, 1 teaspoon vanilla, ¼ teaspoon salt, and 1/3 cup brown sugar.
Prepare a baking pan and grease it generously with butter.
Pour the batter into the baking pan. Top with raisins and cranberries to add more color.
Before adding the baking pan to the oven, place the dish on a pan half-filled with water. This helps produce steam once placed in the oven.
Bake in a preheated oven at 350° F or 175° C for 35 to 45 minutes. Set aside to cool.
Notes
You can also use fresh bread if you don't have any older leftover bread. The best bread to use is stale bread. This is because the bread is dry enough that it soaks up the liquid mixture well.
For people who prefer a textured Bread Pudding. Replace Step 2 by adding the sliced bread in the baking pan. Carefully add the liquid mixture from Step 3 with the addition of the evaporated milk. Let bread sit with the milk mixture for 15-20 minutes instead.
Best eaten with condensed milk or topped with ice cream.
Nutrition Information:
Yield:
6
Serving Size:
1
Amount Per Serving:
Calories:

609
Total Fat:

34g
Saturated Fat:

20g
Trans Fat:

1g
Unsaturated Fat:

12g
Cholesterol:

167mg
Sodium:

609mg
Carbohydrates:

56g
Fiber:

2g
Sugar:

42g
Protein:

22g
This information is automatically calculated by third party software and is meant as a guideline only. This website is written and produced for informational purposes only. Statements within this site have not been evaluated or approved by the Food and Drug Administration