Pork Tocino is a popular Filipino breakfast dish. Some call it the "Bacon of the Philippines". The ingredients generally include such savoury and sweet delights as pork shoulder, sugar, salt, pepper, garlic, water, soy sauce, and pineapple juice. Red food coloring, ketchup or achuete gives Tocino its bright red color. Achuete, also known as Annatto seed, is a dark red colorant with a peppery taste. Native to Mexico and Brazil, the seed was originally imported to the Philippines for use as a natural food coloring.
Once prepared, the pork meat is then cured for 1 to 3 days in the freezer. This cured meat is pan-fried with the marinade or water till it caramelizes. This easy to do dish can be kept in the freezer for weeks until ready to cook. Serve with a generous helping of steamed rice.
Latin and Spanish Influences
Tocino in Spanish means bacon or cured meat and is made from cubed pork belly. Cuba and Puerto Rico's version uses the fatback of pork and is fried instead of cured until it gets a crunchy texture. In the Philippines, the dish is usually eaten with a steaming cup of white or garlic-fried rice and topped with a piece of fried egg. This set meal of egg, garlic rice, and pork meat is usually called "Tocilog" – a combination of the "tocino" and "itlog", Filipino for egg. Complete the breakfast trifecta with a hot cup of (preferably) Filipino-style coffee.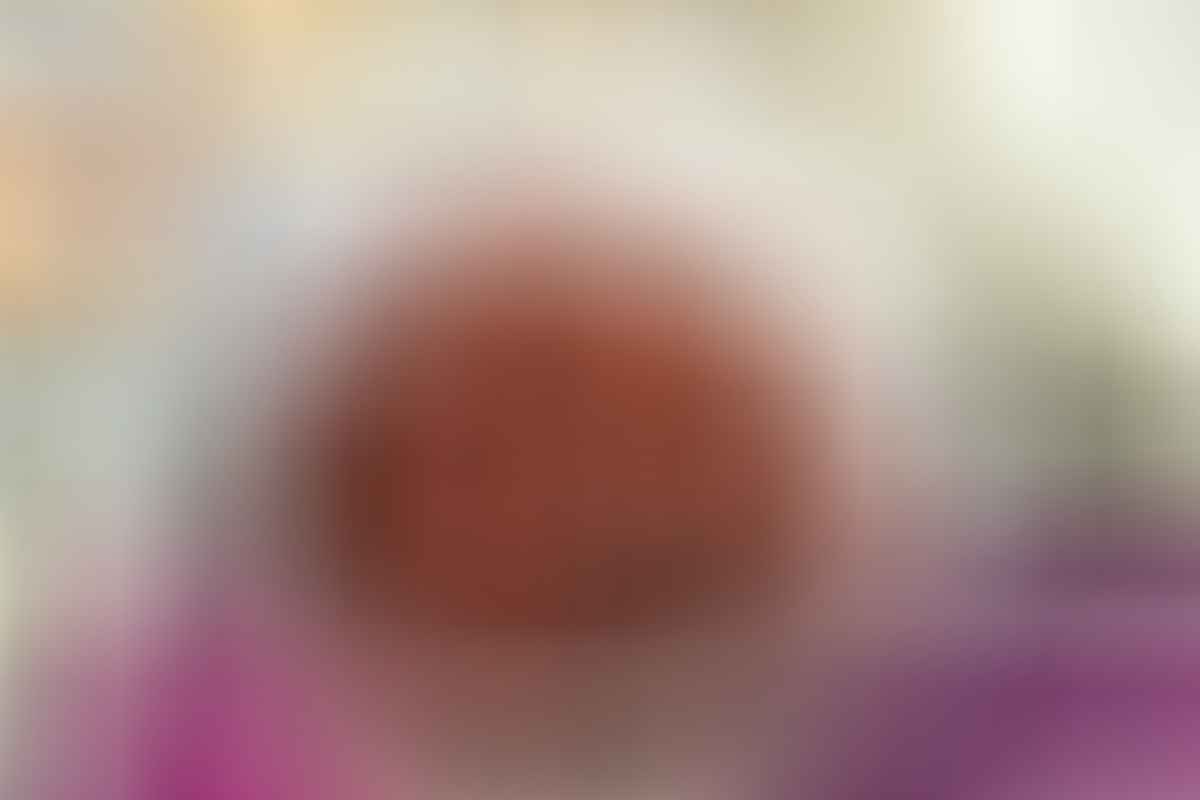 Tocino's popularity as a breakfast dish is matched by the Beef Tapa dish, cured meats thinly sliced, and Longanisa, a type of spiced pork sausage.
Pork Tocino resembles the Chinese sweetened pork bbq dish char-siu, or American cured ham. The process of making Tocino differs from each region of the Philippines. The authentic recipe is from the province of Pampanga where there are many varieties of the dish using pork slices, chicken and even beef.
This local preparation is sweetened by using "Pindang" – a cooking method that involves using lean meat trimmed of fat and cut into strips, curing the meat with salt and other spices to prevent spoilage, and removing moisture, as in the production of beef jerky.
The wet markets, supermarkets, and grocery stores in the Philippines carry premade tocino by brands such as Hormel, who made a limited edition "Spam Tocino". The popular "Pampanga's Best" brand was created by Lolita Hizon in the year 1967, starting as a friendly gesture of help to a neighbor trying to cure meat. It's now a multi-million dollar corporation.
"Bangus Tocino" is a milkfish dish made with a similar mix and curing procedure to the regular dish. There's even a tocino burrito, a pizza version, and amazingly, a tocino Ice cream. This beloved breakfast dish is also enjoyed as a snack, sandwiched between pandesal or white bread.
Methods
Cooks mix the ingredients by hand for 3 to 5 hours, massaging the sauce into the pork to make the meat more tender. The meat is then left to ferment at room temperature and then placed in the fridge overnight (or a few days).
In some homes and restaurants, homemade tocilog is served with tomatoes, cucumbers, spiced vinegar, salted egg or achara on the side as a palate cleanser or something extra to make the dish more colorful and healthy.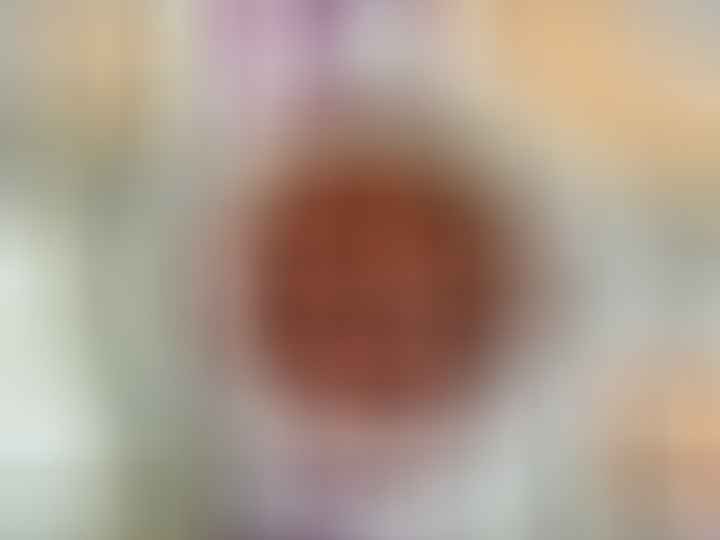 Yield:

4
Pork Tocino Recipe: Sweetened Cured Filipino Pork
Total Time:
3 hours
42 minutes
Pork Tocino is a popular Filipino breakfast dish. This delicious recipe includes savoury and sweet delights like pork shoulder, garlic, water, soy sauce, and pineapple juice.
Ingredients
700 g pork shoulder
1/3 cup brown sugar (packed)
½ tablespoon salt
1 tablespoon garlic powder
2 tablespoon garlic (chopped)
¼ teaspoon black pepper
2/8 teaspoon red food coloring (optional)
1 tablespoon dark soy sauce
1 can or 240ml pineapple juice
Instructions
In a bowl add 700 g of sliced pork shoulder, 1/3 cup packed brown sugar, ½ tablespoon salt, 1 tablespoon garlic powder, 2 tablespoons chopped garlic, ¼ teaspoon black pepper, 1/8 to 2/8 teaspoon red food coloring, 1 tablespoon dark soy sauce, and 1 can of pineapple juice. Mix and massage the marinade well into the pork.
Place the marinated pork in a sealed container or a zip-lock bag. If you'll be cooking the meat the following day, leave it in the fridge overnight. If the meat is to be cooked at a later date, let the marinated pork sit at room temp or in the fridge for at least 1-3 hours before adding it to the freezer.
In a pan at medium heat, add the pork and marinade. Cover and let boil the till liquids have reduced. Mix often to keep the meat from burning at the bottom.
Once liquids have lessened, fry the Tocino with the fat that has been melted from the cured pork. If there is too much oil scoop this out.
Transfer the Tocino to a platter to serve.
Notes
Pork shoulder with fat makes for tender and juicy meat. But for leaner meat, do try to add more oil at Step 4 after the liquids have evaporated to keep the meat from drying.
If you have the time. Massaging the pork with marinade for at least an hour or even better, three hours, helps make the meat soft and succulent.
The Pork Tocino curing process would taste more flavorful if you keep the cured meat for at least 1-3 days.
Pineapple juice can also be replaced with orange juice. 
You can also replace 1/3 cup brown sugar with 2/3 or 1/3 & ¼ cup white sugar.
Nutrition Information:
Yield:
4
Serving Size:
1
Amount Per Serving:
Calories:

618
Total Fat:

38g
Saturated Fat:

14g
Trans Fat:

0g
Unsaturated Fat:

20g
Cholesterol:

158mg
Sodium:

1139mg
Carbohydrates:

26g
Fiber:

0g
Sugar:

21g
Protein:

42g
This information is automatically calculated by third party software and is meant as a guideline only. This website is written and produced for informational purposes only. Statements within this site have not been evaluated or approved by the Food and Drug Administration