Coconut macaroons have been a much loved Filipino pastry for many generations. This tasty bite-sized treat is perfect for the holidays like Christmas, New Year, or fiestas as well as simple parties or gatherings. It's also a great welcoming treat when your friends come over. A subtle, sweet, coconutty scent permeates the home as the cookies bake.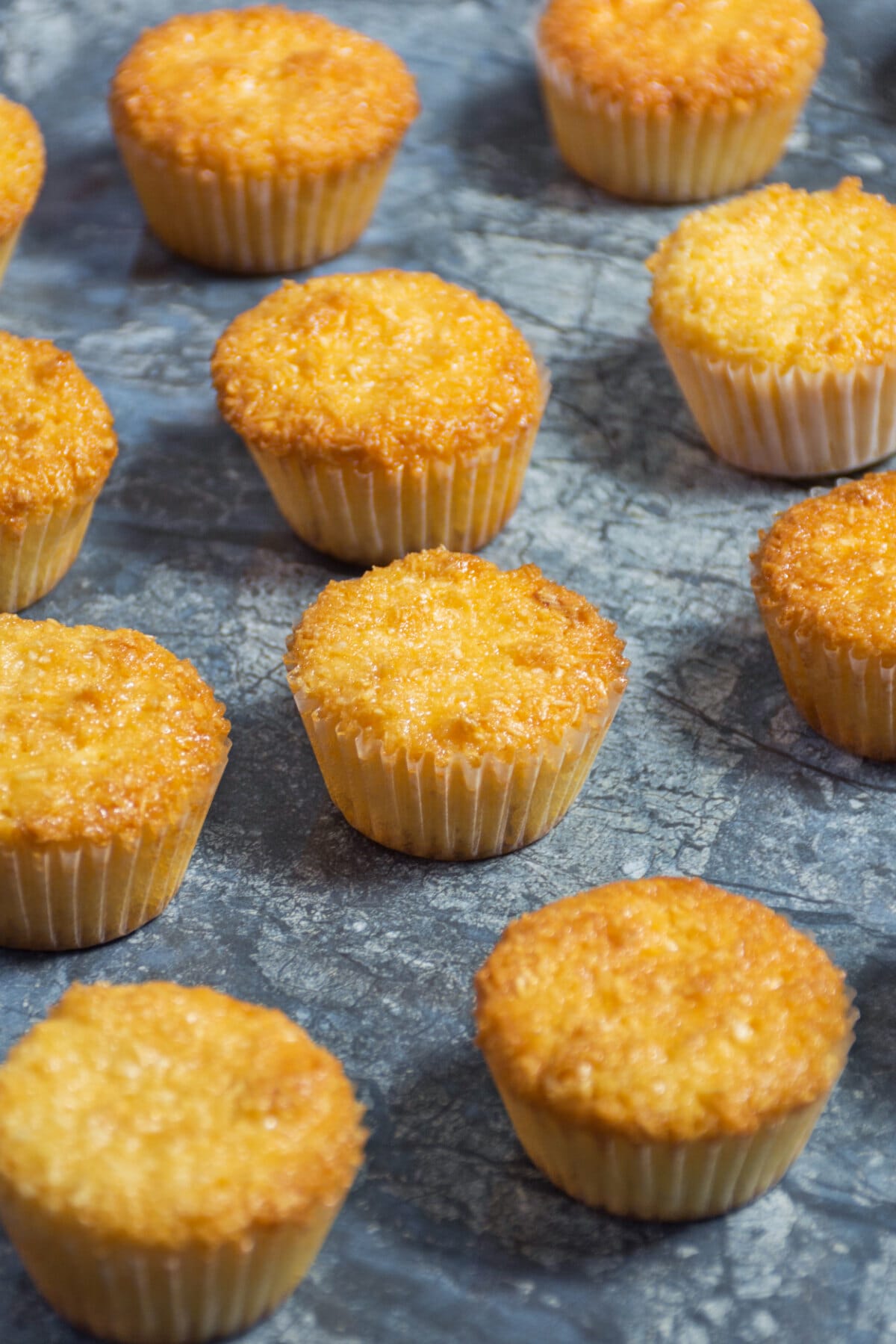 Nowadays, stores that specialize in macaroons make their own specialty custard-filled versions as well as macaroons with traditional flavors like ube, buko pandan, and even cheese or chocolate. Dessert snacks like this are loved by adults, teens, and kids alike. Even specialty shops and online stores carry this snack.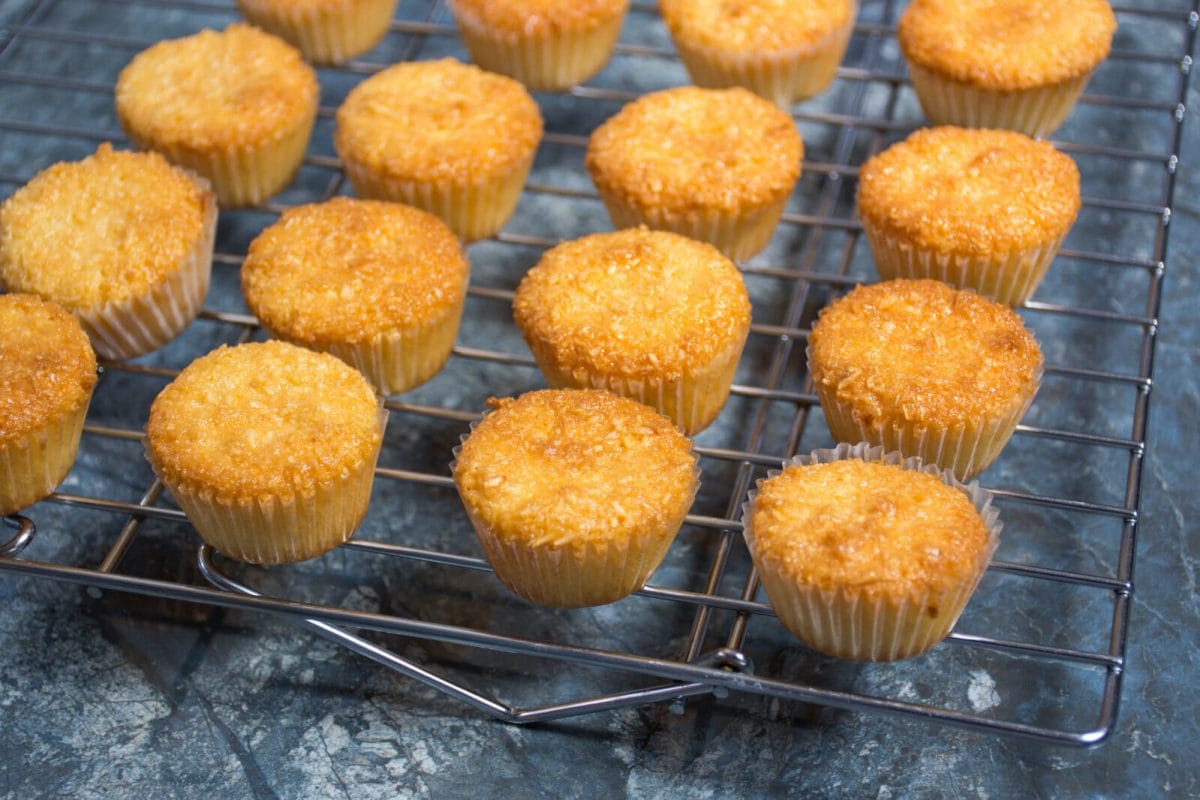 Simple ingredients in the chewiest of treats
Coconut macaroons are a popular choice for a fast and easy snack that requires only a few ingredients and can be prepared in less than an hour. Flour, butter, sugar or condensed milk, and desiccated coconut are the main ingredients in this smooth sweet batter that has been tweaked to Filipino tastes.
When the top of each cookie has a toasty brown hue, the macaroons are ready. A cold beverage, or a hot, steaming cup of tea or Filipino coffee, is the perfect accompaniment to this chewy goodness.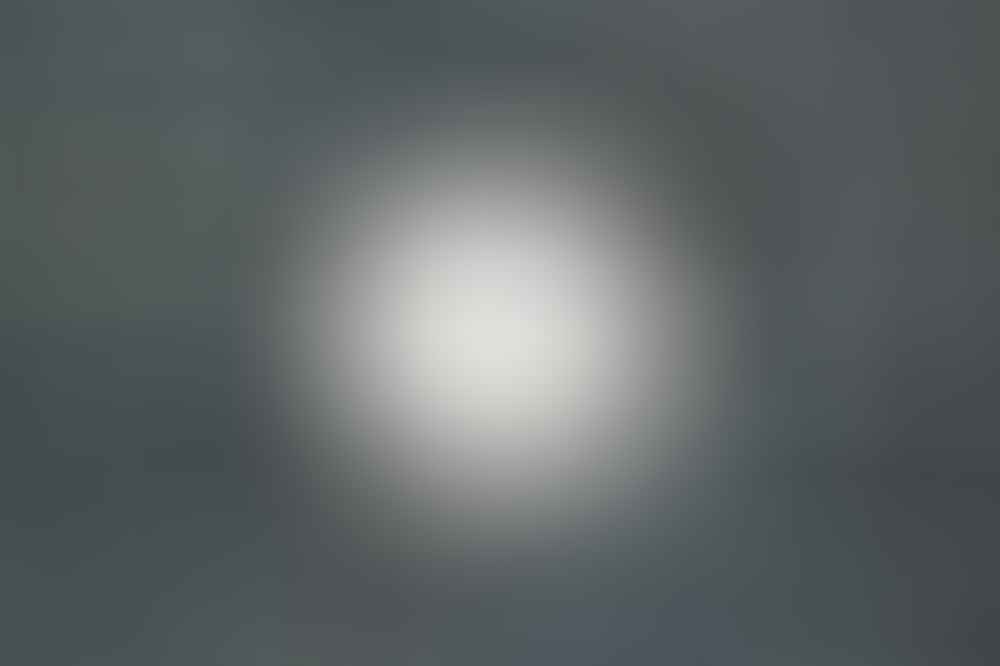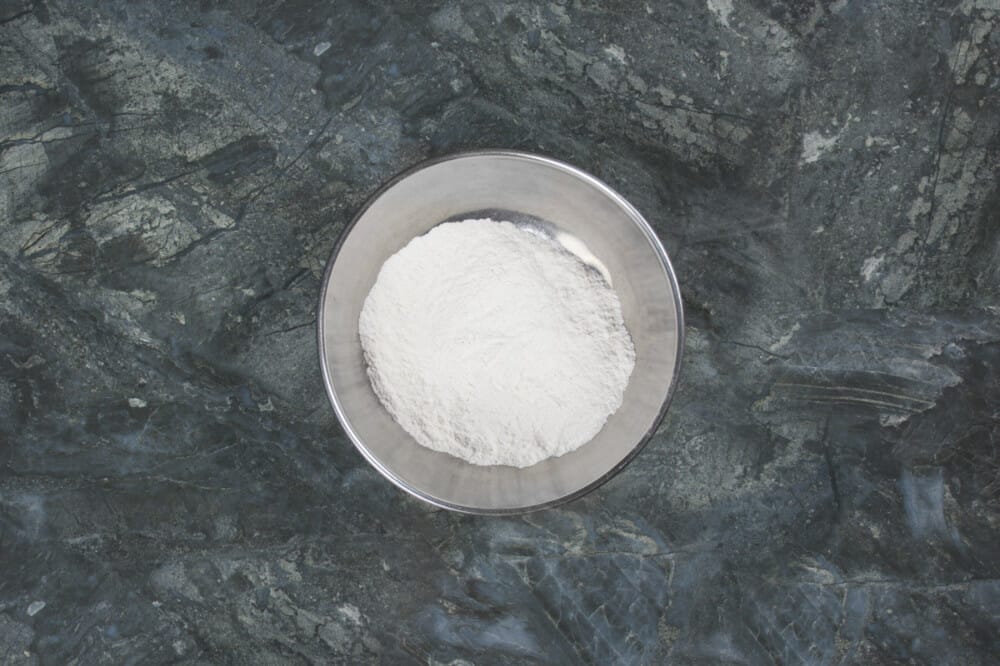 A Dessert's Voygage to The Philippines
The Macaroon or 'maccherone' or 'maccarone' in Italian comes from the Latin term maccare meaning to 'crush' or 'beat'. Macaroons were originally made of crushed almonds, granulated sugar, and egg whites, and closely resembled meringues. The macaroon became popular in Europe, with other countries starting to produce their own versions of this common treat.
Several varieties of macaroons contain eggs and sugar but this universal cookie comes in a variety of shapes, colors, and flavors: western-style vegan macaroon, made of egg whites, made into cookie mounds and drizzled with dark chocolate, eaten during Passover or Easter, or the Dominican macaroon spiced with cinnamon and ginger. Or the Indian macaroons made of cashews, Puerto Rican macaroons with hints of vanilla and lemon zest, and Spanish macaroons made of hazelnuts and honey.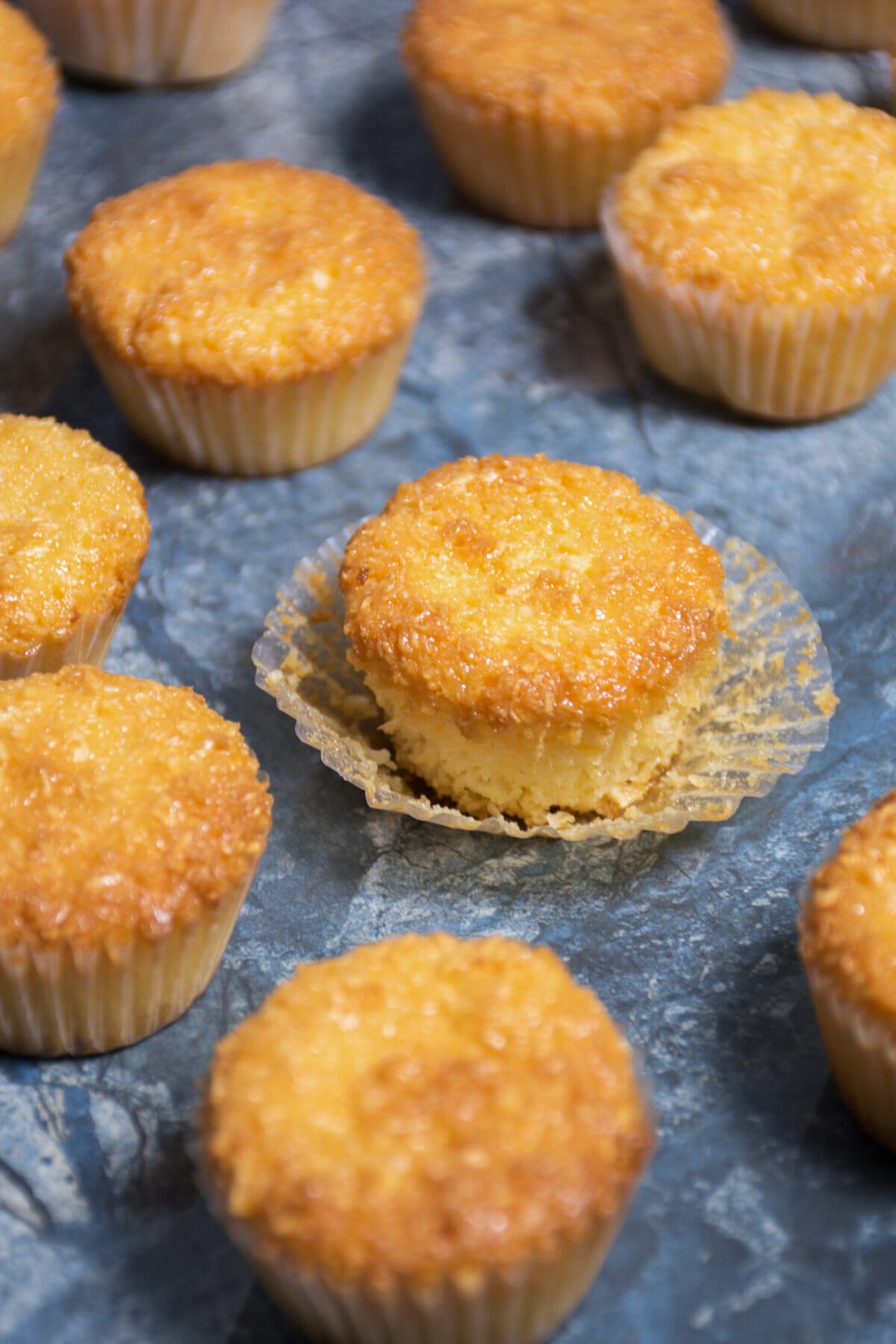 From Almonds to Coconuts
Tropical fruits, including mangoes, bananas, pineapples, and of course, the fruit of the cocos nucifera palm tree, are abundant in the Philippines. Coconut production is one of the Philippines' top export earners. As macaroons became more popular in the 1900s, almonds were replaced by dried and shredded coconut, because they were easier to store and more fragrant.
The crispy golden top with a chewy and almost cake-like texture in the body is irresistibly sweet and delightful in every bite.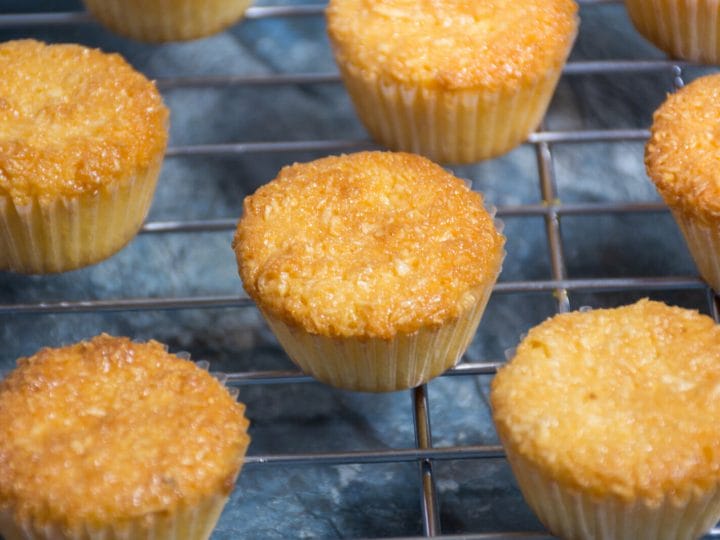 Yield:

50
Filipino Coconut Macaroons
This Filipino Coconut Macaroons recipe from the Philippines is plain delicious! The texture is perfect, with a little chewiness to them.
Ingredients
2 cups desiccated coconut
½ cup all purpose flour
2 teaspoon baking powder
¼ cup softened butter
1/3 cup white sugar
1 can or 375 grams of condensed milk
2 eggs
1 teaspoon vanilla extract (optional)
1/8 teaspoon of salt
Instructions
In a medium-sized bowl, sift together all purpose flour, salt and baking powder.
In another bowl, cream softened butter and sugar till light and fluffy.
Mix in eggs and vanilla extract.
Add condensed milk and beat until well blended.
Add the dry ingredients to the wet ingredients. Fold to not over mix.
Fold in the desiccated coconut.
Prepare a small muffin pan and line these with cupcake liners.
Drop a scoopful of batter in the cupcake liners. Make sure not to fill this to the brim as it may overflow.
Bake this in a preheated 350°F or 170°C oven for 15 to 20 minutes or till you get a toasty brown top.
Notes
Make sure all ingredients are at room temperature to ensure a fluffy coconut macaroon.
If you find the macaroons too sweet, remove the 1/3 cup of white granulated sugar.
For a sweeter and browner batter, use brown sugar to replace the white sugar.
Coconut Macaroons can be left at room temperature for a week and a month in the fridge.
Nutrition Information:
Yield:
50
Serving Size:
1
Amount Per Serving:
Calories:

61
Total Fat:

3g
Saturated Fat:

2g
Trans Fat:

0g
Unsaturated Fat:

1g
Cholesterol:

12mg
Sodium:

54mg
Carbohydrates:

8g
Fiber:

0g
Sugar:

7g
Protein:

1g
This information is automatically calculated by third party software and is meant as a guideline only. This website is written and produced for informational purposes only. Statements within this site have not been evaluated or approved by the Food and Drug Administration