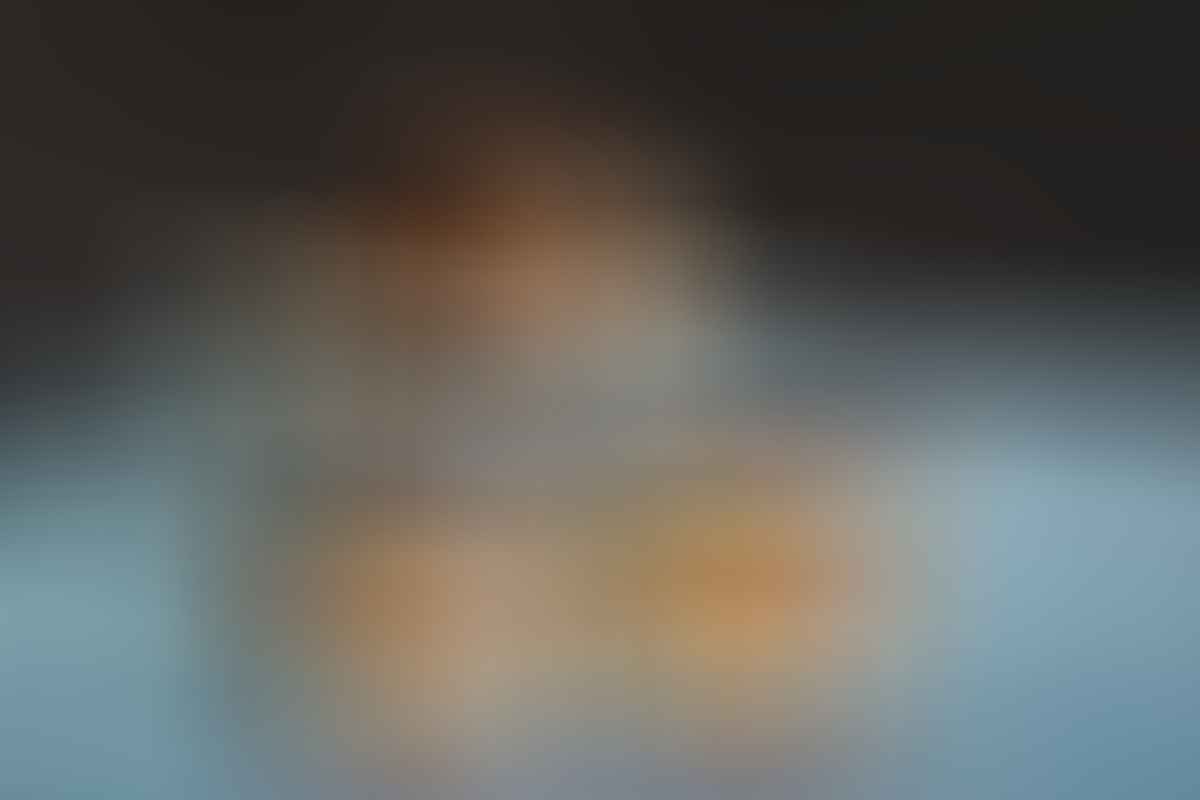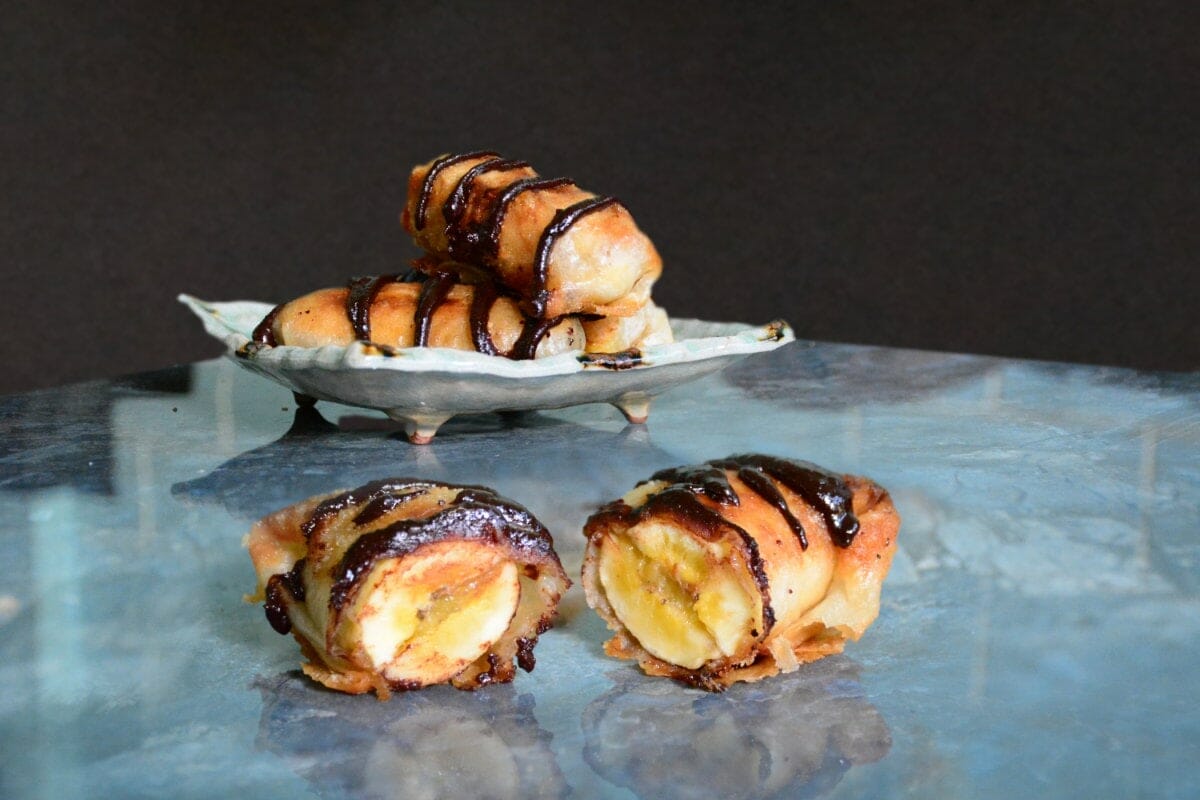 Turón is that perfectly warm, sweet and crunchy snack that you can find anywhere and make any time. Turón (banana lumpia) is a common favorite childhood merienda (snack).
In the Philippines, there are just so many combinations of turón fillings like coconut, sweet potato, and mango to enjoy that you never really get enough. Eaten at home or on the streets, the standard of lumpia (spring roll) wrapper filled with banana and sugar and fried into a deep golden brown snack is a fun snack to munch on.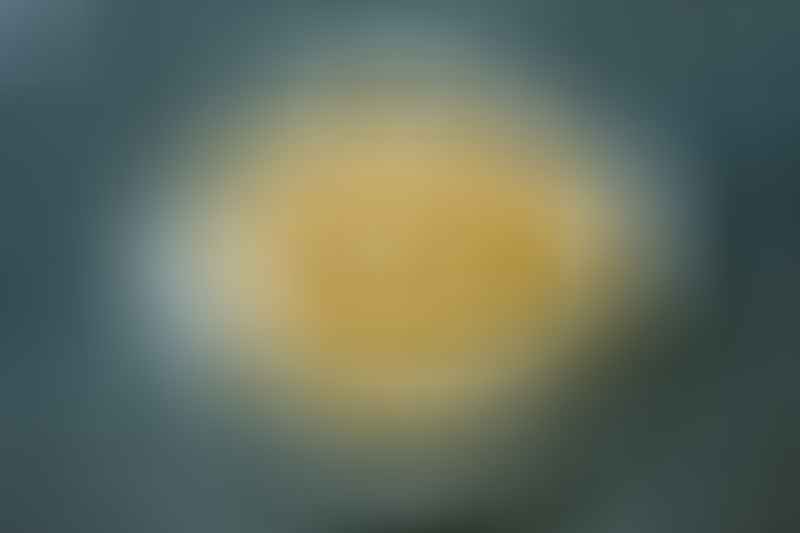 Despite being commonly consumed outside of the home, this dish is still best when served warm with a side of chocolate at home.
This is a turon recipe with a twist. Rather than use caramel, we're using tablea chocolate substitute. It's well, richer and tastier, in my opinion.
You can add any ingredients like mango, coconut, jam, ube, or chocolate as additional ingredients. You can also use the leftover sugar from step 1 and sprinkle them over the lumpia wrapper before frying it to have a sweeter caramel-covered glaze.
If saba bananas (cooking bananas) aren't available, lakatan bananas are a good substitute. But any bananas will do if you can't find these in the US (for example). Just don't use overripe ones. In case you're searching around for the ingredients in an ethnic grocery store, langka is the Filipino word for jackfruit.
This is a dessert/snack recipe so calories can be quite high. But as long as you know that and eat as a treat (not a main course, please) you'll enjoy this dish without ruining your waistline.
Let's learn how to make crispy turón or Filipino fried banana turon with jackfruit (langka) and chocolate table syrup. And if you like the crispy texture of lumpia, try the chicken version for a savory sensation.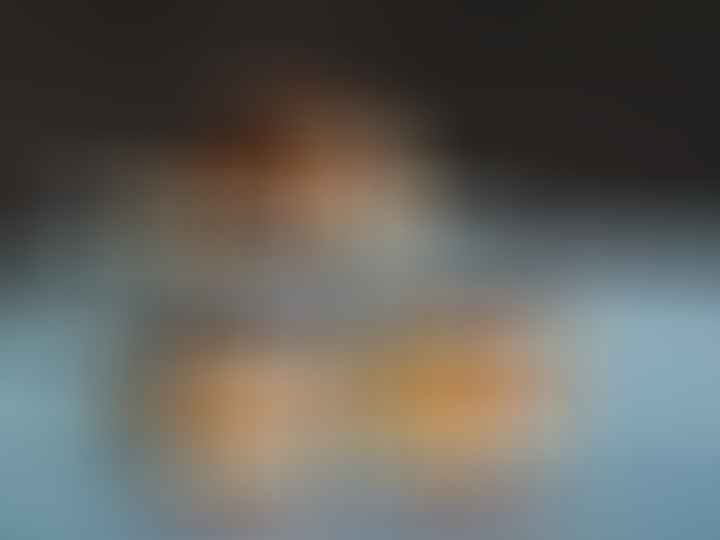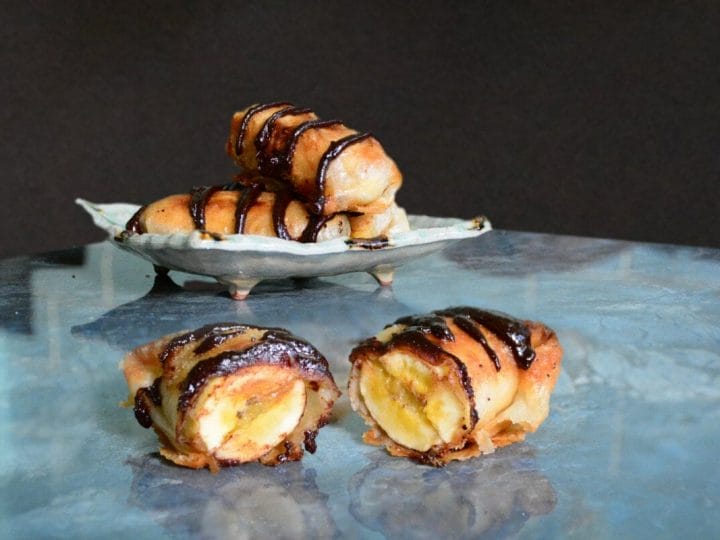 Yield:

4
Filipino Fried Banana Turón (Lumpia) with Jackfruit
Filipinos love their turón (banana lumpia). The Perfect treat to whip up on short notice. Fried bananas with chocolate table syrup will give your kitchen that caramel heaven smell as you make this delicious Filipino dessert.
Ingredients
Turón
4 saba bananas sliced in half
1/2 cup brown sugar
Fresh langka (jackfruit) sliced
4 pcs. lumpia wrappers (spring roll wrappers)
Oil for frying
Chocolate tablea sauce
1/2 cup water
5-6 pieces of tablea (crushed)
1/2 cup brown sugar
1/3 cup corn syrup
Instructions
Turón
Spread the sugar on a shallow dish and slightly cover the bananas with brown sugar. Do this until you cover all the bananas.
Place the banana 2 inches above the end of the wrapper. Add as much langka as you prefer in the middle of the banana.
Start rolling as tightly as you can. Without tearing the spring roll wrapper, stop 1 inch before the end and fold the side toward the middle and the roll to seal.
Heat the oil on a skillet. Make sure it's hot enough before you add the turón. When it turns golden brown on one side flip it over. It'll take around 4-5 minutes on medium heat for each side.
Place the fried turón on a wire mesh to let the excess oil drip before putting them on kitchen towels.
Tablea Sauce
Mix all of the ingredients together in a pot. Stir consistently till you have it thick enough that when it covers the spoon, it keeps the shape even when you swipe through it.
Enjoy!
Nutrition Information:
Yield:
4
Serving Size:
1
Amount Per Serving:
Calories:

691
Total Fat:

27g
Saturated Fat:

6g
Trans Fat:

0g
Unsaturated Fat:

18g
Cholesterol:

107mg
Sodium:

491mg
Carbohydrates:

83g
Fiber:

1g
Sugar:

70g
Protein:

31g
This information is automatically calculated by third party software and is meant as a guideline only. This website is written and produced for informational purposes only. Statements within this site have not been evaluated or approved by the Food and Drug Administration