A golden-brown bar of crispy chicken goodness
Chicken lumpia (chicken-filled spring rolls) is a popular finger food found almost everywhere in the Philippines. The traditional filling typically consists of ground chicken, salt, pepper, onions, carrots, and sometimes bean sprouts and peas along with other flavorings, such as oyster sauce and soy sauce.
The filling is rolled tightly onto a Lumpia wrapper, fried, and strained over a kitchen towel before serving. Lumpia is easy to prepare and can be served along with other mainstay dishes like spaghetti and fried chicken for parties. They're even great for last-minute dinners or get-togethers.

The name Lumpiang Shanghai might sound like some kind of dish from China but it's actually a term for Filipino spring rolls. Lumpia is a word derived from a southern Min Chinese dialect spoken in Southeast Asia and translates to "mild pastry" or "soft pastry" (lun meaning soft and pin meaning pastry). The lumpiang shanghai can be made with chicken, shrimp, ground pork, or vegetable fillings.
The lumpia is thought to be descended from Chinese immigrants from the Fujian province. Traditionally, their version of spring rolls was created to incorporate more fresh vegetables into their diet after consuming mostly preserved foods.
Early Filipino lumpia was made with corn flour tortillas and was influenced by the Spanish. Chinese immigrants settled in the Philippines and brought rice flour with them, creating the lumpia wrapper.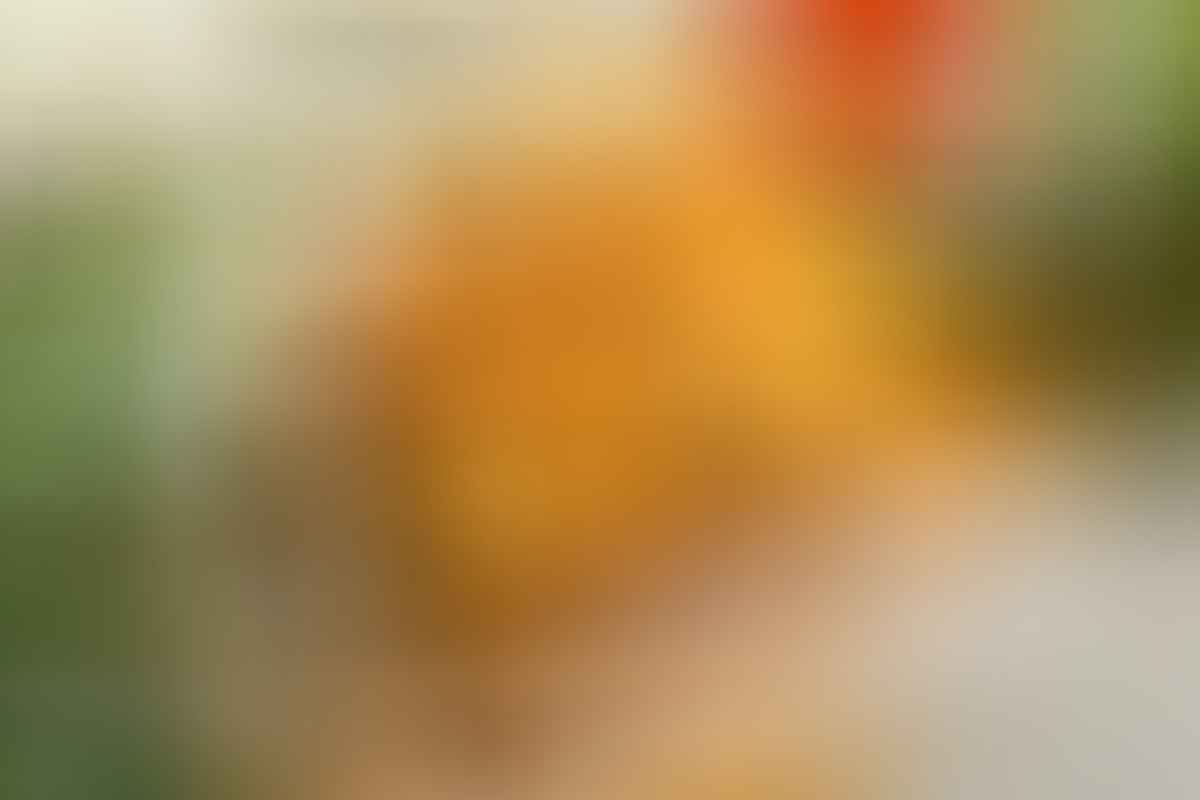 Filipino lumpia can be viewed as a combination of Chinese and Spanish origins that evolved during the early Spanish colonial period and were later changed to suit Filipino tastes with a more Filipino-style variety of filling.
This popular Filipino food is sold anywhere from street vendors to groceries, to food stands, and even in high-end restaurants. Depending on the filling and size of each piece, lumpia shanghai can also serve as a snack, dinner, or appetizer.
It adds a crunch factor to party food and differs from traditional fried chicken recipes. It tastes even better when served with a sweet and sour sauce or spiced vinegar dipping sauce.
Ingredient List
Ground chicken – If a finer texture or paste-like texture is desired, the ground meat can also be 'double' ground.
Salt and pepper – to taste.
Carrot – adds color and a little bit of sweetness.
Onion – adds fragrance and keeps the other contents moist.
Egg – acts as glue for the filling.
Sesame oil – adds more fragrance.
Oyster sauce – add saltiness and flavor.
Lumpia wrapper – the 'skin' of the dish,
Water – used to seal the lumpia wrapper.
Oil – for frying.
Quick tips & Alternatives
Roll the lumpia wrappers tightly over the filling to create a rounder-shaped parcel.
After frying the chicken lumpia, place immediately over a strainer or kitchen towel to strain the excess oil.
Before placing in a container, cool to room temperature first to maintain crispness.
To store cooked and uncooked chicken lumpia, keep them in a tightly sealed container or zip lock bag. Cooked chicken lumpias can last a week in the fridge and a month in the freezer. While uncooked lumpia last a month or more in the freezer.
Lumpia wrappers are cheap, won't puff up, and easily follow the shape or form of the dish during frying. Wonton wrappers can be also used. However, these are smaller in size and the skin may puff up when they are fried. You may also use filo wrappers, but like wontons, these will puff up as well. Rice papers are another alternative, though they must first be soaked in water to soften them before use.
Recipe Steps Photos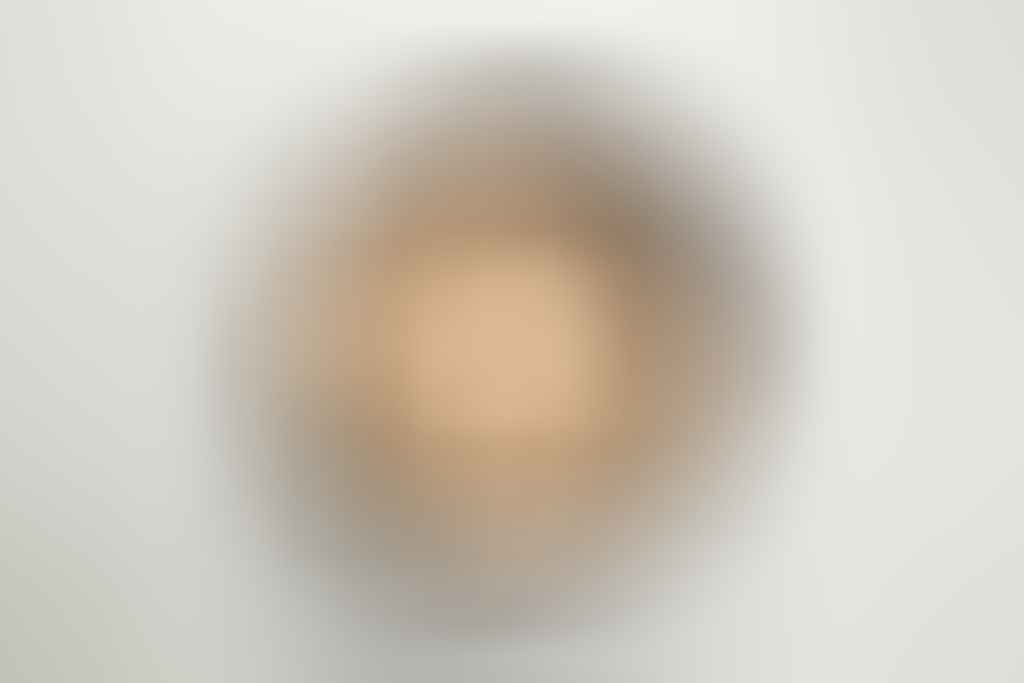 Frequently Asked Questions
Can I add other ingredients?
Chicken lumpia is a very versatile dish. While the recipe provides the basic structure of the chicken lumpia, ingredients like crushed peanuts, green onions, water chestnuts, and garlic can be added to the filling. You can balance it out and add sugar or other powdered seasonings like paprika, cumin, or even turmeric; the most important part of making the filling is that it should not be so wet that it could tear the lumpia wrapper or spring roll wrapper.
Are there other methods of cooking the chicken lumpia?
Chicken lumpia is commonly fried to a beautiful crunchy golden crisp. But for other healthier options, cook the chicken lumpia by baking it in a preheated oven at 415°F or 213°C for 15 – 18 minutes or till you get a slightly yellow colored hue. Or by air frying it at 390° F or 198°C for 4 minutes on each side, till the skin looks crispy.
How do you check if the oil is hot enough for frying?
The oil is ready once you see bubbles forming. Or you can dip a small piece of lumpia wrapper, if this fries then the oil is ready.
Chicken lumpia as a make-ahead meal?
After making the chicken lumpia, without frying these, keep them in a tightly sealed container and freeze them. Remember to thaw them for 3 – 5 minutes beforehand. This keeps the oil from splattering when adding the lumpia.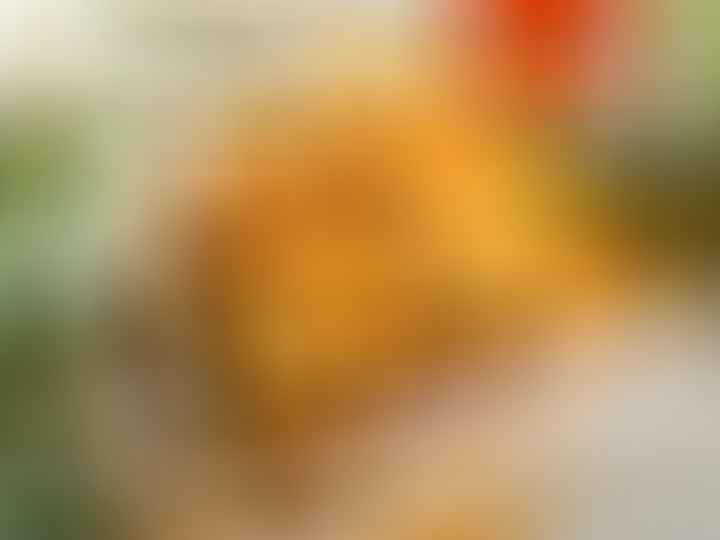 Yield:

8
Filipino Chicken Lumpia
These delicious mouth-watering chicken spring rolls are usually served as an appetizer or finger food from small get-togethers or large events. You can also serve them as a main dish as they are always popular.
Ingredients
750 grams ground chicken
1 teaspoon salt
1 teaspoon pepper
½ cup carrots (chopped)
1 cup onions (chopped)
1 large egg
1 tablespoon sesame oil
1 tablespoon oyster sauce
11 - 12 medium-sized lumpia wrappers
1 - 2 tablespoons water
Enough oil for frying
Instructions
Mix together ground chicken, salt and pepper.
Add carrots, onions, egg, sesame oil, and oyster sauce.
Place 2 to 3 tablespoons of filling at one end of the lumpia wrapper.
Roll till the middle.
Fold the sides inwards.
Fold till the end.
Wet the edges with water to seal.
In a pan at medium heat, add enough oil to submerge the lumpia halfway.
Fry each side of the lumpia for 5 -7 minutes each or till golden.
Place these on a rack or kitchen towel to remove the excess oil.
Serve it with sweet and sour sauce, over rice or as a side dish.
Nutrition Information:
Yield:
8
Serving Size:
1
Amount Per Serving:
Calories:

460
Total Fat:

26g
Saturated Fat:

7g
Trans Fat:

0g
Unsaturated Fat:

18g
Cholesterol:

185mg
Sodium:

991mg
Carbohydrates:

18g
Fiber:

2g
Sugar:

2g
Protein:

38g
This information is automatically calculated by third party software and is meant as a guideline only. This website is written and produced for informational purposes only. Statements within this site have not been evaluated or approved by the Food and Drug Administration