Ensaymada is a much-loved Filipino bread dish of sticky buns covered in buttercream and topped with cheddar cheese. A favorite Filipino snack paired with milk or Filipino coffee. This year-round fluffy bread is enjoyed as a breakfast treat or an afternoon snack. You can find it everywhere from humble bakeshops, malls and even high-end hotels. 
Ensaymada is a sort of cheesy, buttery brioche roll and is easy to prepare. In this recipe, you will learn how to make ensaymada, one of the most popular Filipino food desserts.
Ensaymada Recipe Variations
The immigration of people from the Spanish island of Mallorca from the 17th century introduced the Spanish bread "Ensaimada" to the Philippines. The flat dense flakey bun loaded with lard on top was adapted to the Filipino palate.
Ensaymada that used to be spiral in shape now closely resembles cupcake-formed sticky buns. The dough now resembles a buttery brioche bun slathered with butter or margarine.
This light and fluffy bread's ingredients include bread flour, warm milk, sugar, cheese, egg, yeast, and softened butter. There have been a lot of varieties of Ensaymada recipes such as ube (traditional Filipino chiffon cake or sponge cake), caramel, chocolate and more diverse textures expanding from more fluffy and airy to a dense cakey texture.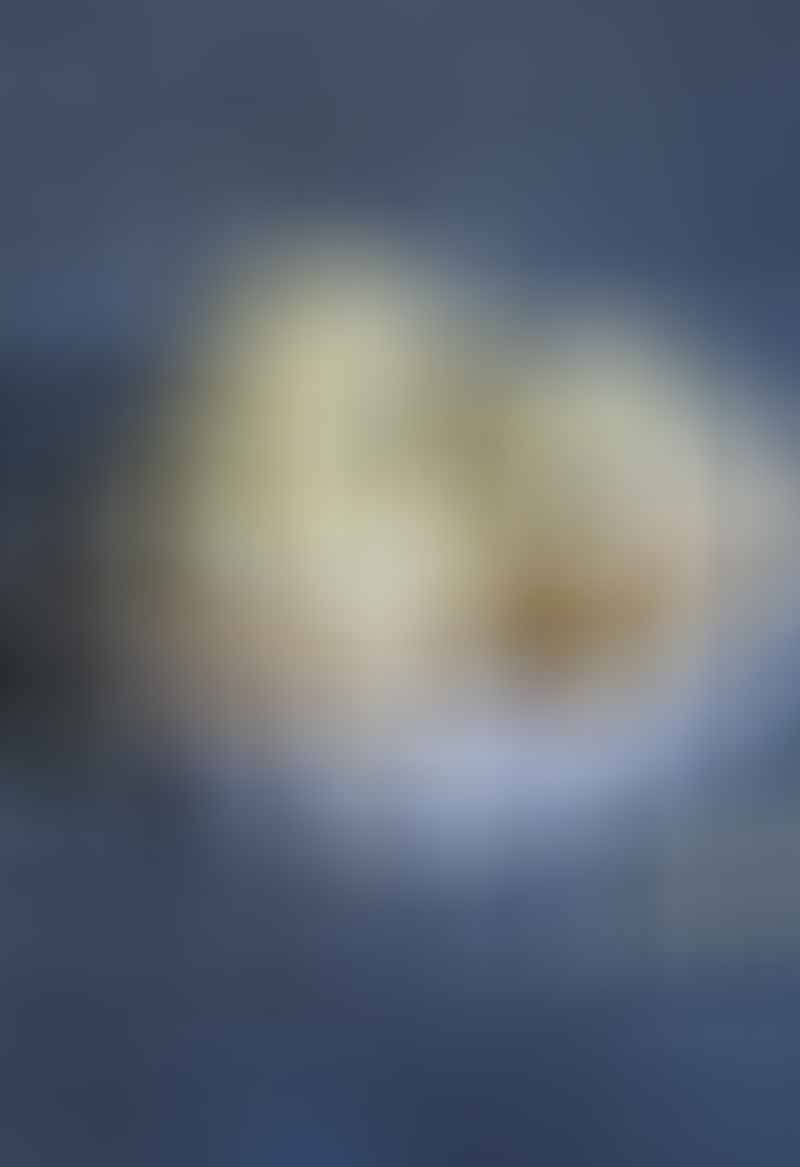 The most common ensaymada is a softened butter sweet bread coated in buttercream, a sprinkle of sugar, and a hearty helping of grated cheese to top it off. Different provinces also have their own style of making this delicacy.
Bulacan's version is topped with Chinese ham, salted egg, and shredded cheese to make that sweet and salty balance of flavor. In Pampanga, they call the dish "cemada", where the recipe calls for a richer, buttery feel which gives it that bright yellow glow.
So, let's learn how to make ensaymada.
Yield:

15
Ensaymada Recipe
Additional Time:
1 hour
30 minutes
Total Time:
1 hour
46 minutes
Ensaymada: Buttery soft, sweet and cheesy buns. Easy to make
breakfast treat
 or afternoon snack
Ingredients
Dough
1 tbsp instant yeast
1 tbsp sugar
½ cup warm water
1 cup evaporated milk (or warm milk)
1 cup white sugar
1 tsp salt
3 egg yolks
¼ cup unsalted butter
¼ and 1/8 cup shortening
1 tbsp vanilla
4 cups all-purpose flour
½ to 1 cup of flour for kneading
1 egg for egg wash or 2 tbsp melted butter
Topping
160g unsalted butter
35g white sugar
2 cups grated cheddar cheese
Instructions
Dough
In a mixing bowl add 1 tbsp instant yeast, 1 tbsp sugar, ½ cup warm water. Set aside in a warm place bloom.
In another bowl mix the yeast mixture, 1 cup evaporated milk, 1 cup white sugar, 1 tsp salt, 3 egg yolks, ¼ cup unsalted butter, ¼ and 1/8 cup shortening, 1 tbsp vanilla.
Sift in 4 cups of flour, mix into the wet mixture.
Knead or use a mixer with a dough hook attachment. Starting at low speed. Using a mixer makes it easier to handle as kneading may take an hour. Use ½ to 1 cup of extra flour if the dough is still too sticky to touch. Using less flour makes the dough chewier.
Keep kneading until the dough looks smooth and less sticky.
Transfer into an oiled or butter-greased bowl, cover and leave at room temperature. Let it rise for 2 hours or until it doubles its size.
On a floured surface roll the dough and divide them equally. Cut the dough into 15-18 equal-sized portions.
Using a rolling pin flatten the dough. Brush the surface with butter.
Add cheese inside. Making sure not to add too much.
Fold both top and bottom ends toward the middle.
Roll into a spiral.
Butter the ensaymada molds before adding the dough. Let it rest for 30 minutes to an hour to rise.
Brush with butter or egg wash before baking in the oven at 160°C for 17-20 minutes. Or until lightly brown.
Wait for the buns to cool completely before adding the creamed butter and top with grated cheese.
Topping
Cream 160g unsalted butter and 35g white sugar.
Add the buttercream over the cooled buns.
Top with sprinkled grated cheese.
Notes
If butter isn't available. You can also use shortening. Shortening will make the dough fluffier. But butter makes for more flavor.
Definitely make sure you make time for the day. Rising the dough may take 1 and a half to 2 hours or more as we use less flour and the dough will be quite moist.
You can also add fillings on Step 9. Some usual Ensaymada fillings may include like ham, macapuno, cheese, chocolate or ube.
If Ensaymada molds aren't available, you can also use cupcake molds or brioche molds or directly place the formed dough on parchment paper, making sure there are at least 2 inches of space between each piece.
Some toppings ideas: salted egg, chocolate shavings, or margarine with a handful of granulated sugar. Christmas usually sees queso de bola cheese as a topping.
Cover with plastic wrap to preserve the snack before serving.
Nutrition Information:
Yield:
15
Serving Size:
1
Amount Per Serving:
Calories:

445
Total Fat:

22g
Saturated Fat:

13g
Trans Fat:

0g
Unsaturated Fat:

8g
Cholesterol:

117mg
Sodium:

298mg
Carbohydrates:

51g
Fiber:

1g
Sugar:

19g
Protein:

11g
This information is automatically calculated by third party software and is meant as a guideline only. This website is written and produced for informational purposes only. Statements within this site have not been evaluated or approved by the Food and Drug Administration
Frequently Asked Questions
What makes ensaymada soft and fluffy?
Use the yolk of the egg in ensaymada to add a softer texture to the bread.
How to wrap ensaymada?
Wrap tightly with cling wrap or plastic wrap to preserve the consistency and flavor of ensaymada.
How to eat ensaymada?
Eat room temperature homemade ensaymada for breakfast with a cup of hot chocolate.