Buko pie is like a thick custard pie, but it's made of young coconut juice and coconut meat freshly scooped and cut to strips. Add condensed milk, sugar, and whole milk mixed and thickened with cornstarch. Cover this with a flaky pastry dough and pop in the oven until baked with a beautiful golden-brown crust. In the Philippines, variations of Buko pie (often found in speciality shops) include ingredients like pandan, ube, and almond which give the dish a bit of color and a flavor alternative. Sometimes sold as a whole pie or in small cupcake-sized pie tins, this popular pasalubong (souvenir) is often found at bus or highway stopovers. The perfect snack for a long journey.
In the Philippines, fruit vendors sell young coconut will generally split coconuts in half and shave meat from the husk for you. This is an easy way of preparing this tough fruit. Vendors can often also shred the meat and place it in a plastic bag with the juice, ready for cooking. Some households cut and shred the coconut flesh themselves using a special shaver. This handy tool looks like a thinner version of a peeler with the blades curved to look like a fan. You can also find pre-shredded young coconuts in Asian groceries, packaged and frozen.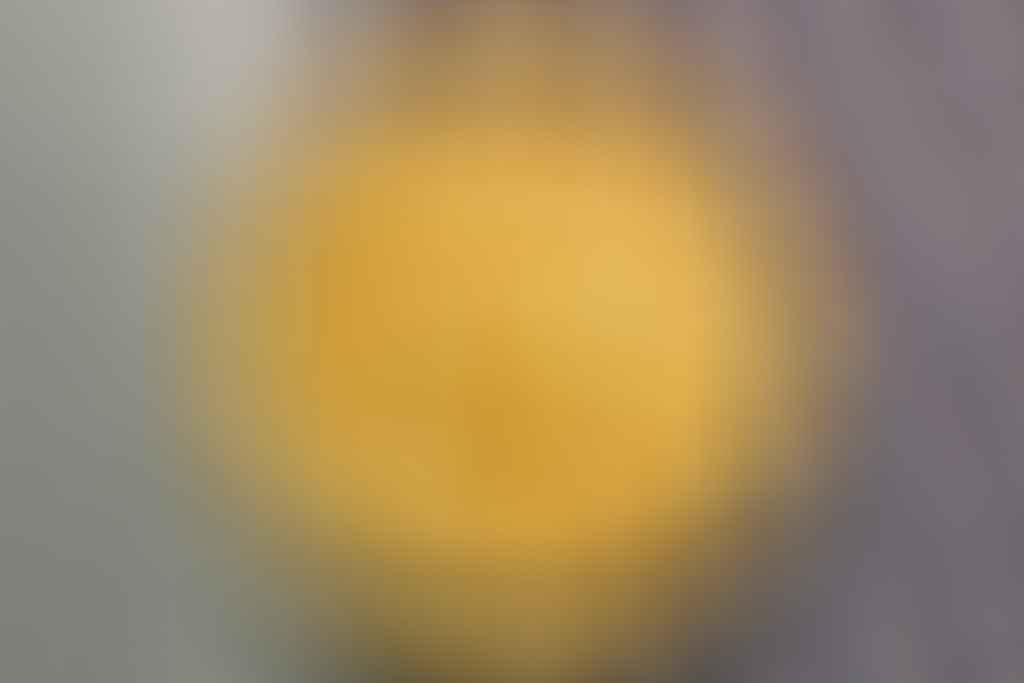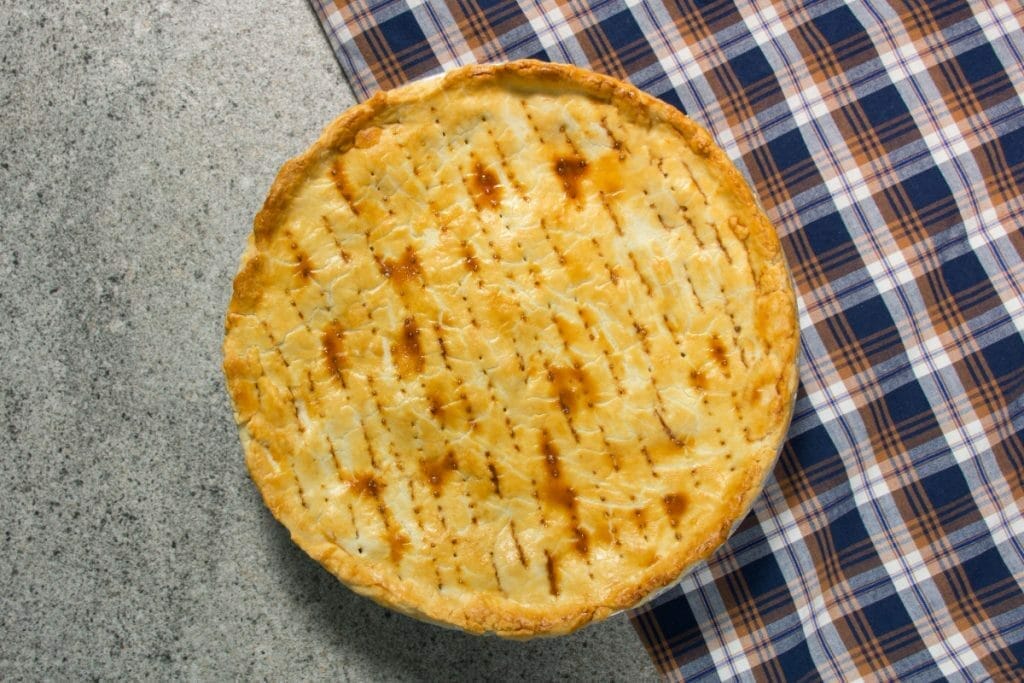 Buko pie is a very popular dessert because of the creamy, sweet balance from the natural sweetness of buko (instead of white sugar). Young coconut also has a smooth chewy texture which makes it suitable for sweets and other cream-based goods. Buko pie is enjoyed at get-togethers, typical Filipino breakfasts, or paired with a cup of coffee for merienda (afternoon snack). Great for recharging your day.
Origins, Differences, and Traditions
Buko is the Filipino term for a (young) coconut, perfect for making desserts such as macapuno, buko pandan salad, and fruit salad. Young coconut meat is preferred for it's tender, juicy texture.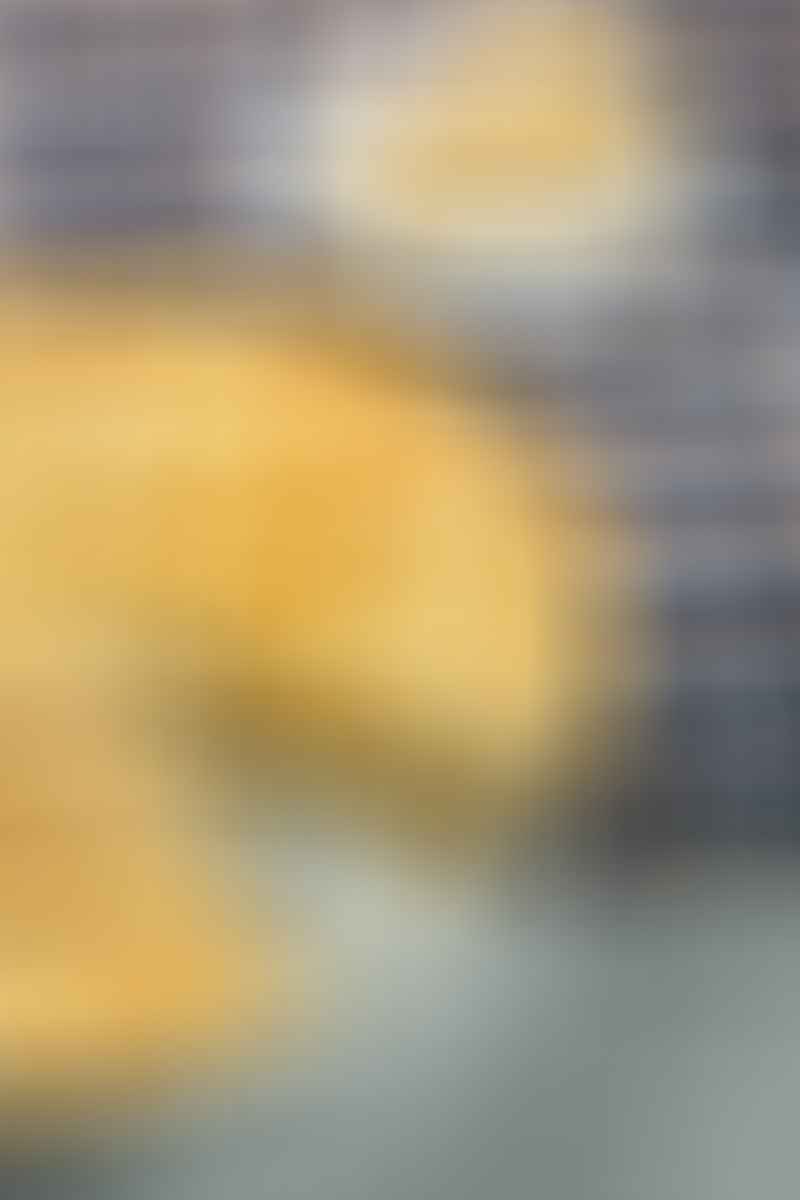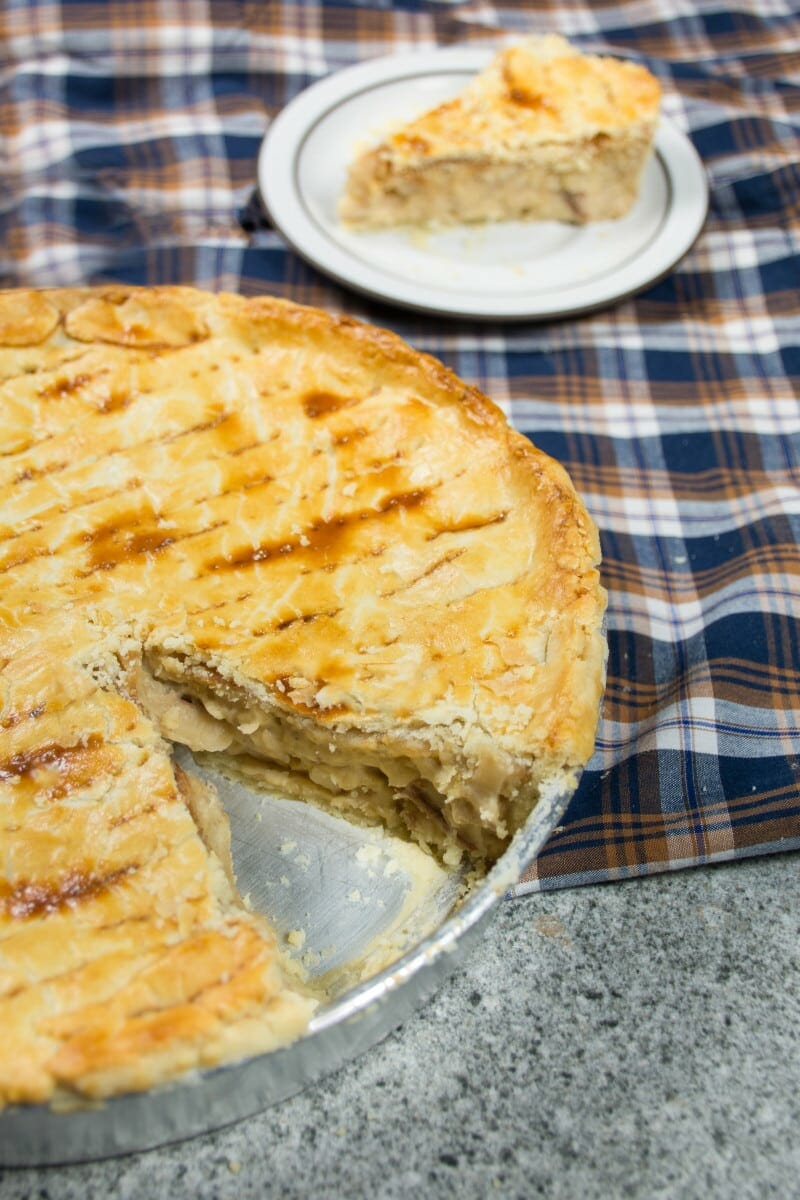 Laguna province in the Philippines is the home of this delicious desert. "Invented" by Soledad Pahud, a Filipino from Laguna, who used to work in the United States. She wanted to create a Filipino version of the American apple pie using abundant local fruits like the coconut. Pahud started the Buko pie boom and made the dessert one of the country's favorites.
Buko pie should not be confused with coconut cream pie, although the custard filling is similar in both. The preparation, however, is different. Unlike the coconut cream pie, which is covered in a generous helping of meringue, the buko pie recipe uses a layer of flaky dough and takes most of its sweetness from natural sugar.
Cook Time:
1 hour
25 minutes
Total Time:
1 hour
30 minutes
A naturally sweet treat made with simple ingredients. Learn how to make this delicious Filipino favorite
Ingredients
Pie Crust
2 cups All-Purpose Flour
½ teaspoon Salt
1/3 cup Vegetable Shortening
1/3 cup Unsalted Butter (softened)
2 to 3 tablespoons of Cold water
Filling
1 and ¼ cup Coconut Water
2/3 cup Brown Sugar
3 cups Shredded Coconut Meat
1 cup Fresh Milk
1 teaspoon Vanilla
1/3 cup Cornstarch
Egg wash
Instructions
To create the pie crust, combine flour and salt in a medium-sized bowl.
Add the vegetable shortening and softened unsalted butter into the flour mixture. Mix well till you form crumbly like texture.
Add cold water one tablespoon at a time till you form a smooth ball.
Divide the dough into half, flatten them both with a rolling pin over a floured silicone mat or parchment paper; making sure it fits the pie tin of your choosing.
Place the first half into a pie tin to create the base. Set the pie tin and the other half of the flattened dough aside in the fridge.
To make the filling. In a pan at medium heat up 1 cup of coconut water and sugar. Mix till sugar fully dissolves.
Add the coconut meat and let it simmer for 3 to 5 minutes.
Add the milk and let it simmer for another 5 minutes.
Place the cornstarch diluted in ¼ of coconut water in the pan. Stirring continuously till the coconut filling thickens. Remove from heat to cool completely.
Pour the cooled filling in the pan.
Carefully place the other half of flattened dough over the pie tin. Pinching the edges together. Use a fork to create holes around the crust. This creates a vent for the steam as the pie bakes.
For the egg wash mix 1 egg and a tablespoon of milk.
Brush the egg wash generously over the crust. Bake the Buko pie in a 350°F or 180°C preheated oven for 35 to 45 minutes or till the crust bakes to a golden brown.
Buko pie is best served at room temperature or after it been chilled for at least an hour in the fridge.
Notes
For a sweeter pie, replace the milk with 1 cup of evaporated milk.
You can also replace brown sugar with 1/3 to ½ cup of condensed milk to make the filling denser.
Make sure to flour the rolling pin and table generously to easily flatten the dough. This also helps prevent the dough from being sticky.
If the pie crust is too wet to form correctly, add a tablespoon of flour till you form a moldable pie dough.
Add 1 tablespoon cornstarch diluted in coconut water or milk at a time if the filling is still watery or has not formed into a custard-like texture on Step 9.
Buko pie is best served chilled.
Nutrition Information:
Yield:
8
Serving Size:
1
Amount Per Serving:
Calories:

541
Total Fat:

28g
Saturated Fat:

18g
Trans Fat:

0g
Unsaturated Fat:

9g
Cholesterol:

64mg
Sodium:

273mg
Carbohydrates:

62g
Fiber:

4g
Sugar:

27g
Protein:

10g
This information is automatically calculated by third party software and is meant as a guideline only. This website is written and produced for informational purposes only. Statements within this site have not been evaluated or approved by the Food and Drug Administration