Sweet and fudgy, ube brownies have a vibrant purple color that makes people stop and stare.
The popular purple yam, or ube, pronounced  'ooh-beh',  is a root crop that originated in the Philippines. It has a nutty, sweet and almost vanilla-like taste and is often boiled and mashed to make jam or mixed with condensed milk and other sweeteners to make halaya.
Ube is added to desserts and even savory dishes to give a pop, or to add color and sweetness.
Try this convenient and easy ube brownie recipe with a Filipino twist in it. The wonderful pop of color and earthy vanilla sweetness will surely leave your family and friends asking for more.

Visitors to the Philippines and Filipinos that work overseas often buy ube jams or ube halaya as gifts (pasalubong) or reminders of home. Ube jams pair well with bread and even some drinks.
Purple-colored desserts are hugely popular on Intstagram and Pinterest, thanks to the unusual color. Ube doughnuts from the Manila Social Club started a trend for ube desserts a few years ago. And since then, this humble vegetable has been the base for ice creams, brownies, macaroons, cakes, pancakes, waffles, pudding, cookies, milkshakes, coffee and many more desserts.
Ube-based foods are certainly photogenic but it isn't merely a trending hipster ingredient. The plant-based diet movement has also increased awareness of this root crop in other parts of the world.
Note: we're not using actual ube purple yam (think sweet potatoes) in this recipe for various reasons, one being that extract or powder offer a similar flavor profile and are much easier to incorporate into a recipe. We're promising easy-bake here so this is the simplest way to get the same effect with much less effort.
The ingredients list
White chocolate – White chocolate makes it easier to showcase your chosen flavoring. Using dark or milk chocolate may overpower the flavor.
Unsalted butter – butter helps the batter to rise as well as giving them a fudgy texture.
White sugar – adds sweetness and keeps the brownie from getting darker when baked.
Brown sugar – adding a bit of brown sugar helps the baked good retain moisture and gives a slight toffee or caramel-like taste.
Eggs – eggs provide structure and richness in flavor to baked desserts.
Ube extract – the main flavor profile of the baked dish which also adds a wonderful vibrant purple hue.
All purpose flour – provides structure and is suitable for all types of baking.
Step-by-Step Recipe Photos
Step 1: Combine melted butter and white chocolate by heating them in the microwave for 30-40 seconds, stirring, and allowing the mixture to cool to room temperature.
Step 2: Blend white and brown sugars in a separate bowl.
Step 3: Incorporate eggs one at a time into the sugar mixture.
Step 4: Mix in ube extract and cooled white chocolate, ensuring the chocolate is at room temperature to prevent egg scrambling.
Step 5: Carefully fold in all-purpose flour to form a smooth batter.
Step 6: Ready an 8 x 8-inch baking pan by lining it with parchment paper and greasing it with butter.
Step 7: Transfer the batter into the prepared pan, tapping it three times to release any trapped air bubbles.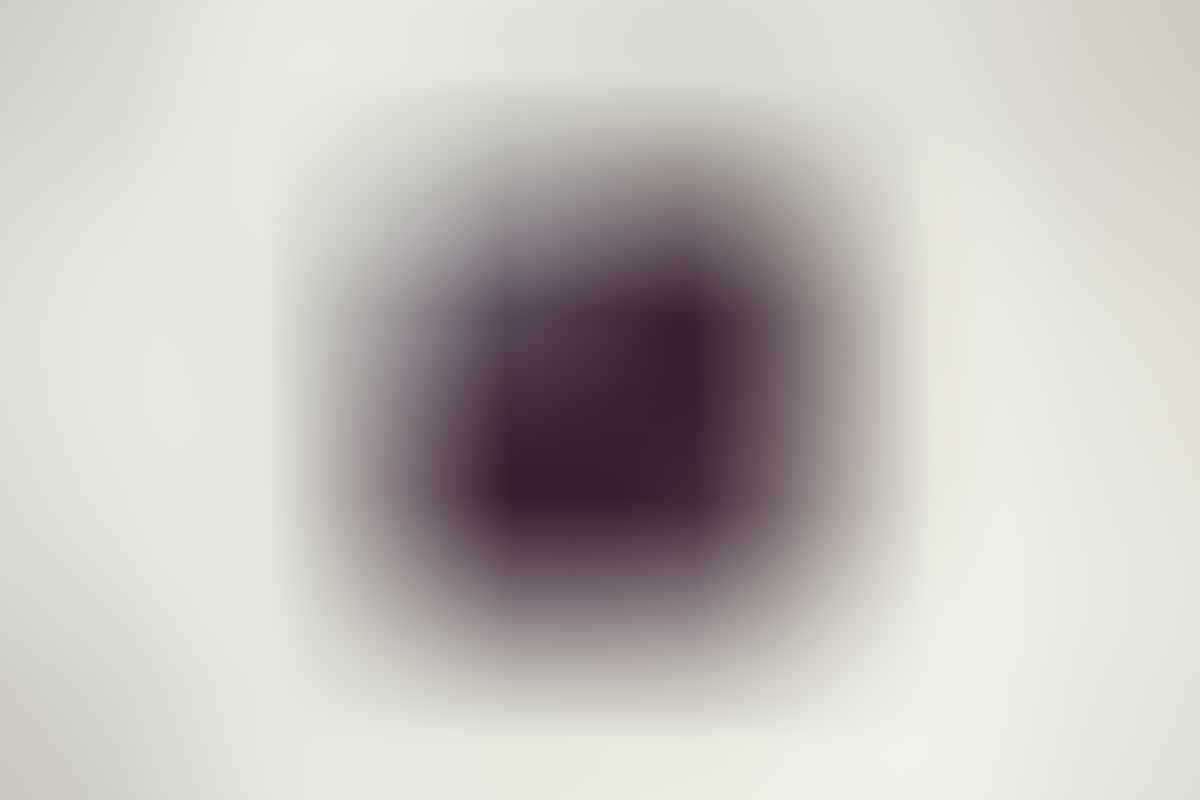 Step 8: Bake in an oven preheated to 350°F (180°C) for 30-35 minutes, then let the cake cool to room temperature before removing it from the pan.
Step 9: Cut the cooled cake into 16 even squares and serve.
Quick tips
Keep all the ingredients at room temperature to ensure a smooth batter.
Once the brownies reach room temperature or cooler, store them in a zip lock bag or airtight container to keep them from sticking to each other.
Brownies can be stored at room temperature for a week or in the refrigerator for a month or more.
If you'd like a rich chocolate fudgy flavor, underbake them for 3 or 5 minutes, and leave them in the fridge for an hour or overnight.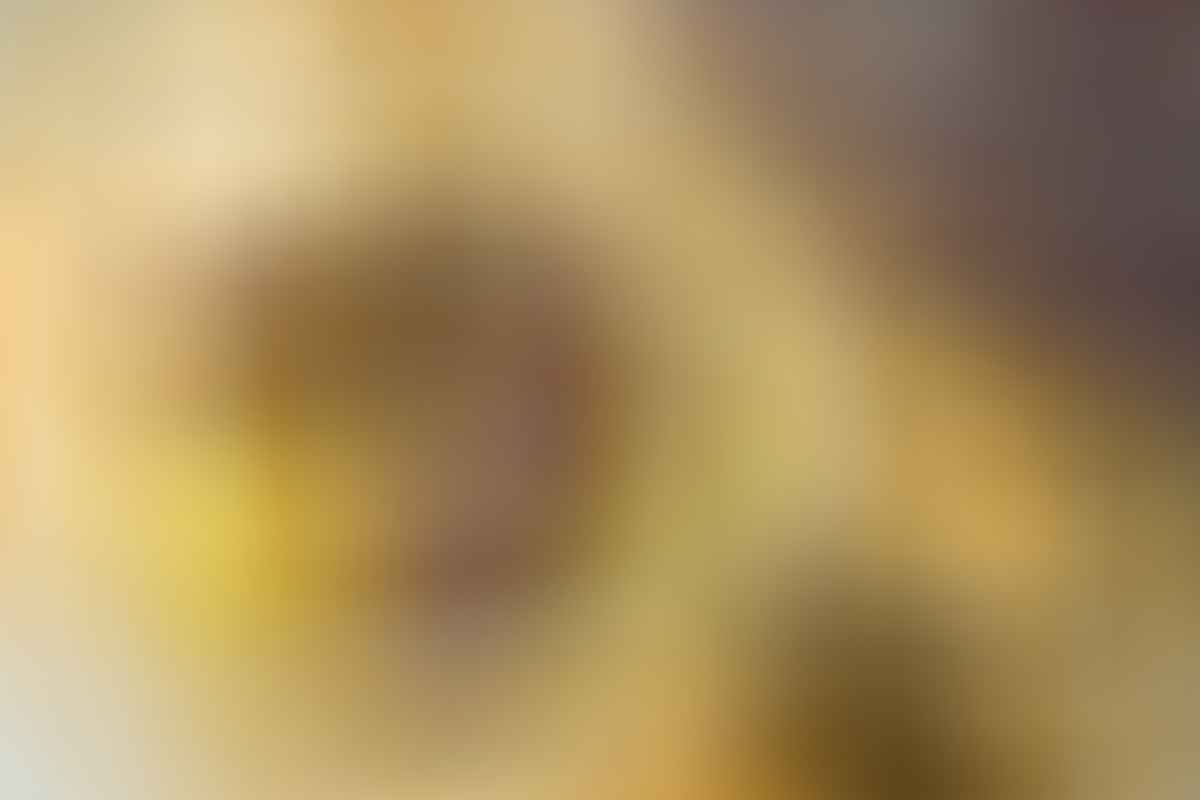 Frequently Asked Questions
Can I use ube halaya or actual purple yam?
The use of ube extract or even ube powder is the more common choice since it's the easier to find, has a stronger taste, this also doesn't disrupt the batter with extra moisture or texture. Its purpose is to add flavor and, more importantly, to give it that recognizable purple color.
Ube halaya offers a lighter take but the taste and color might not be strong enough. However, halaya is still sweet and is great for adding chewy textures. This is best for baked goods that can handle a bit of weight and have structure. The purple yam or mashed purple yam itself doesn't really too much flavor or color. Mostly, it gives the brownies a mushy texture, but it makes them chewy at the same time.
Ube halaya is akin to something like ube jam. Ube jam is commonly eaten as a topping for halo halo, mixed into some baked goods as a filling, or added to cold and hot desserts. Made by mashing purple yam and then mixing it with condensed milk, some fresh milk, or coconut milk (for a nuttier taste), or evaporated milk. The mixture is then thickened by adding granulated sugar and melted butter to intensify the color. Some cooks even add purple food coloring. Adding ube halaya into baked goods adds texture, sweetness, and a hint of creaminess. You can also add ube halaya and ube extract together to really get a strong hit of flavor, color, and chewy texture.
How to know if the Ube Brownies has baked through?
Use a toothpick or knife to poke through the middle of the baked good. This should come out clean or with dry bits attached. You can also check if the sides or top have browned.
Can I add other ingredients into the ube brownie?
Yes, you can add other ingredients to your ube brownies recipe. Try chopped chocolate (white, milk, or dark) or nuts. Mix these with the flour (Step 5) before adding it to the batter. This helps prevent the chocolate from falling into the bottom of the bowl and keeps them from clustering together.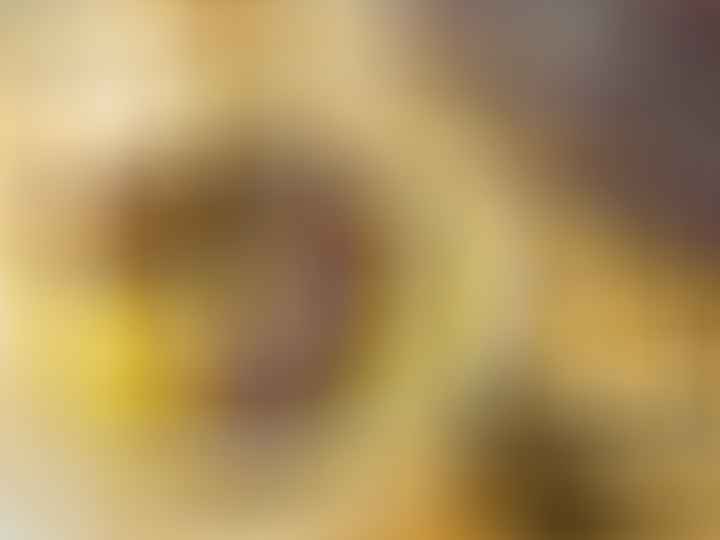 Yield:

16
Ube Brownies Recipe
The eye-catching purple color and mouth-watering texture of these fudge brownies make them a perfect recipe to share with friends and on Instagram. Try this 7-ingredient, easy-to-make purple yam-flavored chocolate dessert.
Ingredients
⅔ cup white chocolate (chopped)
⅓ cup unsalted butter
⅔ cup white sugar
⅓ cup brown sugar
2 large eggs
1 tablespoon ube extract
¾ cup all purpose flour
Instructions
Melt the butter and white chocolate in the microwave for 30 to 40 seconds. Mix well and set aside to cool to room temperature.
In another mixing bowl, mix the white and brown sugar together.
Mix in the eggs one at a time.
Add the ube extract and melted white chocolate, making sure the chocolate is at room temperature to avoid cooking the eggs.
Gently fold in the all-purpose flour.
Prepare an 8 x 8 baking pan lined with parchment paper, greased with butter.
Pour the batter into the baking pan and tap 3 times to remove air bubbles.
Bake in a 350°F or 180°C preheated oven for 30 to 35 minutes. Allow the cake to cool at room temperature before removing it from the pan.
Slice into 16 squares and serve.