The word picadillo is taken from the Spanish word "picar", which means to mince into small pieces. Filipino Picadillo, typical comfort food in the Philippines, consists of sautéed ground pork or beef dish mixed with garlic, onions, potatoes, carrots, soy sauce, sugar, fish sauce, and tomato paste. The paste gives the dish its beautiful red hue. Some recipes include olives and some picadillo recipes include raisins to add sweetness to the dish.
Filipino Picadillo is a colorful Latin-inspired meat dish with root vegetables, garlic, fish sauce, olives, and raisins. Comfort food in the Philippines, this dish is a crowd-pleaser and is easy to make.
This aromatic dish was inspired by the Cuban Spanish Picadillo or "Arroz a la Cubana", which is a minced meat dish, mixed with tomato sauce, olives and in occasion raisins, garlic, chopped onions, potatoes, cumin, oregano, beef stock, and, a lot of peppers sautéed with white wine and olive oil. Served with a steaming cup of rice, tortillas, tacos, or wraps.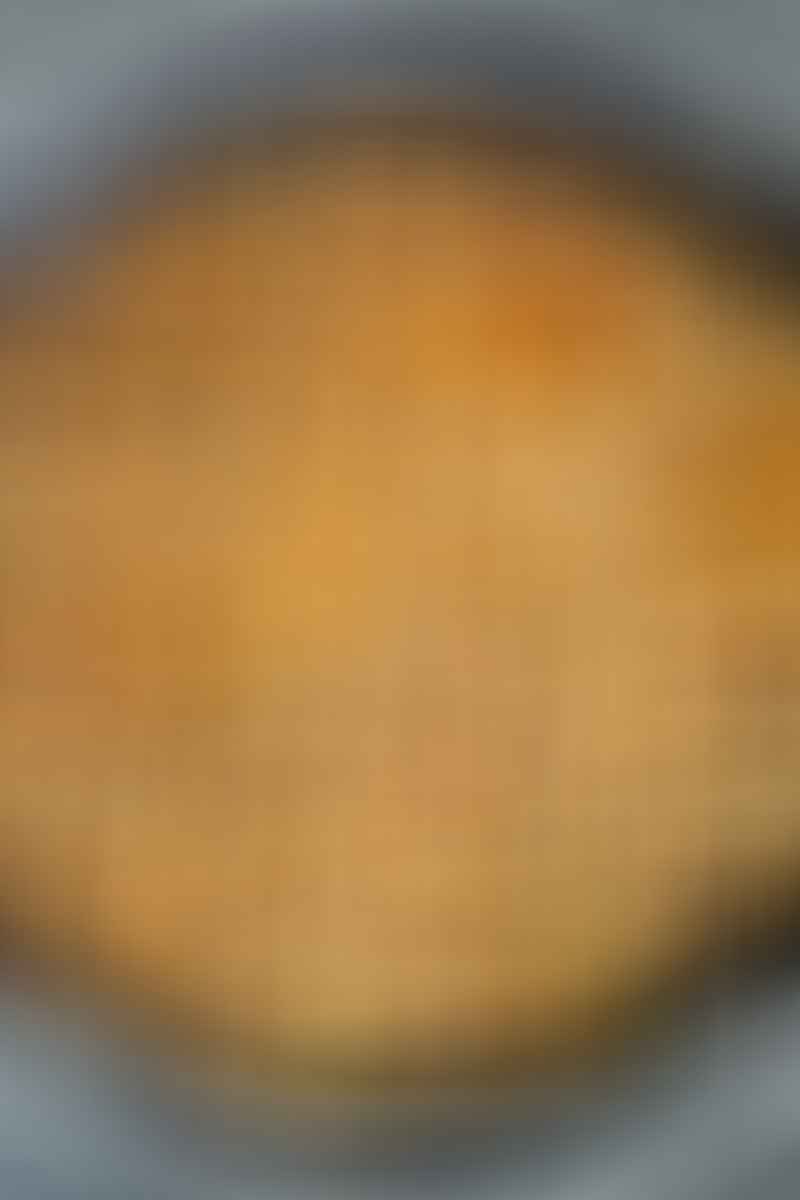 Picadillo Styles
There are many styles of Picadillo recipes depending on the country and region. Filipino Picadillo itself differs because of its seasoning. The saltiness of the soy sauce and the tangy fish sauce in this dish are common seasonings found in most Filipino dishes. This makes the dish more comforting or more reminiscent of home – basically, it's a taste most Filipinos are accustomed to.
Filipino Picadillo recipe styles range from a drier sauce to soupier versions (just add more water or broth to the tomato paste or more tomato sauce). Though some more modern Filipino recipes do include other spices such as cumin, paprika or pimento and even Tabasco for a bit more kick. Some even replace soy sauce for Worcestershire sauce for a more western taste. In short, there are many variations based on traditional family recipe styles, the cook's mood or the current weather conditions.
Don't Waste The Leftovers
Leftovers from this dish are often combined with other main dishes such as stuffed eggplants or tomatoes, stuffing for empanadas and lasagna, a toast topping, and even used as a meaty sauce substitute in spaghetti. This easy to make dish is a usual lunch box addition topped with a sunny side egg and a side of fried bananas, which both adults and kids enjoy.
Learn how to cook this delicious picadillo dish with our step by step recipe guide. We're using ground beef for our dish and we're sure you'll agree that it makes for a great tasting dinner.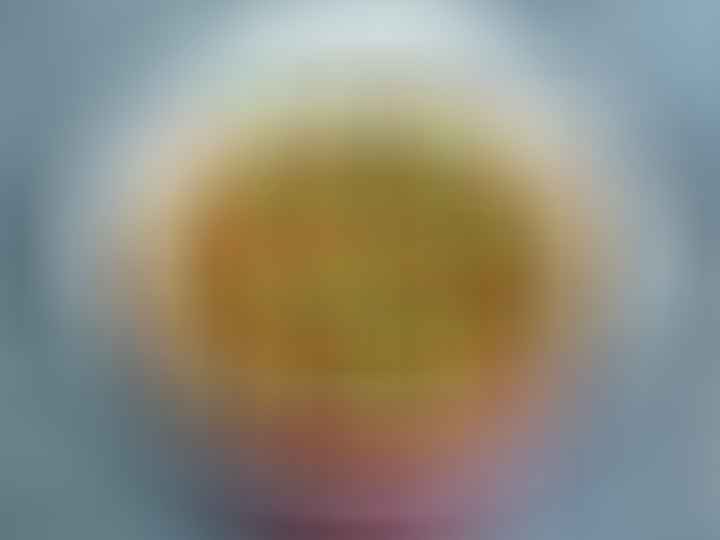 Yield:

4-6
Filipino Picadillo Recipe
Filipino Picadillo is a colorful Latin-inspired meat dish with root vegetables, garlic, fish sauce, olives, and raisins. Comfort food in the Philippines, this dish is a crowd-pleaser and is easy to make.
Ingredients
Oil for Sautéing
2 Cloves garlic minced
1 medium Onion (chopped)
2.2 lb Ground beef
2 tsp Salt
1 tsp Pepper
2 Diced potatoes
1 Carrot (diced)
4 tbsp Tomato paste
1 cup Water
1/3 cup Raisins
2 tbsp Fish sauce
3 tbsp Soy Sauce
1 tsp Sugar
2 tsp Tabasco
Instructions
Oil the pan. Sauté the chopped onions and 2 tbsp of chopped garlic till onions are transparent and garlic are fragrant.

Add the ground beef. When beef changes in color, season with 2 tsp salt, and 1 tsp pepper.

Add peeled and cubed carrots and potatoes. Mix well and cover till the vegetables turn soft.

Add 4 tbsp tomato paste and 1 cup water. Mix till all the meat and vegetables are fully covered with the red sauce.

Mix 1/3-cup raisins, 2 tbsp fish sauce, 3 tbsp soy sauce, 1 tsp sugar, 2 tsp Tabasco to the pan. Season with salt and pepper to taste. If the sauce is too thick add 1 tbsp water or more till you get the consistency you want. If the sauce is too salty add 1-2 tsp sugar to balance this.

Serve in a bowl to share

Notes
Tomato paste can also be replaced with tomato sauce. But when replacing the tomato paste with tomato sauce, reduce the added water, as the sauce is less thick and more watery than the paste.
You can also substitute the 1 cup of water with canned diced tomatoes for more flavor.
Rice goes really well with picadillo but you can also serve potatoes or beans.
Nutrition Information:
Yield:
6
Serving Size:
1
Amount Per Serving:
Calories:

566
Total Fat:

31g
Saturated Fat:

11g
Trans Fat:

1g
Unsaturated Fat:

16g
Cholesterol:

148mg
Sodium:

1897mg
Carbohydrates:

22g
Fiber:

2g
Sugar:

9g
Protein:

48g